Thanks to all of you who came out for Family Night this week! If you weren't able to make it, packets are being sent home so your family can participate in our "One School, One Book" initiative too. If you don't receive a packet today, we've ordered more books and will send them home next week when they arrive! Until then, check out our Google folder with ALL the resources you need (you can even go ahead and start listening to the chapters read aloud by our teachers!):
https://drive.google.com/drive/folders/1Ymf9CntbLqfO8tPnhJjGwmismlIvp8Hk
We're reading Chapters 1 and 2 before Monday! Hope your family joins in to read (or listen!) along with us! Humphrey says, "Hope everyone has a GREAT-GREAT-GREAT weekend!"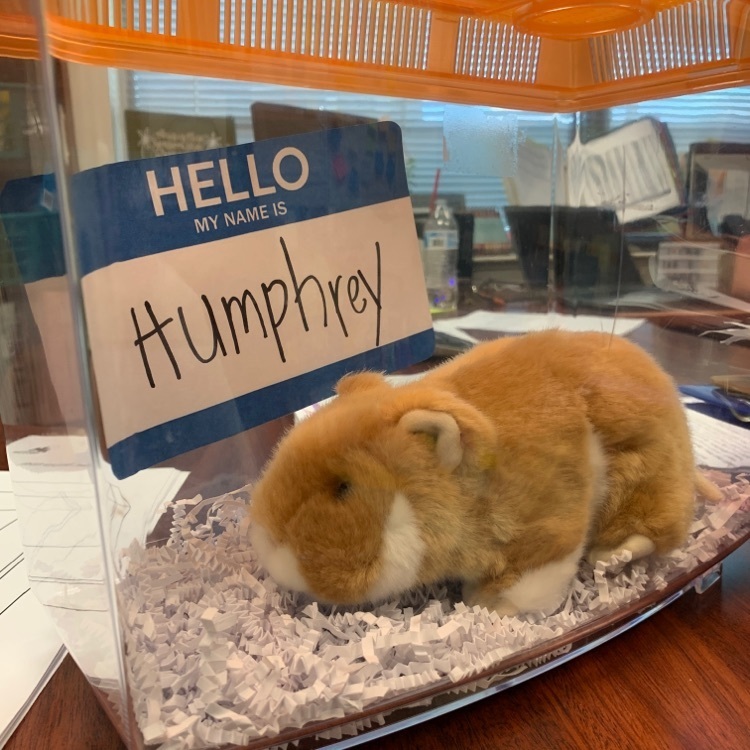 Mark your calendars: Second graders in the School District of Pickens County will complete Iowa/CogAt testing beginning tomorrow, Thursday October 14. We will test October 14-15, and October 18-20. Please ensure that your child eats a good breakfast and arrives to school on time on these days. Thank you for your help!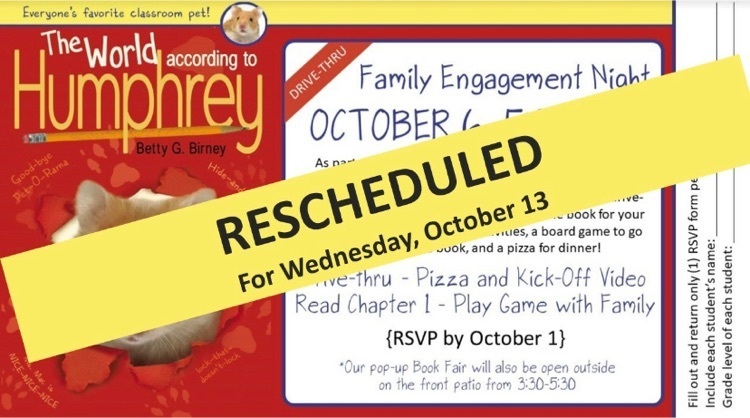 Hope everyone is enjoying their long weekend! Just a reminder to keep selling for our fall fundraiser! Once a student sells 3 items, a parent or guardian can fill out the "3 items" ticket on the prize poster for students to earn a roller bot prize! Let's see how many can sell 3 items by the time we return to school on Wednesday! All orders are due October 19! Thanks for your support!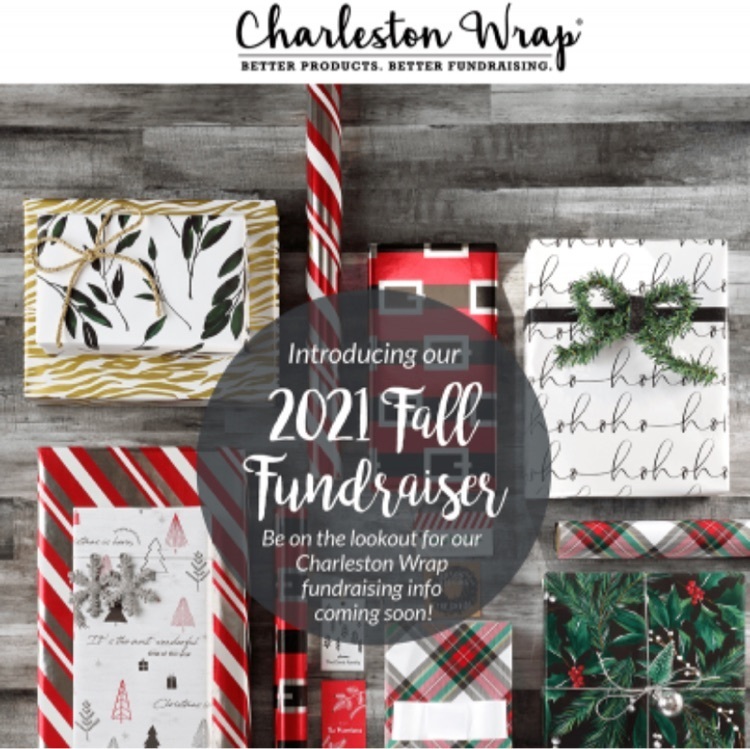 Due to weather, we are rescheduling our drive-through Family Night for NEXT Wednesday, Oct 13. Please mark your calendars! We will still have family book fair shopping this afternoon from 3:30-5:30 with social distancing. Come join us!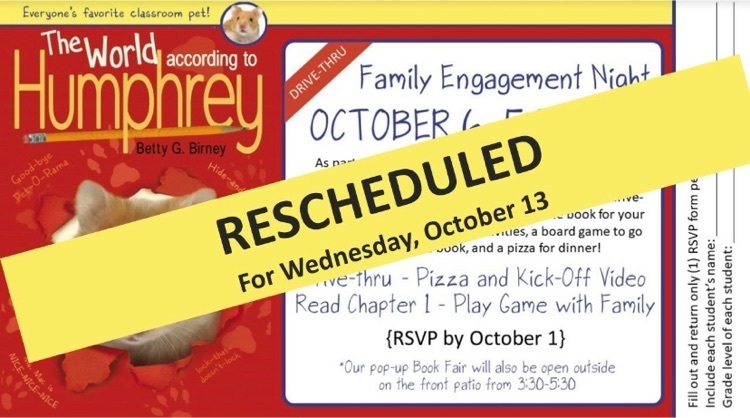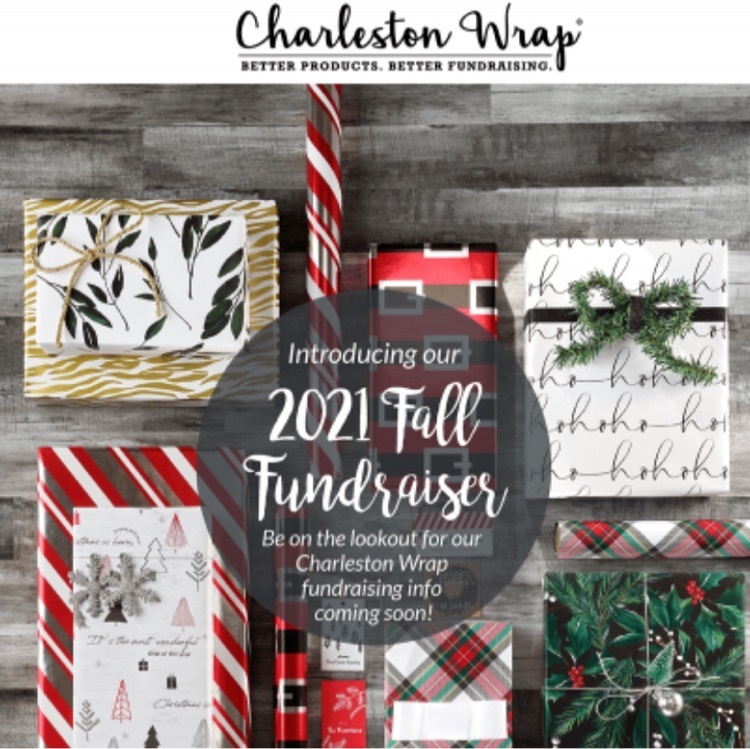 Next week, the Scholastic Book Fair will be here! (See corrected link for online shopping below!) Students will have the opportunity to shop with their class one day next week. The book fair will also be open on the front patio on Wednesday, October 6 from 3:30-5:30 for families to shop together! You can also shop online- check out the link here:
https://www.scholastic.com/bf/chastainroadelementarysch
Happy shopping!

Get excited, LPS! Our very important fundraiser kicks off soon! Be on the lookout for our Charleston Wrap fundraising info coming home on Monday and get ready to start checking off your holiday gift list! You're going to love what you see and your support will help us reach our fundraising goal!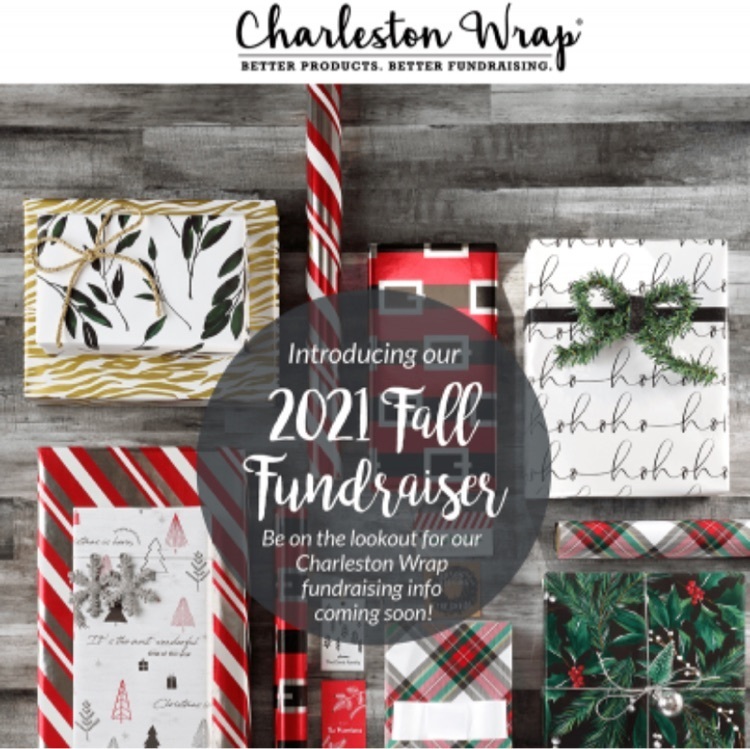 Last week, our K-2nd graders participated in PACK Selection! They spun our PACK wheel, cheered and danced with their PACK mates, and even got a slushie in the color of their PACK! (Follow our Facebook page to see more photos of our selection days!) At LPS, students spin our PACK wheel to determine which PACK (or team) they'll be a part of throughout their time at our school. In addition to our whole School Family and each Class Family, our students can now identify with and be a part of a PACK! This helps foster camaraderie among students and develop a sense of belonging for our kiddos. Throughout the year, PACKS will participate in service projects together - be on the lookout for our first one this fall!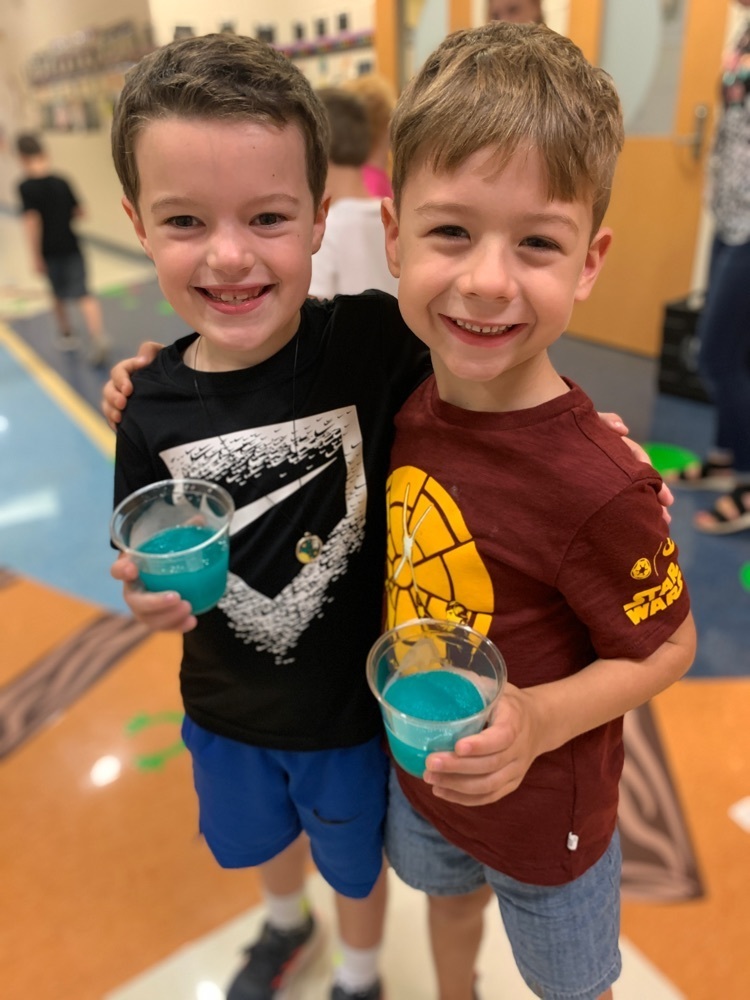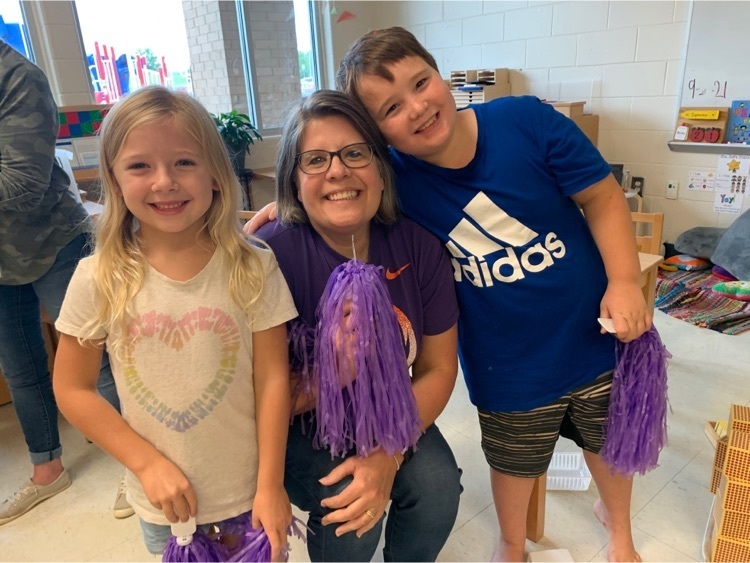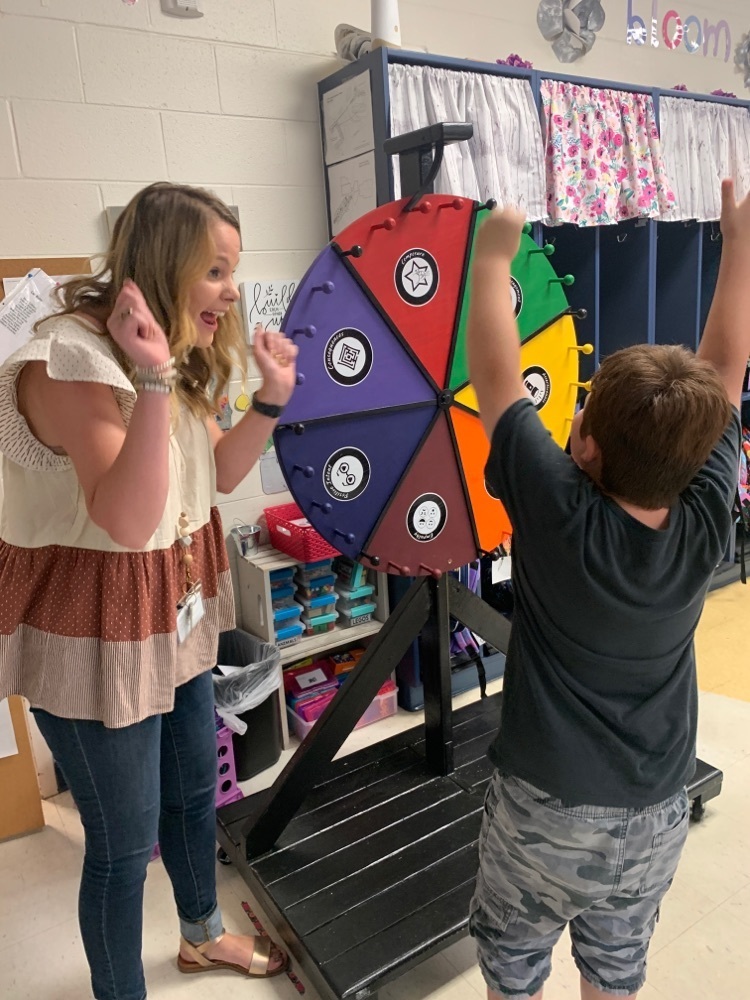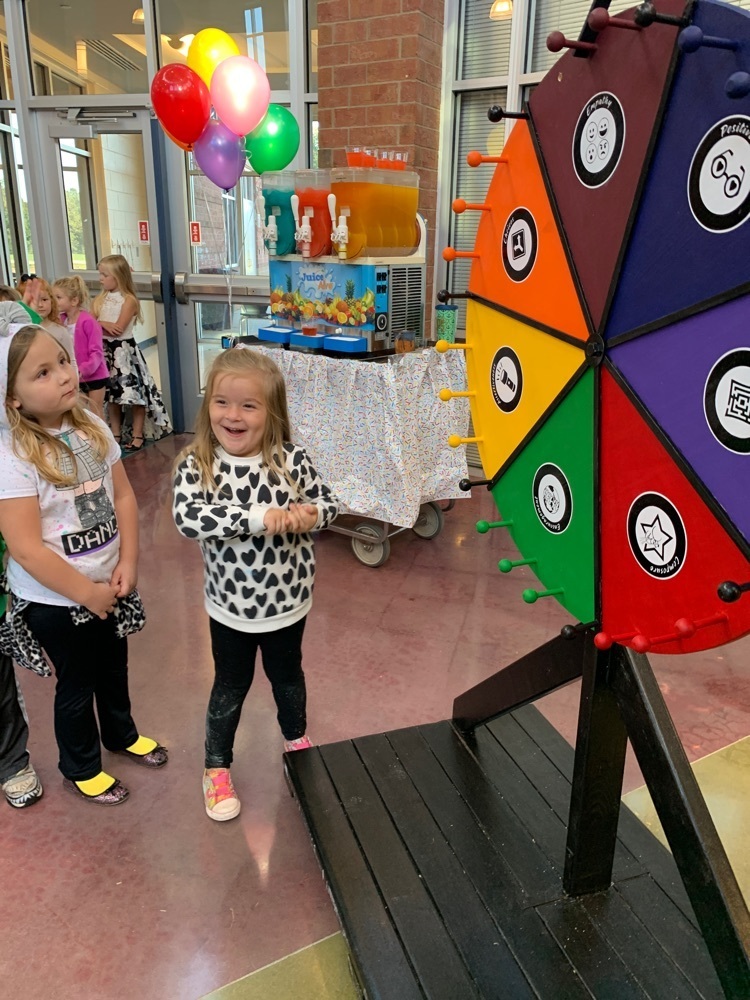 Be on the lookout for Family Night invitations, coming home in your child's folders this week! RSVPs are due by Friday, and only one is needed per family! Hope you can join us!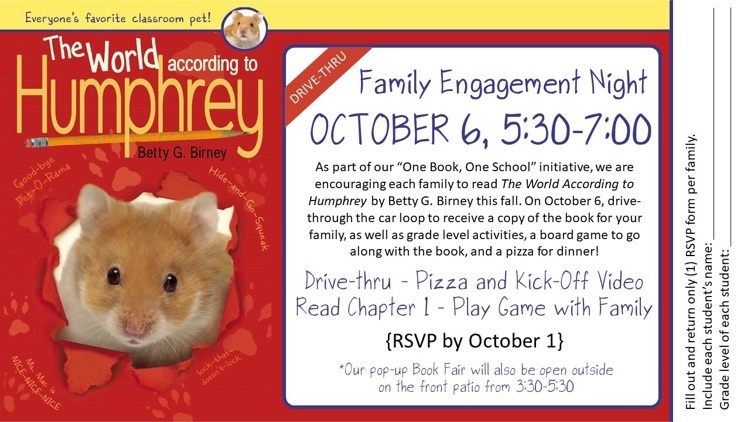 Happy Monday from LPS! Just a reminder that Fall Pictures for students will be on Wednesday, September 22!

SDPC JOB FAIR Thursday, September 30, 2021 1-7pm Pickens County Career & Technology Center 990 Chastain Road Liberty SC, 29657 Join SDPC for our Job Fair on September 30. We will be interviewing candidates on site for positions including Teachers, Custodial Staff, Food Service Staff, and Grounds Crew. Those interested should apply at
www.pickens.k12.sc.us/page/join-our-team
(if unable to complete application prior to job fair, Chromebooks will be available to complete the application on site).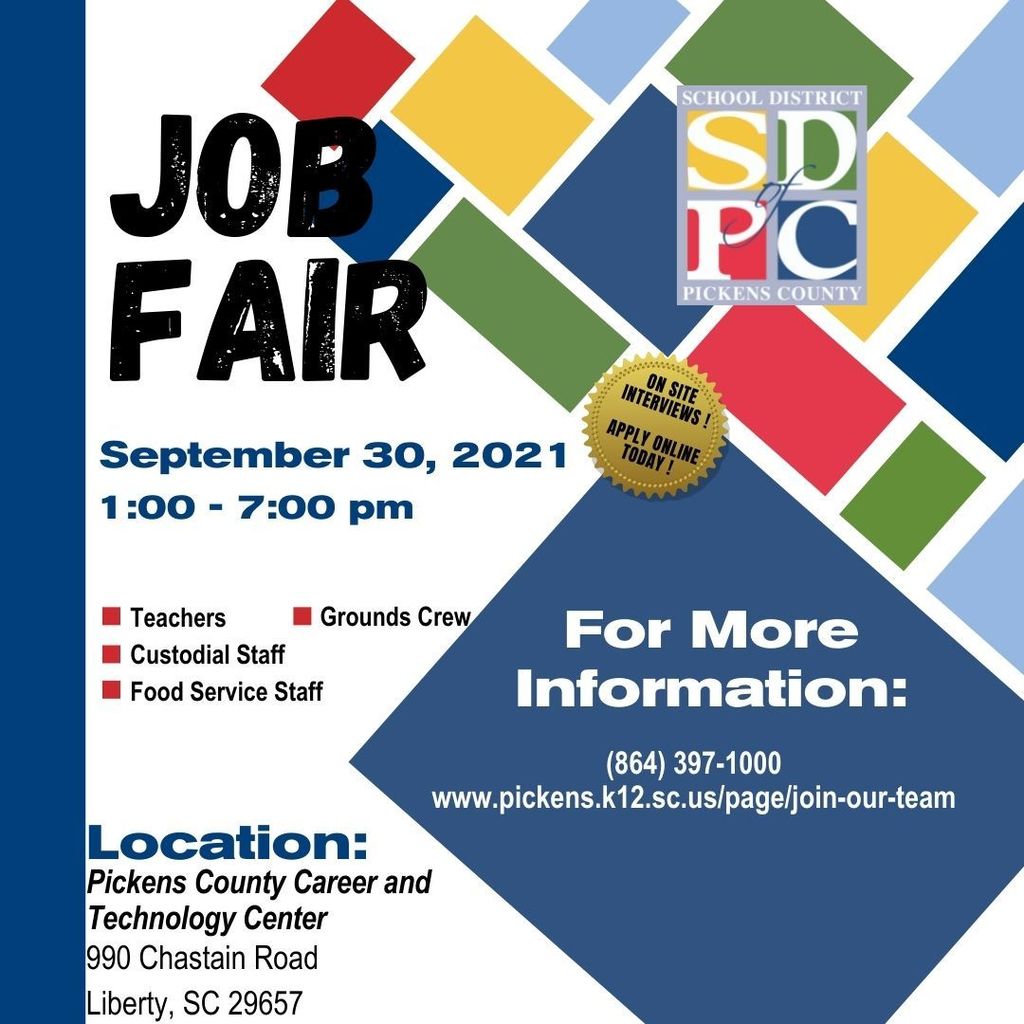 Just a reminder that there is no school on Monday! Enjoy your long weekend!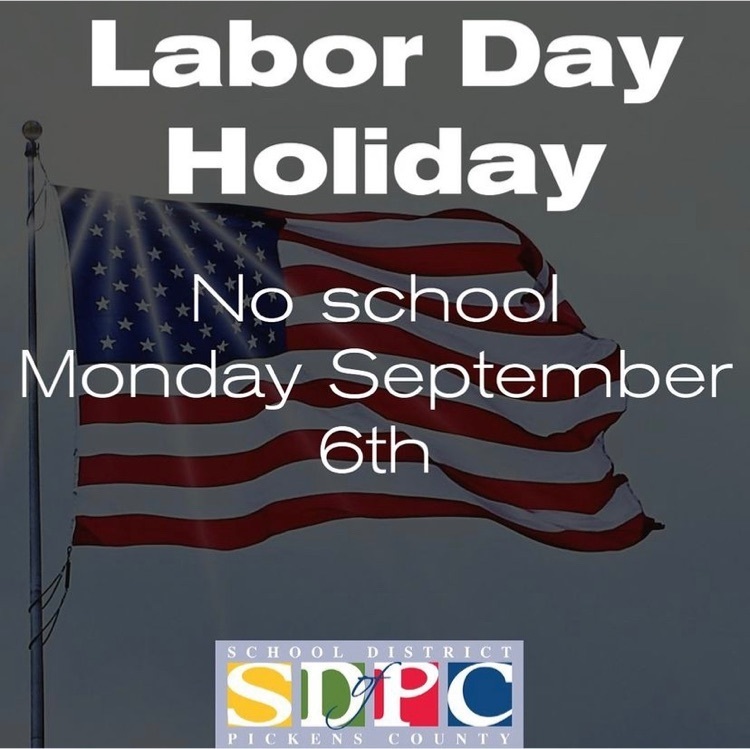 This just in: the Book Fairy is on her way to deliver library books to our Pre-K students! Mrs. Angie Stone, our fabulous Media Specialist, makes reading exciting for our community's youngest learners! We are so blessed to have her at LPS!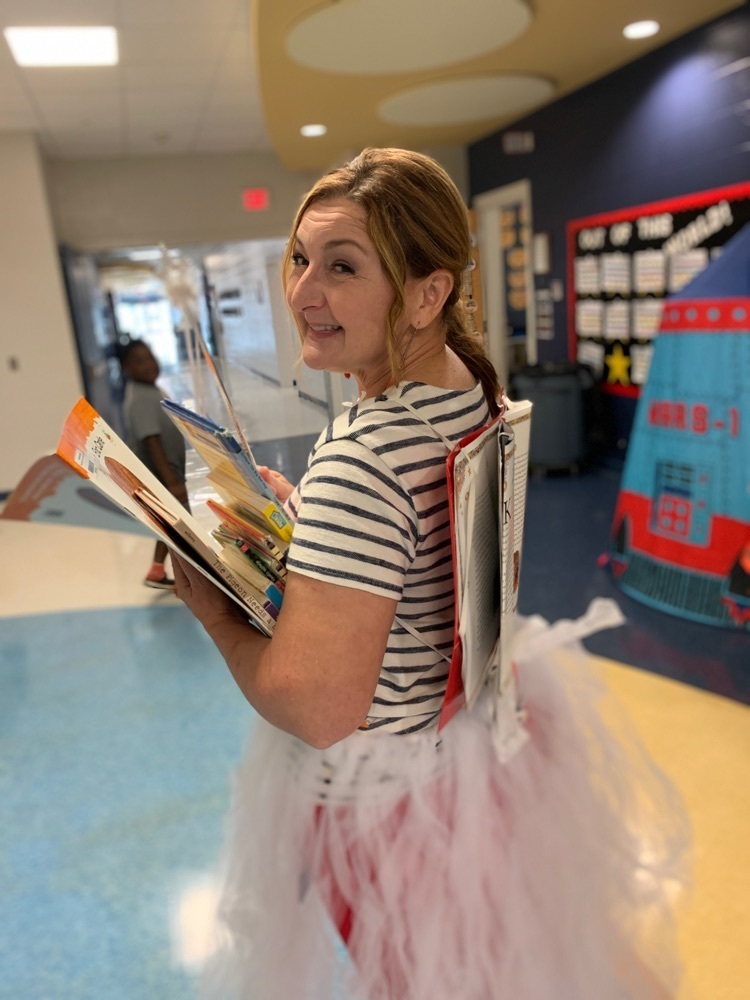 This just in: students at LPS are offered play and choice in their learning! Check out the smiles on these kiddos' faces while they work! Play + choice = engagement and ownership of learning!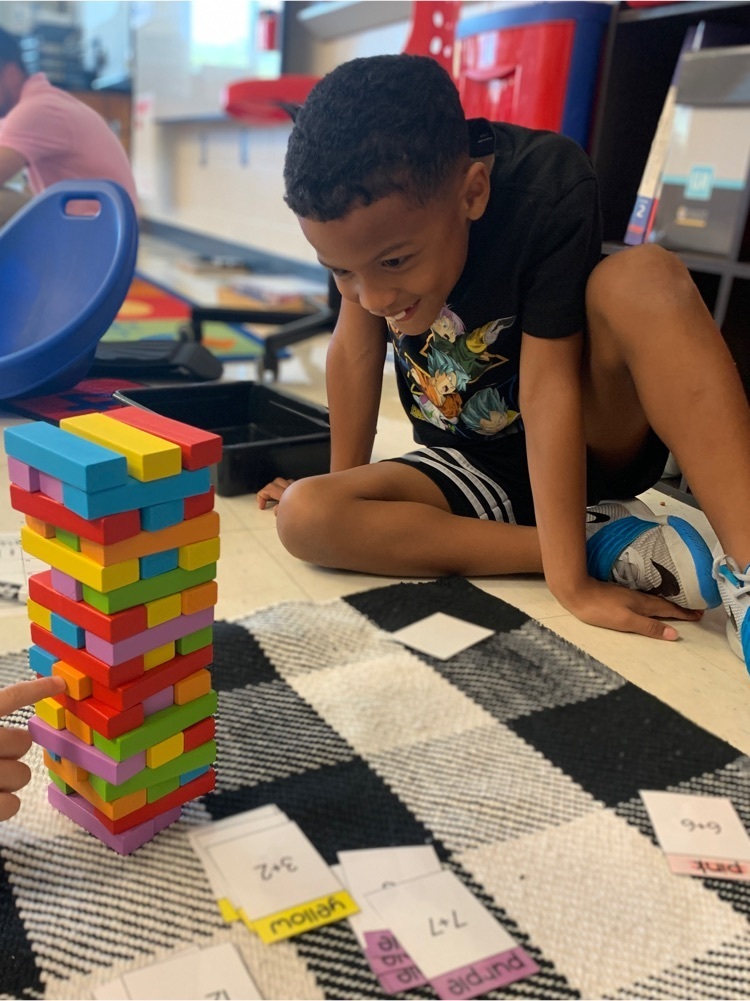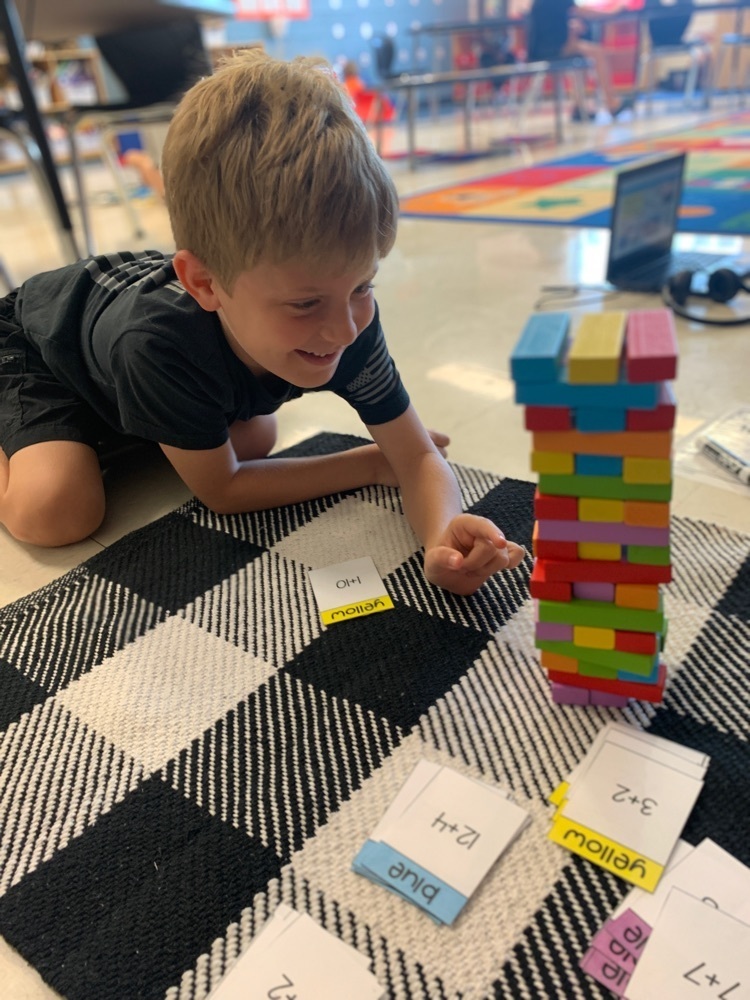 Happy Sunday LPS families! We look forward to seeing all of our students on Monday! Click the link for our latest LPS Newsletter:
https://www.smore.com/m1z6a

Just a reminder that we are still taking orders for t-shirts and magnets! Due to the temporary virtual week, we are extending orders through next Wednesday, August 25. Please fill out the order form sent home last week and send it in with exact payment or pay online through MySchoolBucks. Thanks for showing your Wolfpack pride!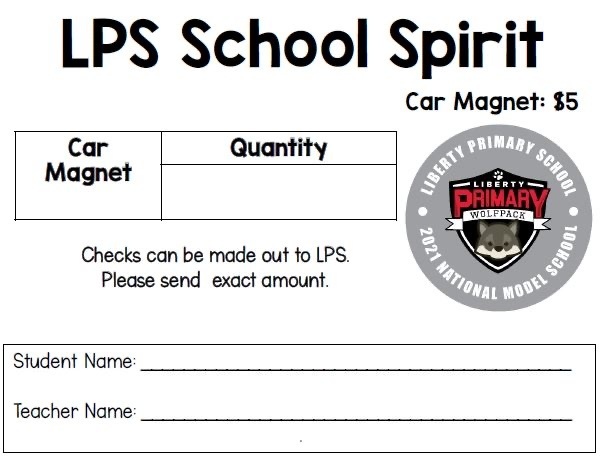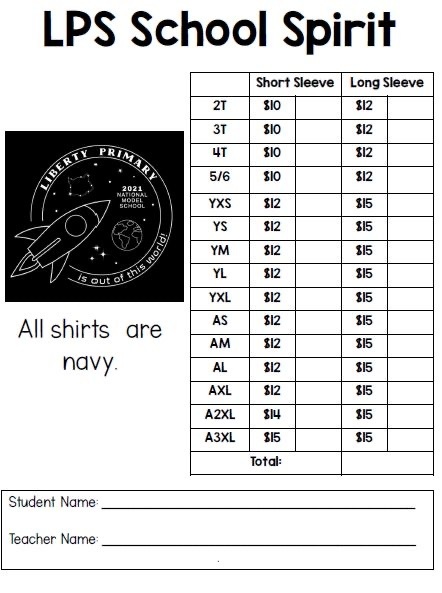 Thank you for your patience as we prepare for our Temporary Virtual Learning week. The newsletter linked below has all the information you will need. Be sure to connect with us on Schoology for individual teacher updates.
https://www.smore.com/gvsdz

PACK families, we will send out a school wide newsletter at 3:00 pm today. Please check Schoology, Facebook, and phone/text messages by then for information regarding this week's temporary virtual learning. Please be patient as we work to get everything ready for you. We can't wait to see our Wolfpack in person next Monday, August 23.