We've had a fantastic first week of school at Liberty Primary! We are so glad to have our Wolfpack back together, learning and playing! We look forward to another great week- have a good weekend, PACK!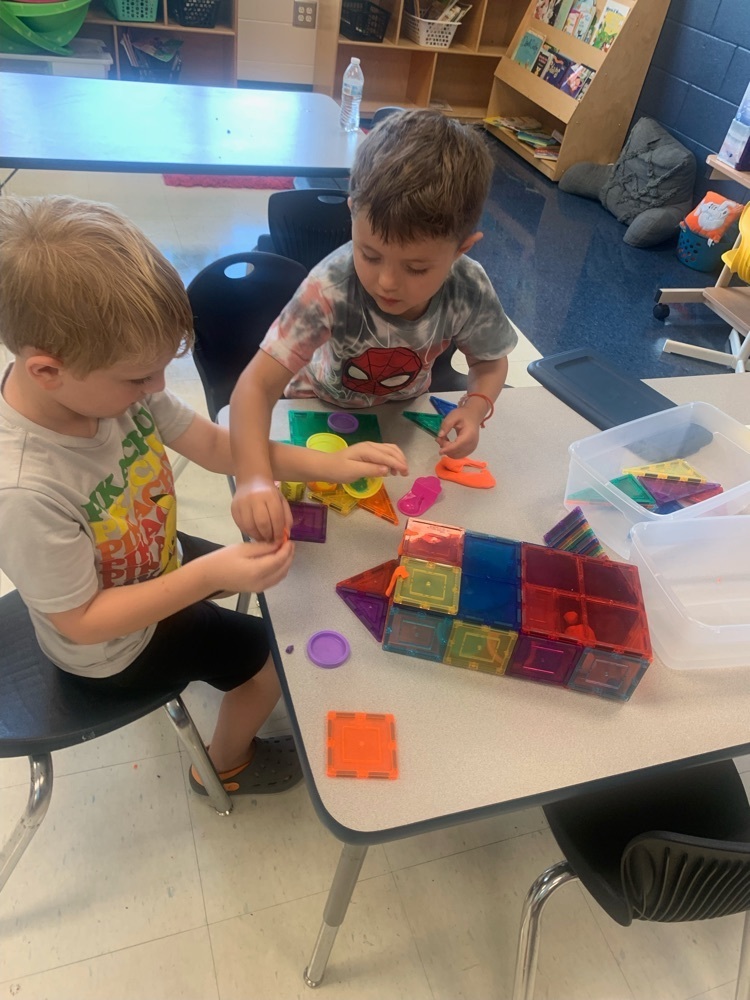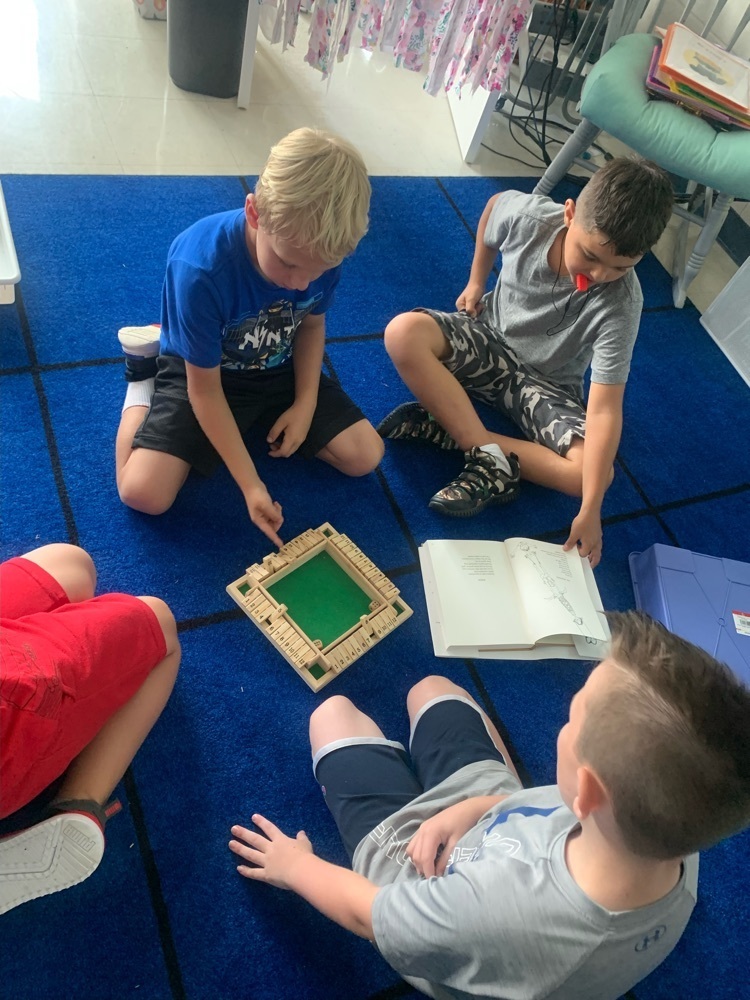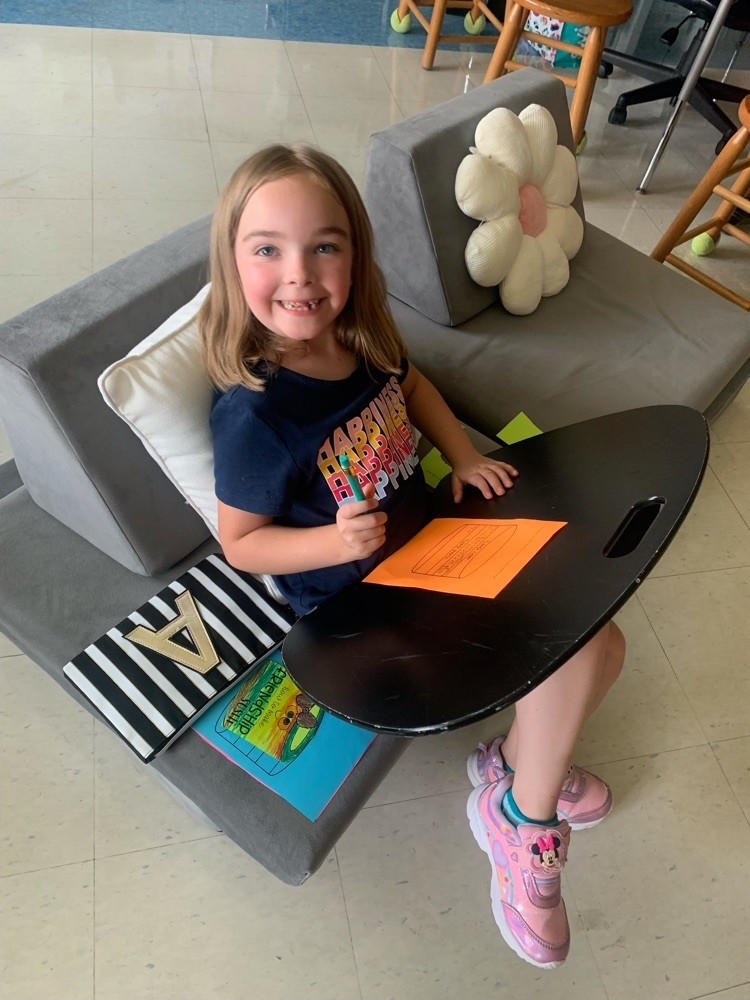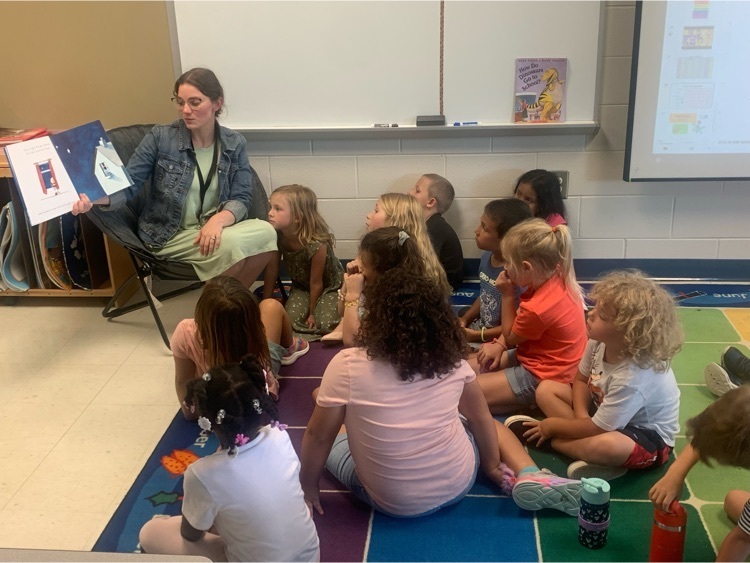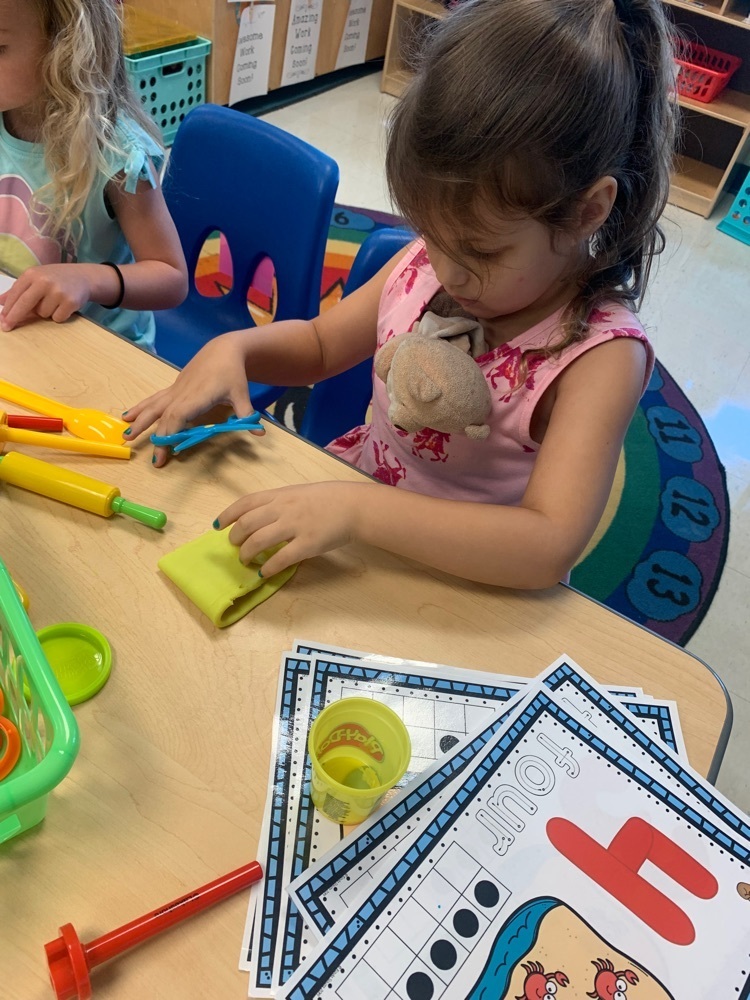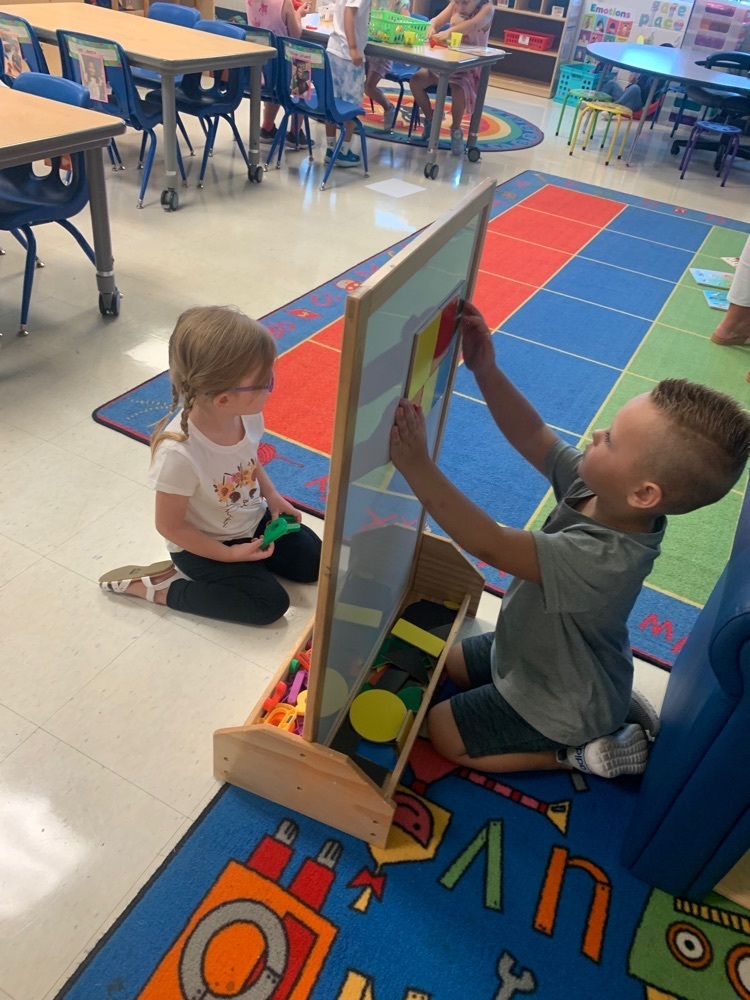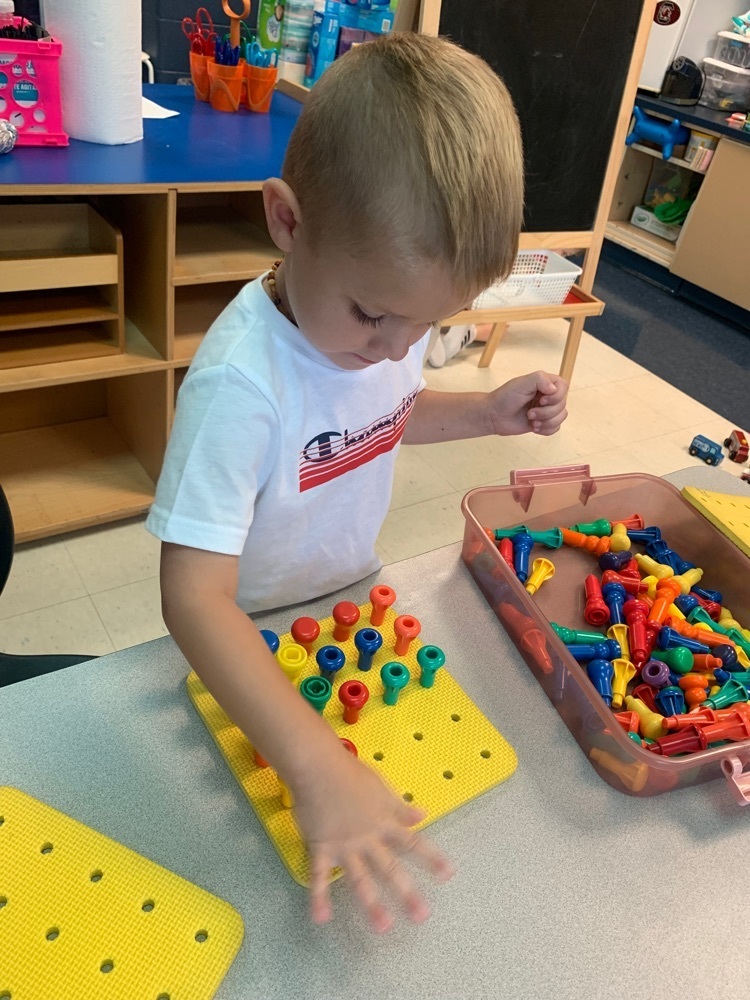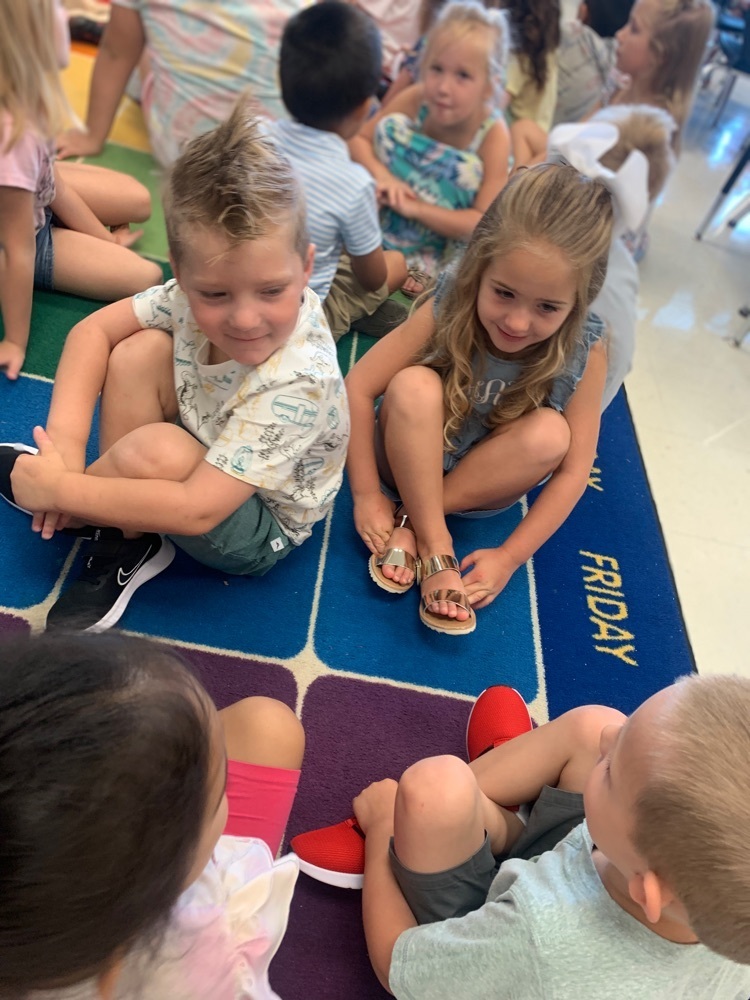 Good Evening LPS Families! We are in the final preparations for the first day of school on Tuesday. Check out our "first week of school" newsletter:
https://www.smore.com/0pfr6
. Also, check out arrival and dismissal information:
https://www.smore.com/a9cjq
We can't wait to see you all on Tuesday morning!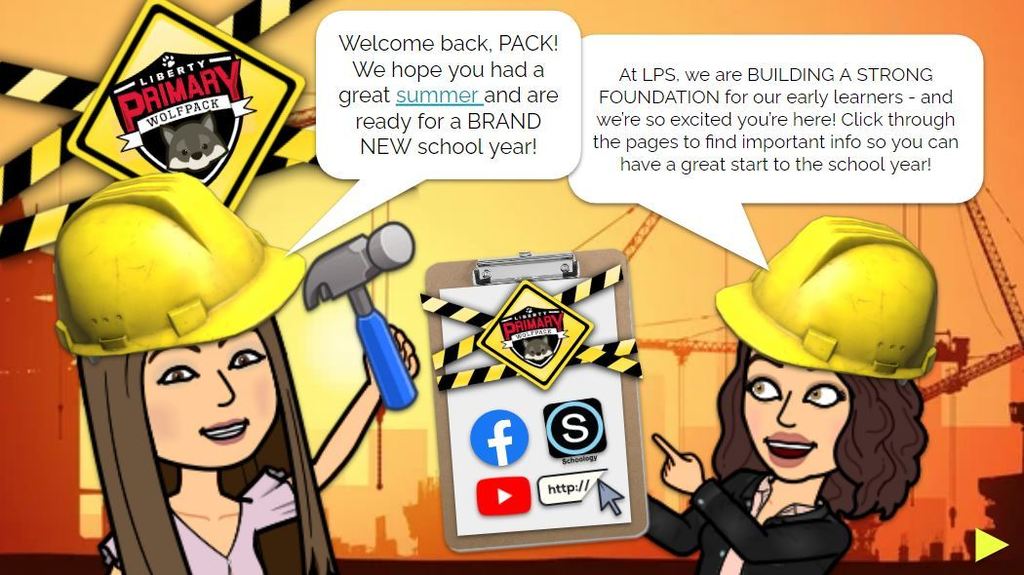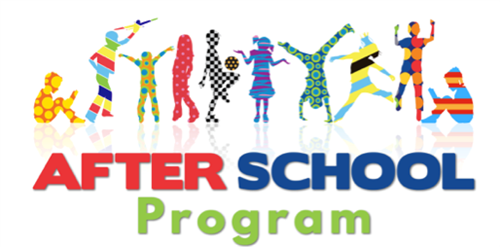 Back to School Tip from Liberty Primary: Tuesday, August 2 is the FIRST day of school for students! Arrival time: 7:20-7:50 am School day begins at 7:50 am Dismissal time: 2:20-2:50 pm We can't wait to see our Wolfpack next week!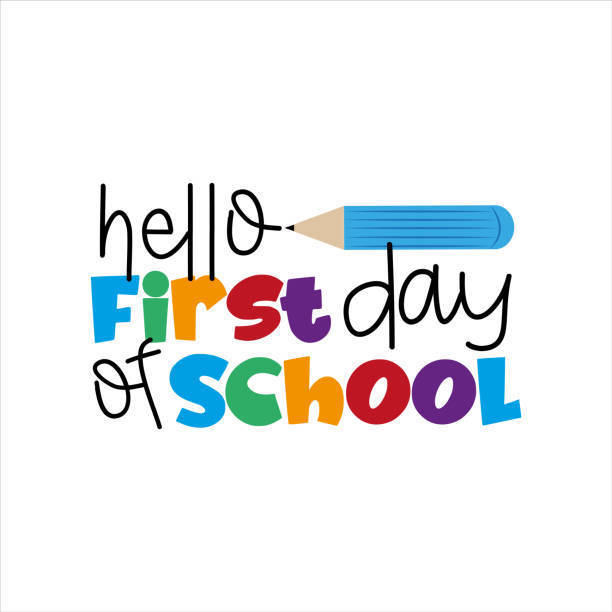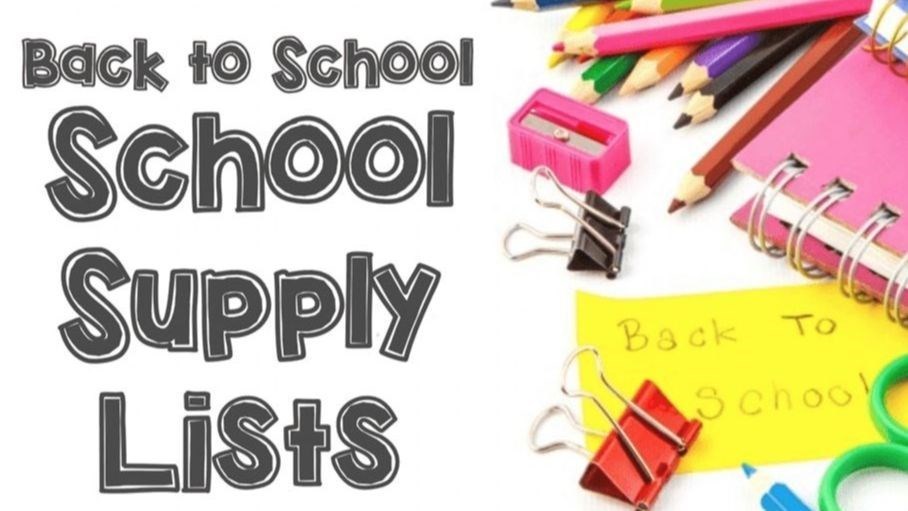 Back to School tip from Liberty Primary: Over the past two years, SDPC has been able to provide free meals to our students due to USDA waivers associated with the COVID-19 pandemic. This federally funded free school meal program is no longer available beginning the 2022-2023 school year. At LPS, ALL of our students will receive FREE breakfast, but lunch will be paid this year. If your student qualifies for free or reduced meals, they can receive them this year, but you MUST TAKE ACTION to make it happen. Apply here NOW for free and reduced priced meals:
https://www.nlappscloud.com/Welcome.aspx?apply=1&api=67db90a996401c13b1abce3331ccee7b#loaded
Lunch prices: Meal: $2.10 Reduced price: $0.40 For more information, including how to prepay for school lunches this year, please click here:
http://sdpcnutrition.com/Information#Prepay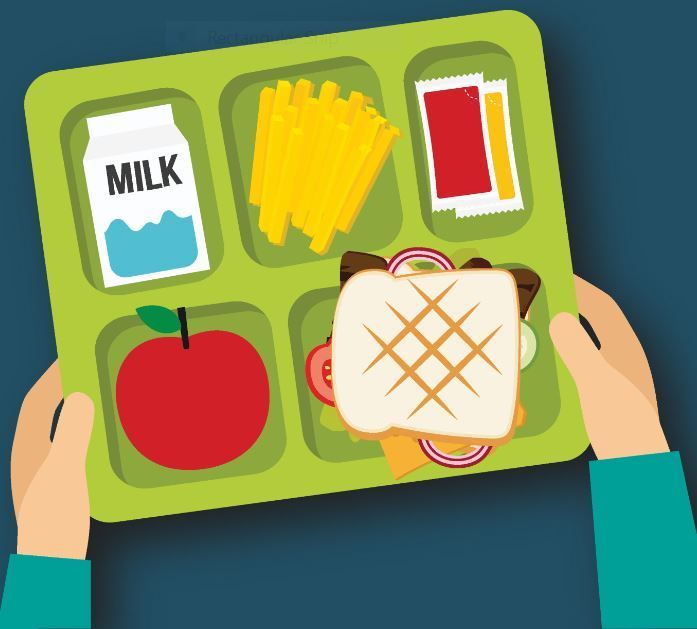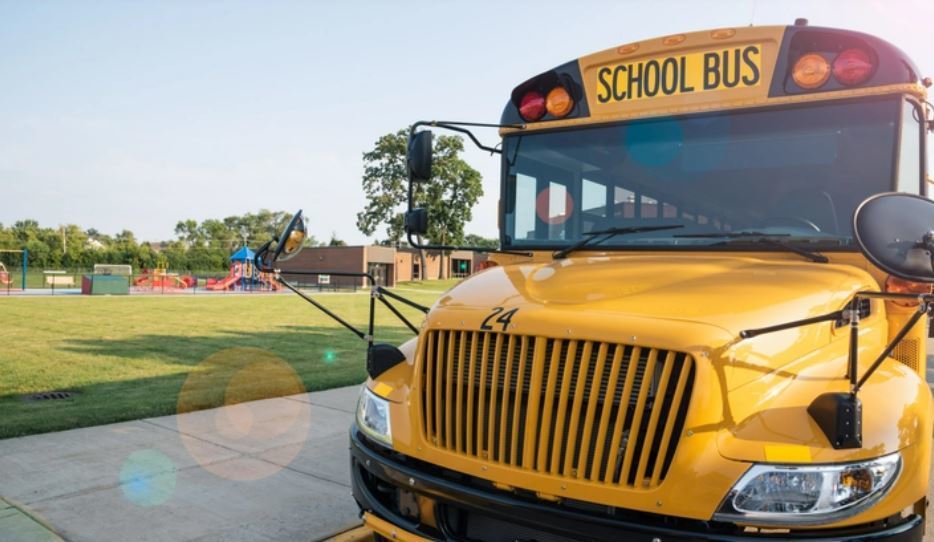 Today's Back to School tip from Liberty Primary: Have you updated your child's information in Registration Gateway? Caregivers must complete a required online student information update on the Back-to-School Gateway site in order for their child to be enrolled for the 2022-2023 school year. An email with login information was sent to caregivers on July 6, 2022 - please look in your inbox for this info and access the update at the link below. Thanks! Back-to-School Gateway:
https://update.pickens.k12.sc.us/login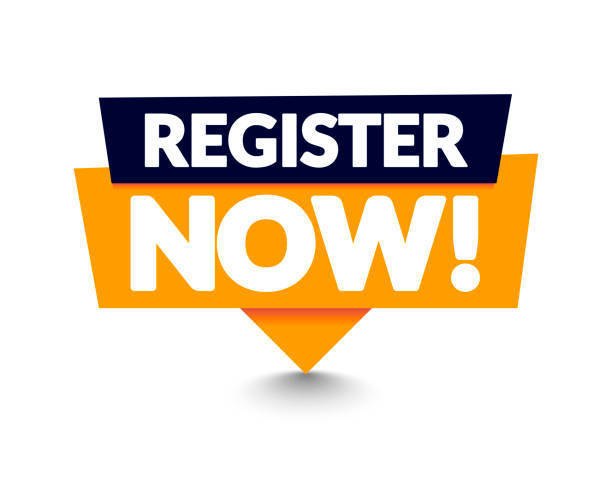 Check out our Back-to-School Newsletter for all the information you need in these last few weeks of summer!
https://www.smore.com/zmd3j
We look forward to seeing our PACK soon!

Thanks to those of you who came out for Popsicles with the Principal yesterday! We enjoyed connecting with you over summer break!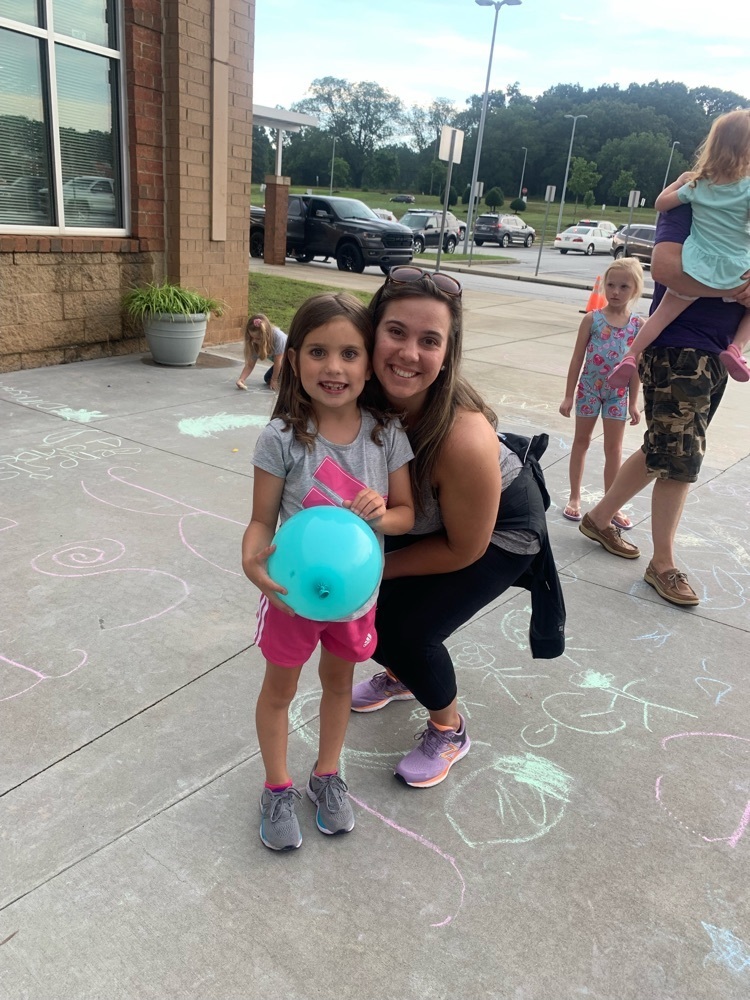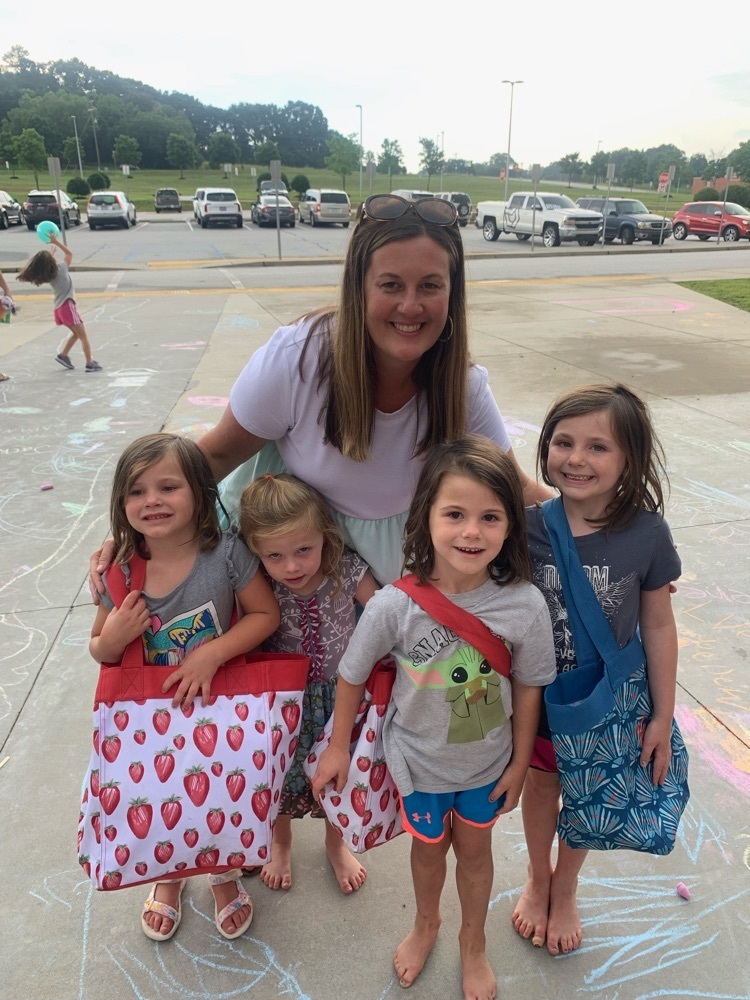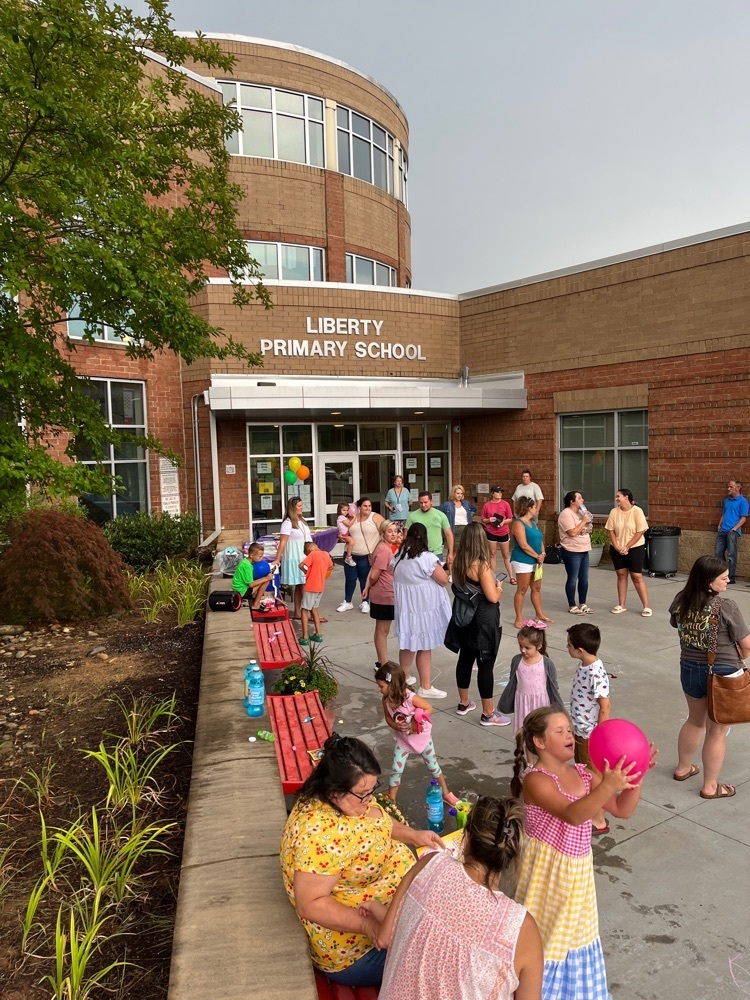 We were so proud to represent Liberty Primary School as a National Model School in Orlando this week! Mrs. Patterson, Mrs. Ellison, our leadership team, and a group of our teachers presented at four sessions during the Model Schools Conference, sharing how we build a positive culture at LPS and innovative practices we use to teach our Wolfpack. As one of only 14 schools in the nation recognized as a National Model School, we couldn't be more proud of the work we do at LPS every day! We are so honored to share our impact with others- we hope to continue #makingwaves for years to come!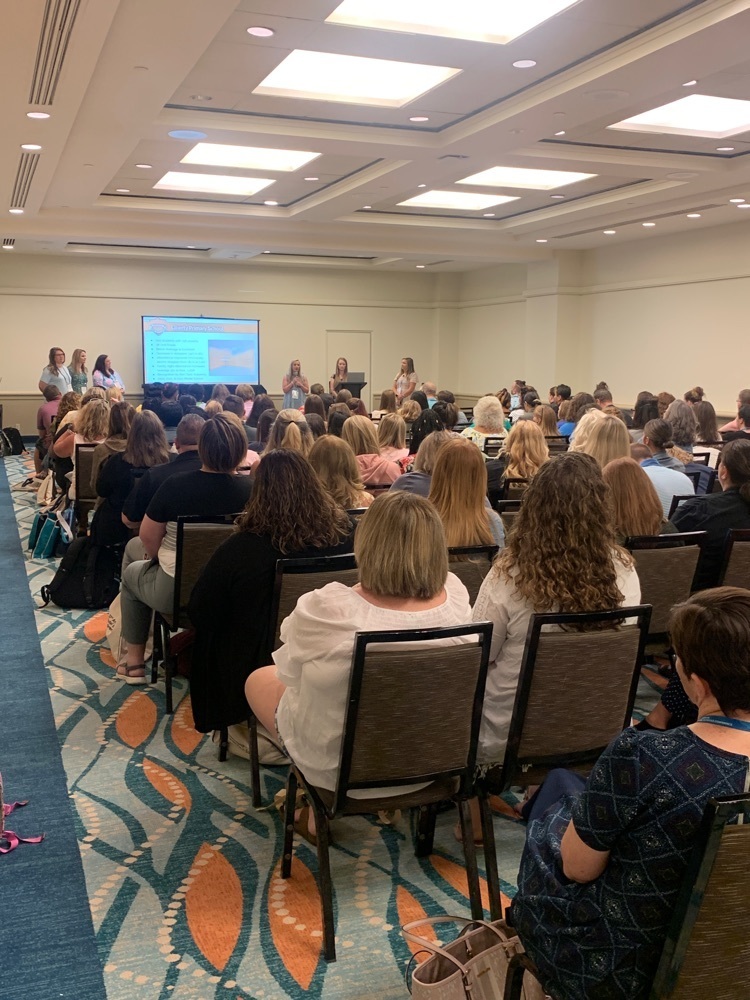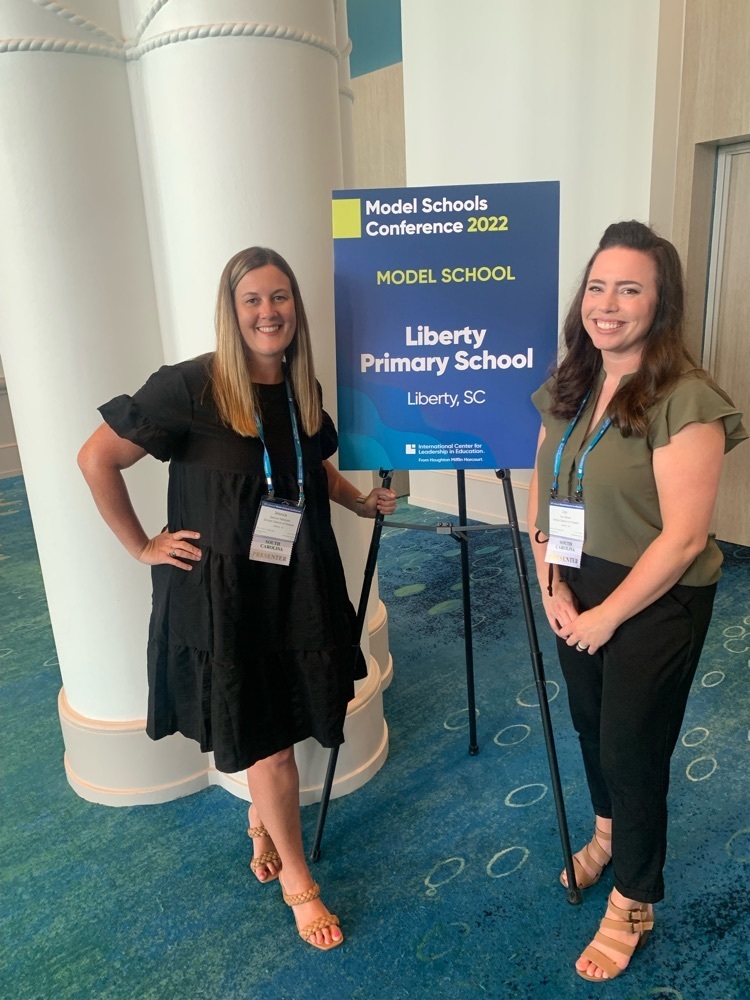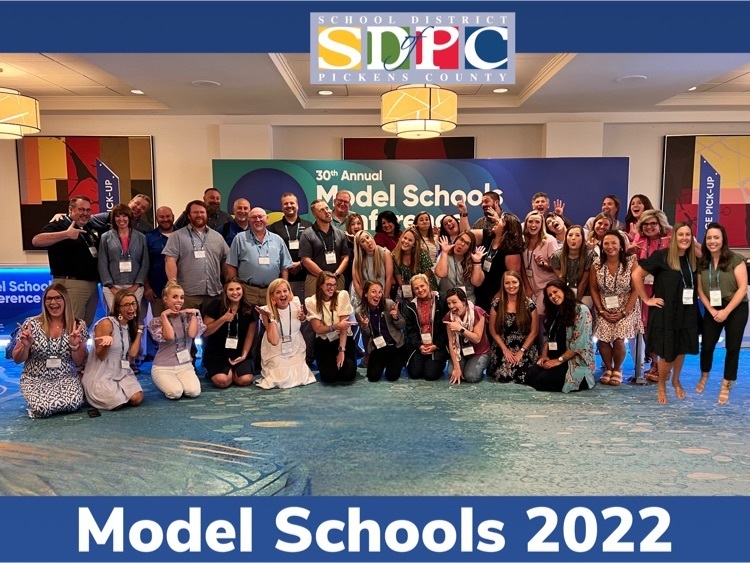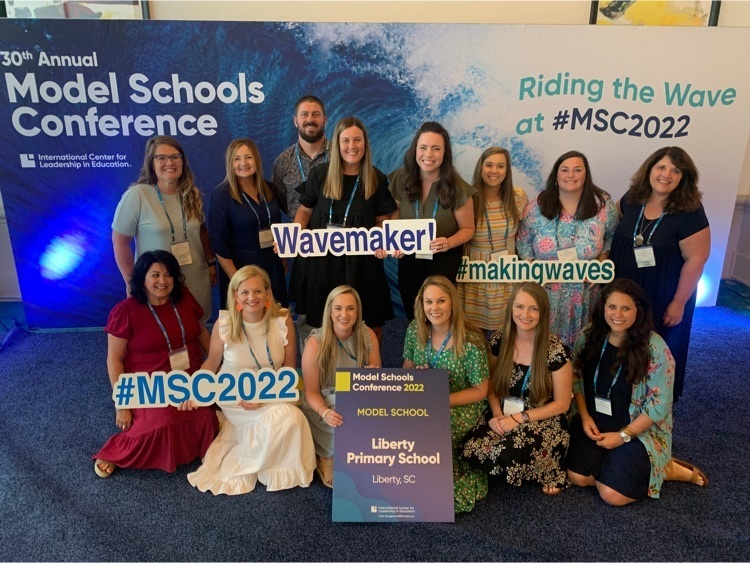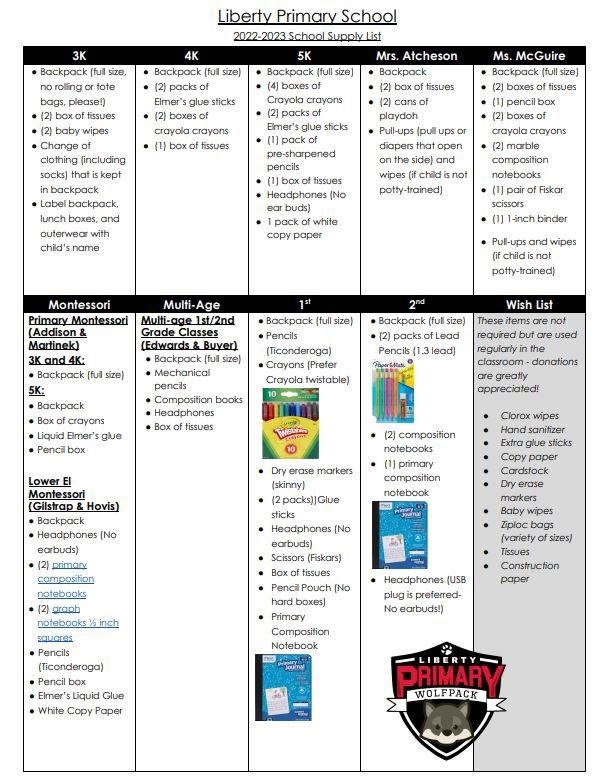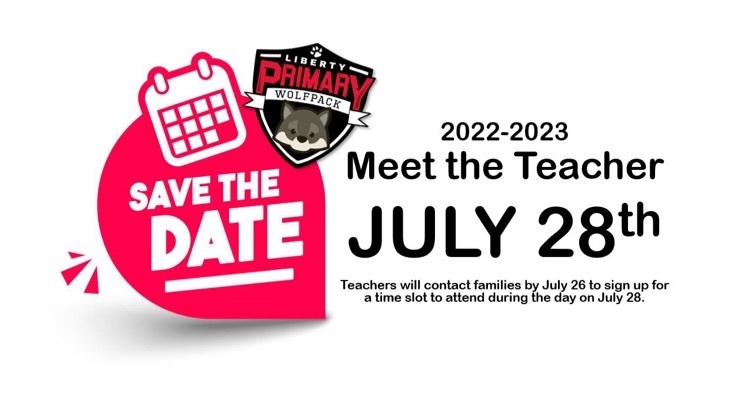 We celebrated and closed out the school year with our annual favorite this week - Carnival Day! Students rode a pirate ship and a train, slid down a huge slide, jumped on bounce houses, and enjoyed cotton candy and Philadelphia ice! What a fun way to celebrate the end of a great school year!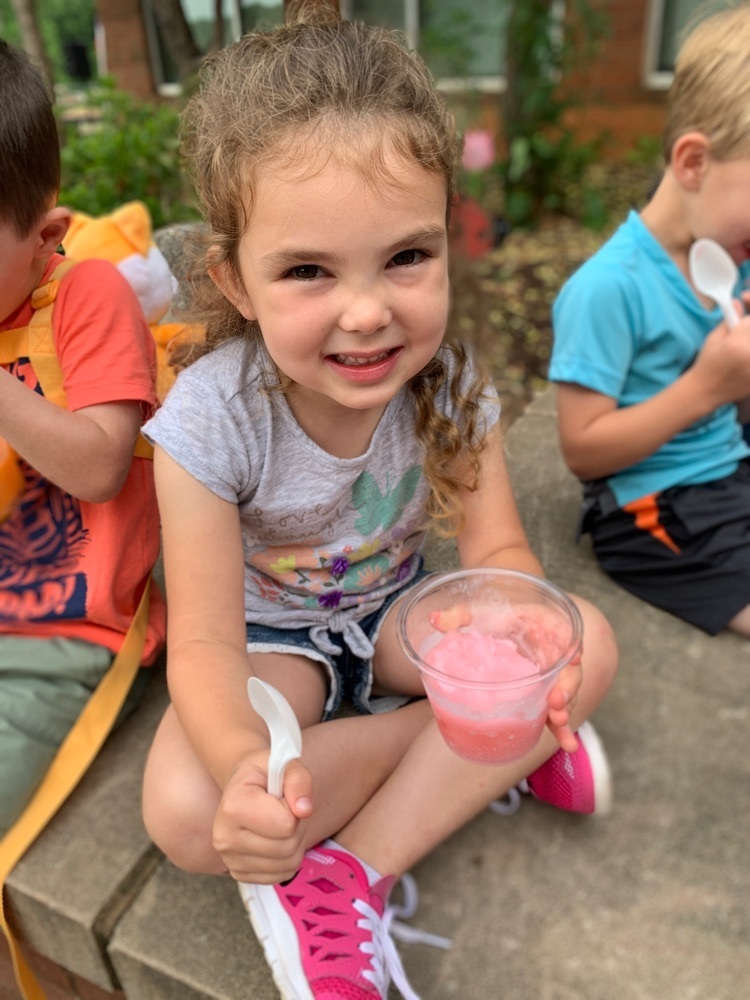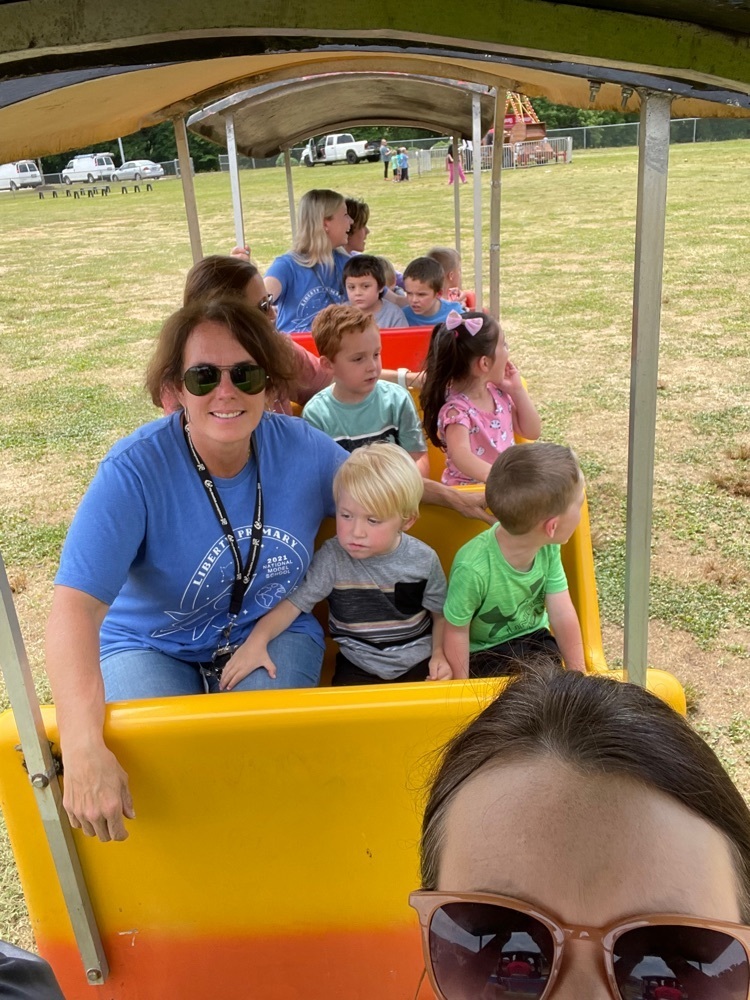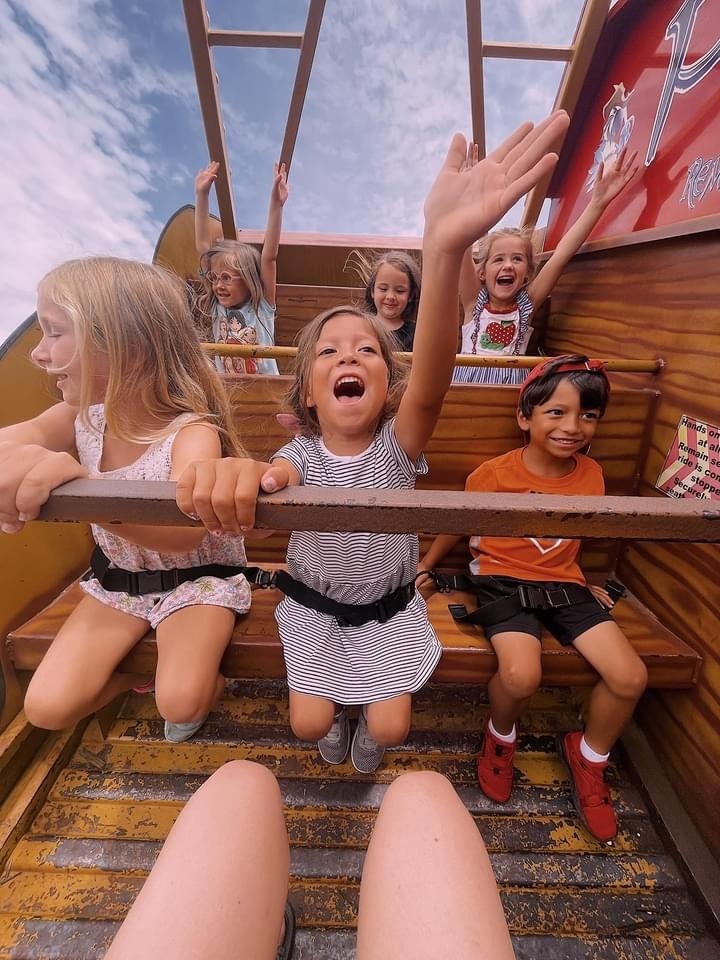 Water Day was a huge hit! Foamtastic was here with their foam cannons, as well as the Liberty Fire Department with a truck full of water for students - and teachers - to play in! Even a little rain could not stop the fun and smiles! What a fun day!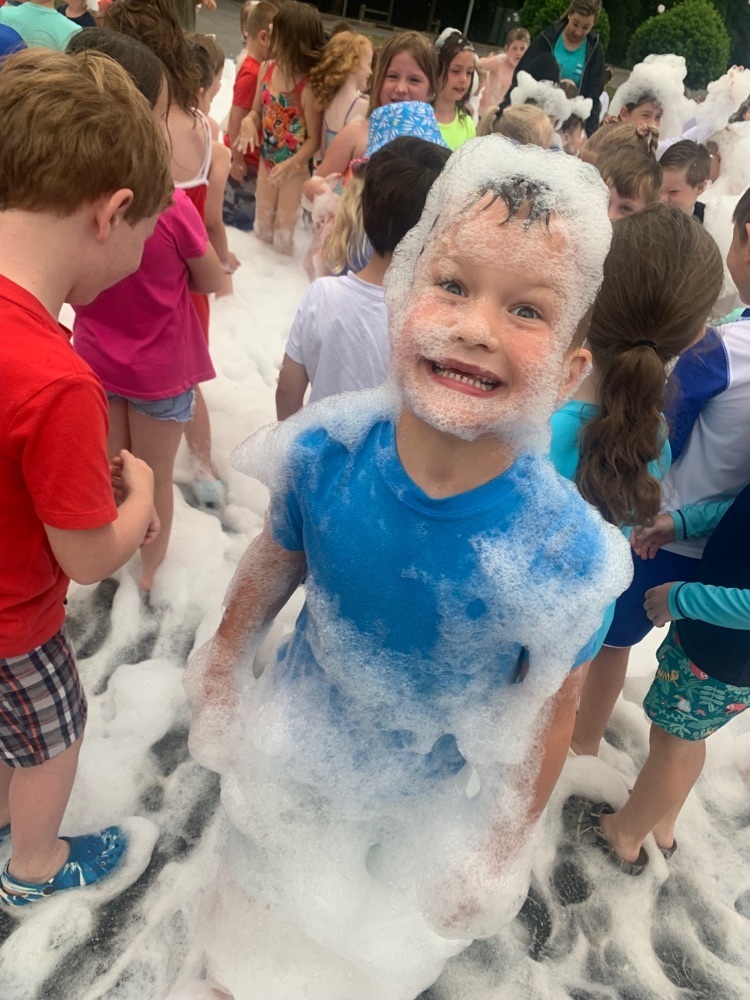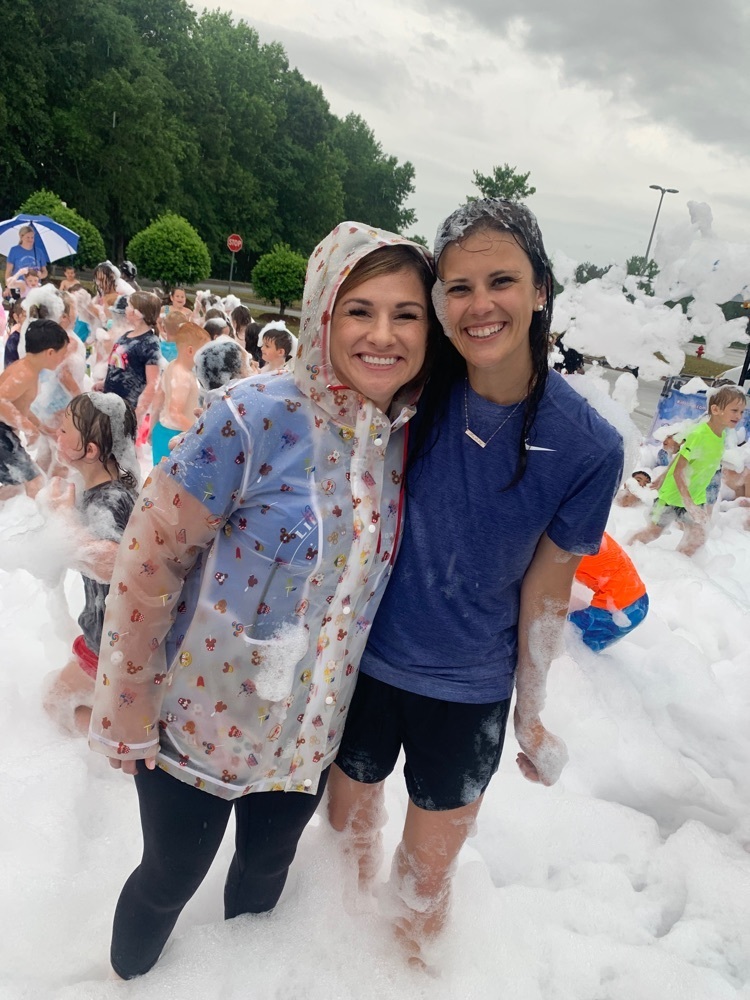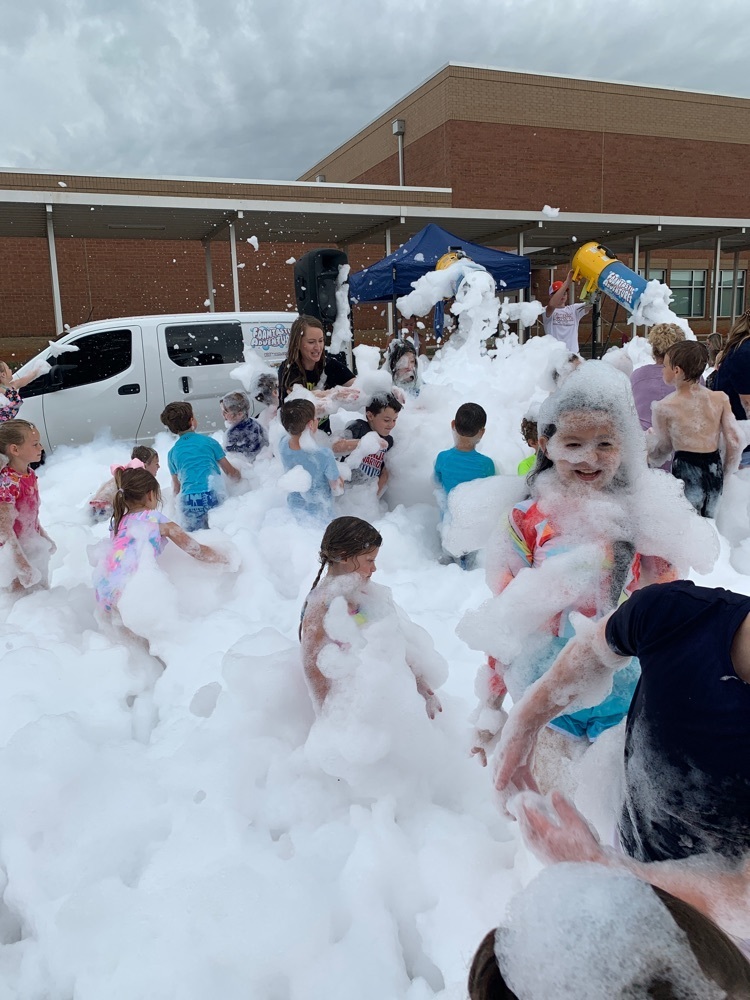 Happy Sunday, PACK! A reminder as we head into our last week of school: Monday and Tuesday are full days. Wednesday and Thursday are half days (LPS dismisses at 11:00 am). No After School Care on half days- and no PUPS Academy or PreK PM classes on half days. Friday is the first day of summer vacation for our Wolfpack! We are looking forward to a fun week at LPS!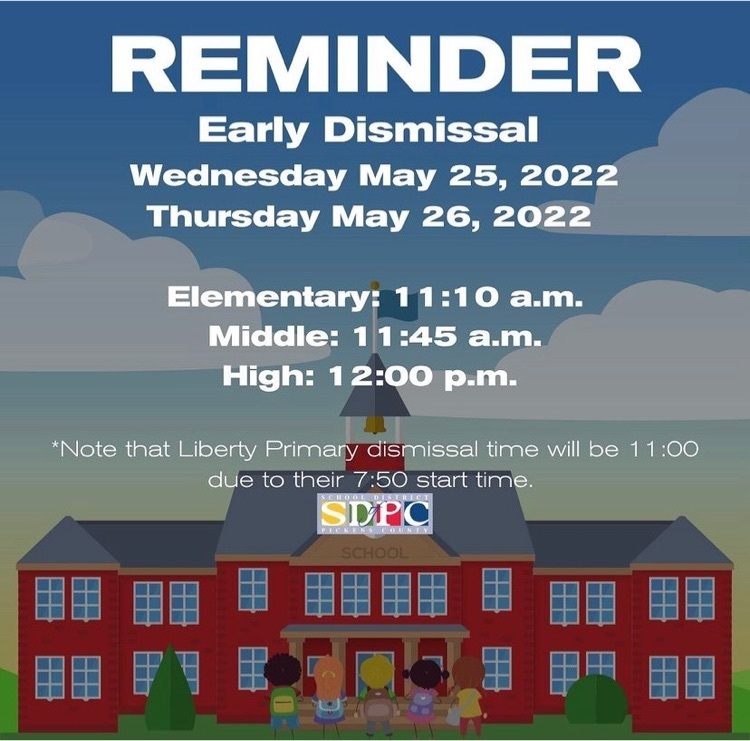 Liberty Primary is so thankful for our bus drivers! For Bus Driver Appreciation Week, we shared some breakfast goodies with the Liberty/Daniel bus office staff! We appreciate our bus drivers getting our Wolfpack to and from school safely each day!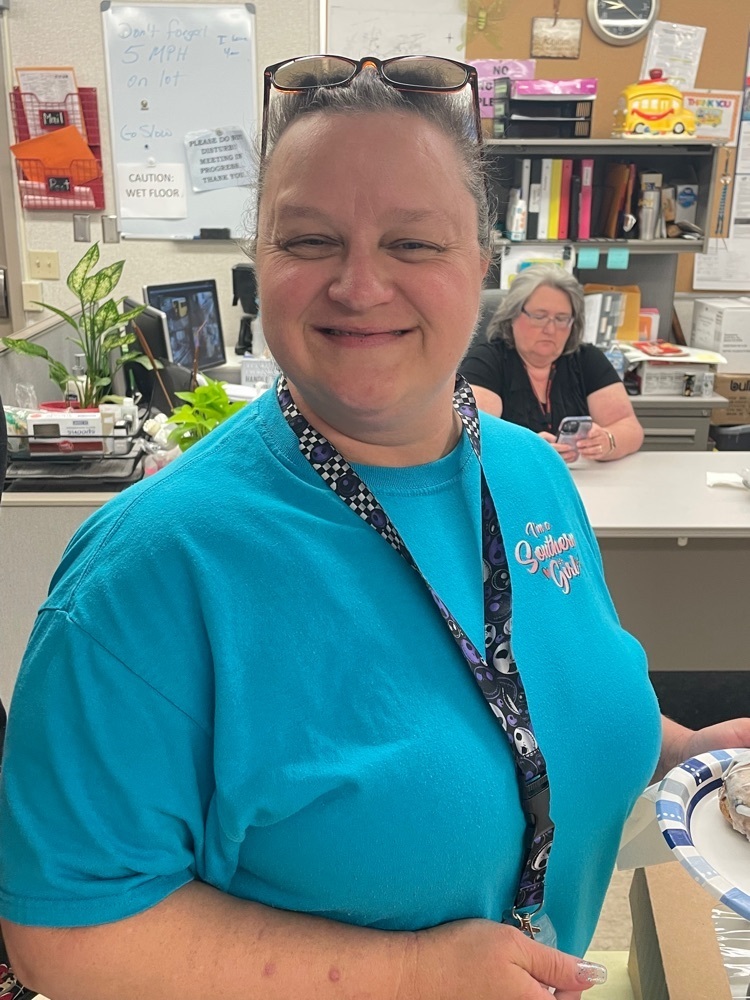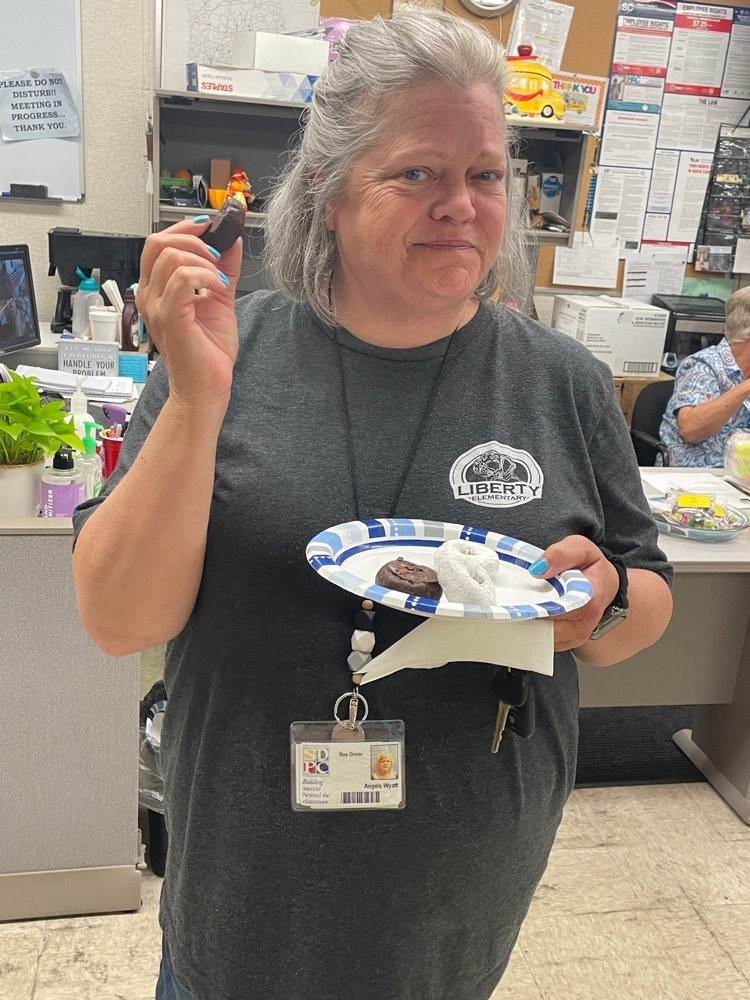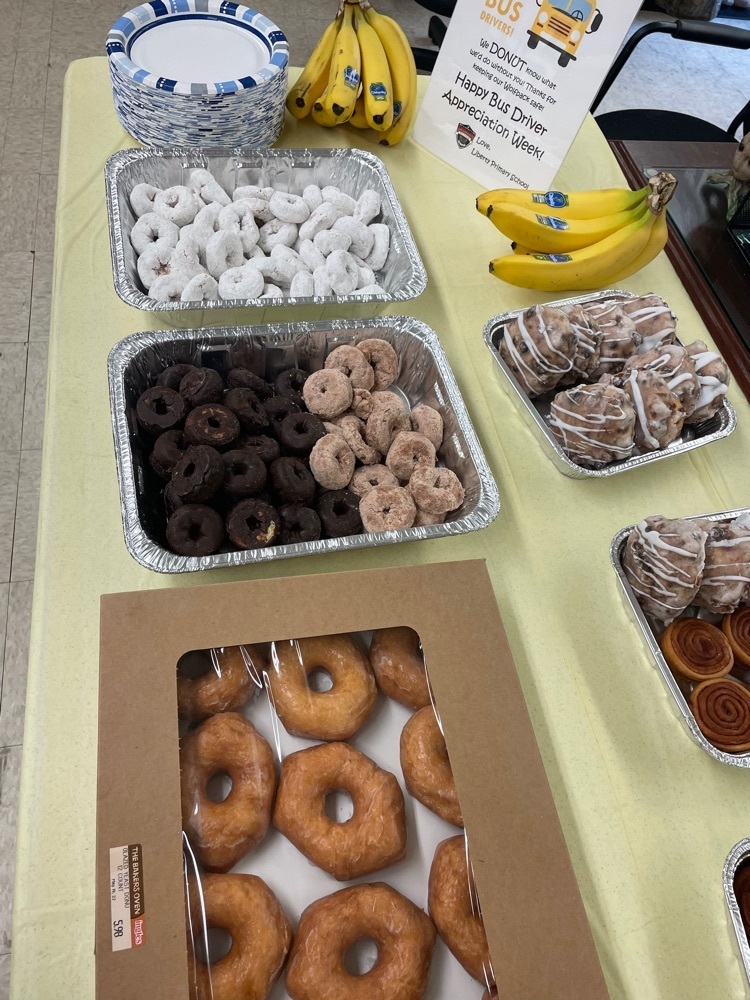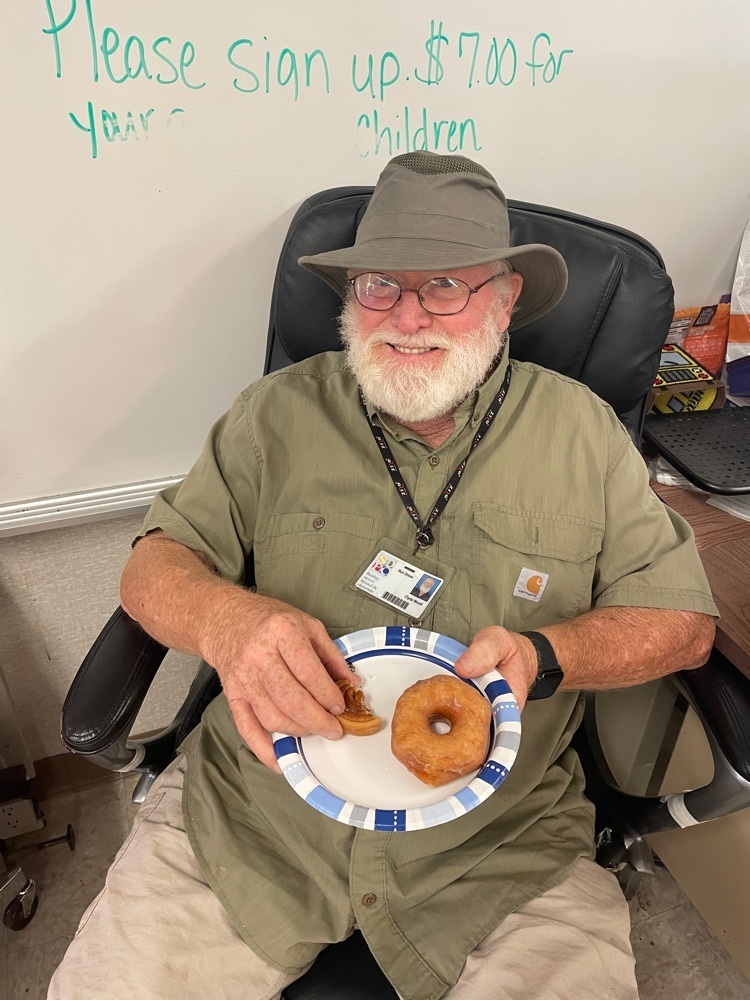 Tomorrow is Field Day! It will be HOT! Dress in cool clothes, put sunscreen on, wear a hat, and bring a water bottle! We have added water games for the afternoon groups, so 1st and 2nd grade students may want to bring a towel and/or a change of clothes! Looking forward to a fun day!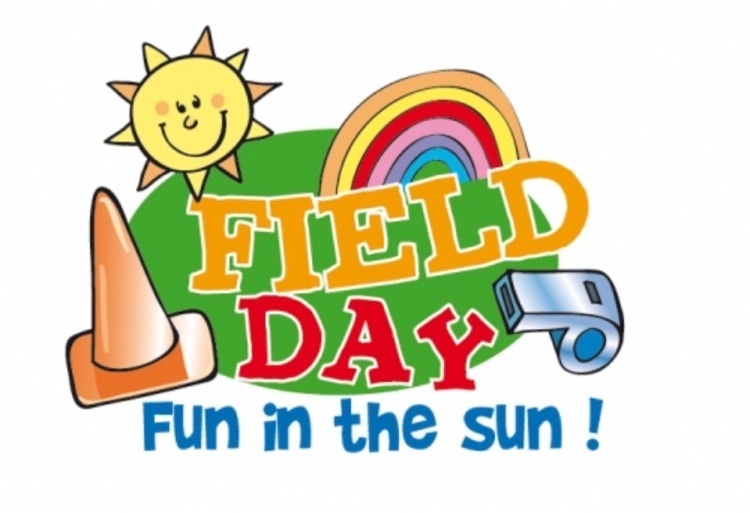 Good afternoon, PACK! During the last 3 full days of school, we will celebrate our school year with Summer Celebration! The students have worked so hard - it is time to celebrate their hard work. Each Summer Celebration day has a theme where students will participate in activities such as field games, carnival rides and food, water and foam play, and much more! It promises to be a fun time of learning and celebration. To help support these experiences, we are asking each student to contribute $10 for the supplies and funding of these experiences. Please send cash or check (made out to Liberty Primary) to your child's teacher or pay through MySchoolBucks.com by Friday, May 20th. Thanks!