Tuesday will be a digital learning day due to icy roads. Teachers will post office hours and assignments to Schoology on Tuesday morning. Students have 5 days to complete assignments. I hope everyone has enjoyed the snow!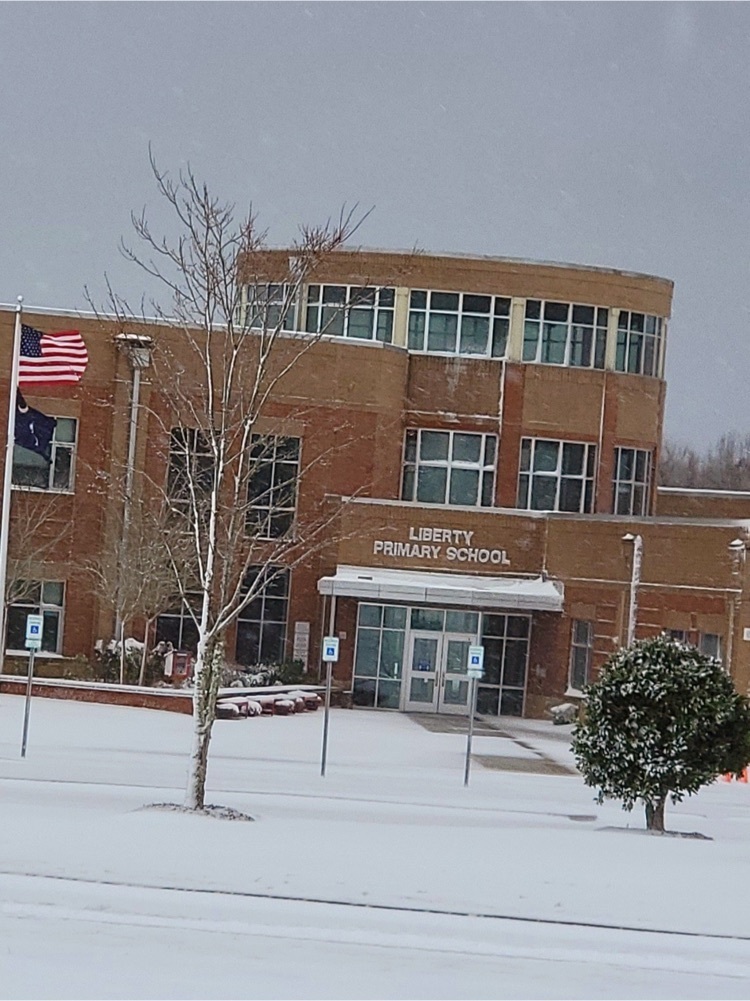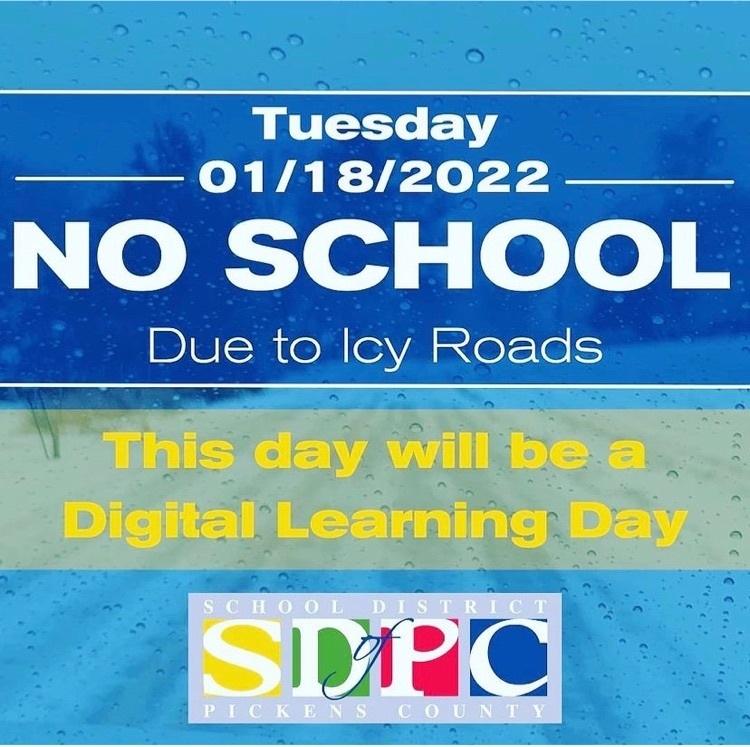 Tuesday, January 18, 2022 will be a Digital Learning Day for the School District of Pickens County due to icy roads. Students will not attend school in-person. Temperatures are expected to drop into the teens tonight following the snow, sleet, freezing rain from yesterday. Noticeable ice and black ice on roads throughout the county is a serious concern tomorrow morning. We will make a decision regarding school for Wednesday (January 19, 2022) on Tuesday evening.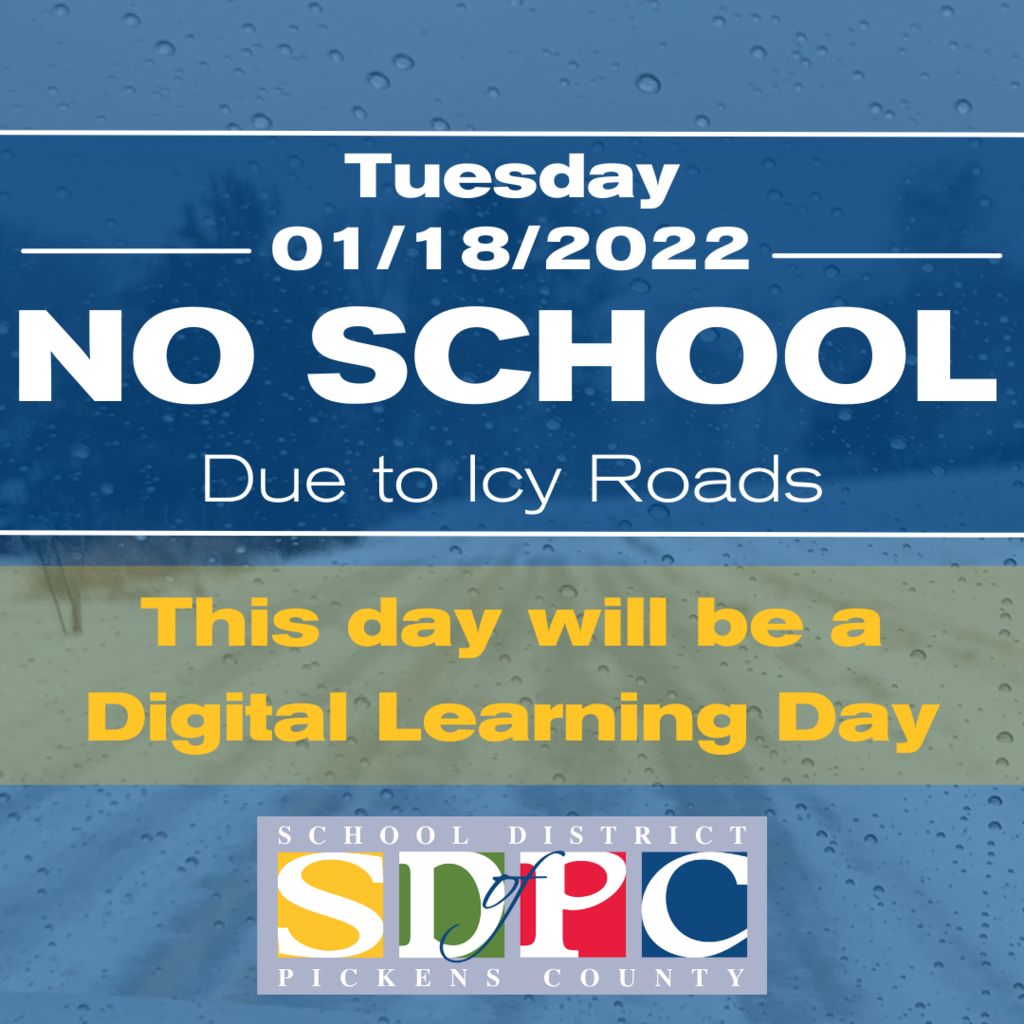 Save the Date for Kindergarten Registration! It's almost time for 3K, 4K, and 5K students to enroll for the 2022-23 school year! SDPC will start registration for the 2022-23 school year beginning in February. Parents can begin the registration process online now by entering their information into the New Student Gateway:
https://www.pickens.k12.sc.us/page/new-student-gateway
Schools will use this registration to contact parents of potential 3K and 4K students to set up screening appointments. More information regarding 3K and 4K programs for the 2022-23 school year will be available in February. For answers to common registration questions, visit our website at:
https://www.pickens.k12.sc.us/page/registration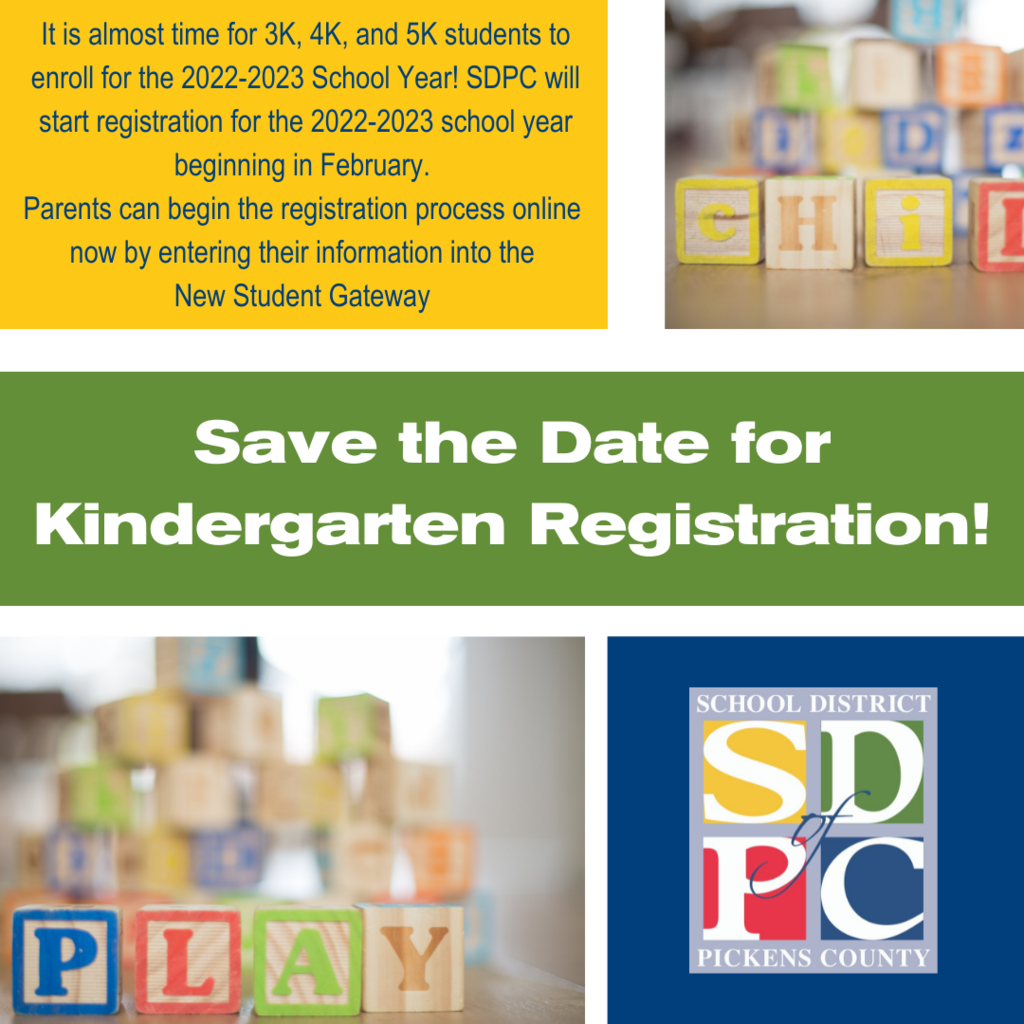 Good Morning! As we continue to see COVID cases on the rise throughout the county, please remember to use the COVID reporting link specific for LPS. There is no need to the call the school to report a COVID circumstance. Use the link and someone from the school will be in touch. Please be patient as we work through many situations. If your child has COVID symptoms, tests positive for COVID, or has been exposed to COVID, please use this form to report the information: t.ly/WZV3 Thanks for helping us keep everyone healthy!

Liberty Primary is enrolling now for our Montessori program for the 2022-2023 school year. We are accepting interest applications for 3K-2nd grade (although space is limited for 4K-2nd due to current enrollment). If you're interested in Montessori for your child, access the flyer linked below for more information- complete the interest application and plan to attend one of the informational sessions on January 27.
https://drive.google.com/file/d/1Nnrtt2kDaHXIq4WFRjBoS0QWaIGygZCH/view?usp=drivesdk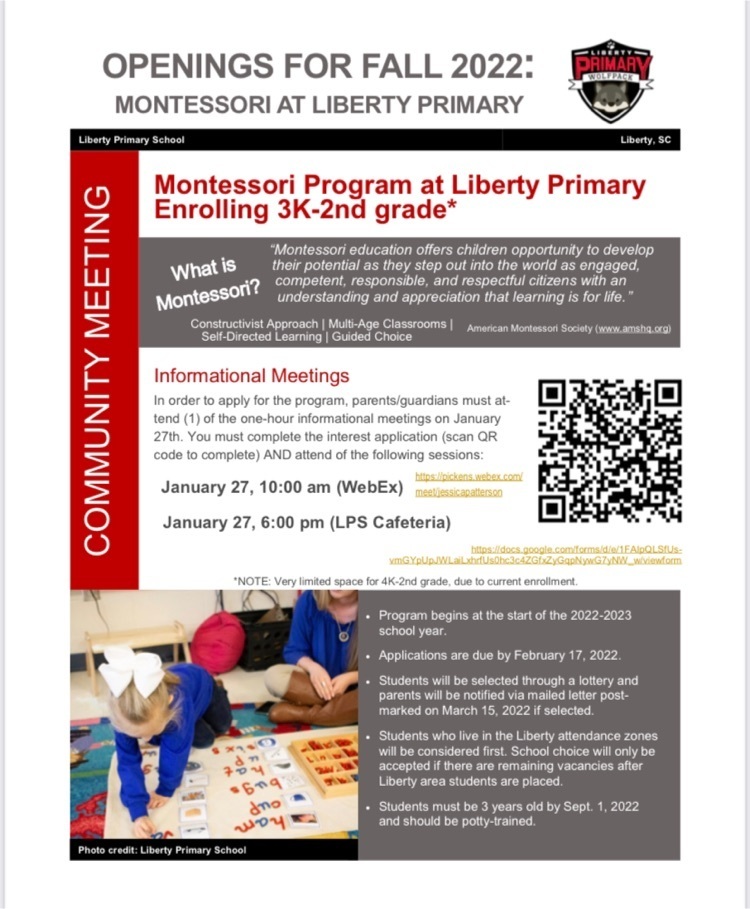 Good morning, LPS Families! Due to district guidance, we have suspended lunch visitors at this time. Because of this, Toddler Rock-n-Read (previously scheduled for this week) and other school wide events are also postponed. We hope to resume soon and will keep you updated! Thanks for helping us keep everyone healthy!

Good Morning LPS families! Mrs. Davis will be out front on the patio at 1:30 today with educational resources for check out and lost and found items! All lost and found items are organized by color. Any items not claimed by Feb. 1 will be donated. Thanks so much!

PACK families, we hope you all have had a good break! We look forward to seeing you all tomorrow. As a reminder, school starts at 7:50 am- and we are having a "tardy challenge" for the month of January. The class per grade level with the fewest tardies will earn hot chocolate on Fridays! We can't wait to see our Wolfpack!

Happy New Year LPS Families! We look forward to seeing our students back at school tomorrow! Please be sure to reference the district update regarding COVID protocols by clicking here:
https://docs.google.com/document/d/1JWNzJ3A7aOKeuTtsYjQMC0qpfVgYA7hW1jn8q3KicWQ/edit?usp=sharing
Please note that we have temporarily suspended our visitors at lunch per district guidance. We are sorry for this inconvenience but want to be sure to keep everyone healthy. We hope to welcome visitors for lunch again very soon!

We hope that you all had a great Christmas and are looking forward to the New Year! As we look forward to returning to school in a week, please remember to make us aware of any COVID situations within your family by reporting using the link attached. This will allow us to ensure we are keeping students and staff healthy as we return from break. This form is specific to LPS and should only be used for LPS students. Thank you and Happy New Year! Link:
https://docs.google.com/forms/d/e/1FAIpQLSd-TVgWS74deN0bSShRiWANemUgz-15Wk3ypXfm4MZEsWZEqA/viewform

Wow! Our inaugural Liberty Lights Show last night was a huge success! We had over 400 cards come through our car line, totaling at least 1500-1600 individuals! Thank you so much for supporting our Liberty area schools – we hope your family had a great time! If you missed it (or even if you just want to re-live it!), check out the highlights video here – and happy holidays!
https://www.youtube.com/watch?v=zne9sffNg-I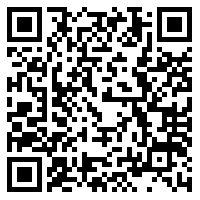 Happy Friday, PACK! As you head into the weekend and prepare for one more week of school before break, we wanted to remind you of 3 things: 1. Liberty Lights Show- next Thursday (12/16), come drive through the car line between 5:30-8:00 pm to see our festive light displays! $5 per car- and Rocky Top Pops will sell treats as well. Cash and exact change, please! 2. Also, we will have our holiday spirit week next week! Monday- Holiday Colors Tuesday- Holiday Socks Wednesday- Holiday PJs Thursday- Holiday Shirt or Sweater Friday- Holiday Headgear 3. Friday, December 17 is a half day for students. We will dismiss at 11:00 am. We are looking forward to a festive week!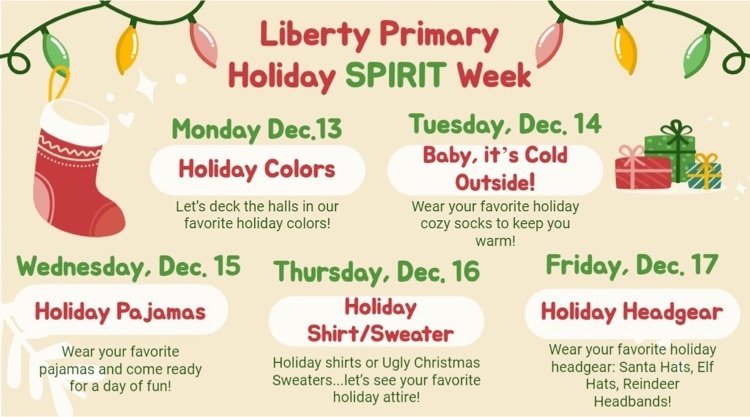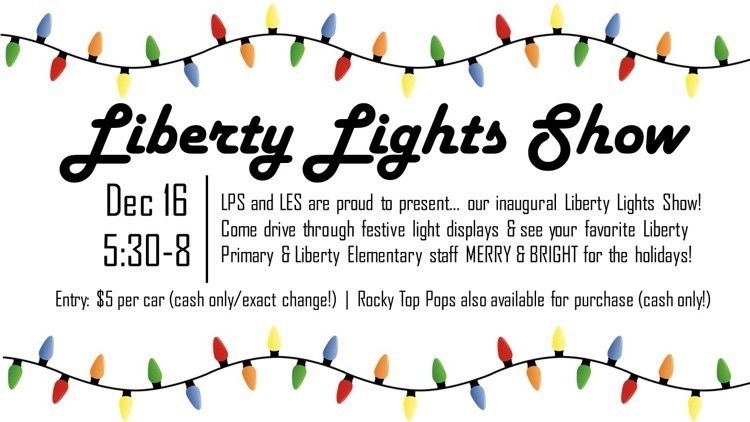 On Thursday, December 16, due to our Liberty Lights Show event, After School Care will end at 5:00. We will also dismiss students from the back of the school at the bus loop. All students must be picked up by 5:00 that evening.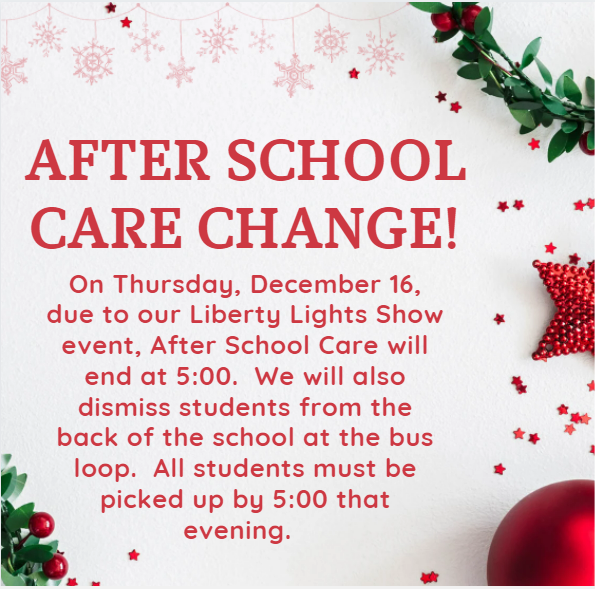 PACK families, mark your calendars! We are so excited to partner with Liberty Elementary during the holiday season to bring you our very first Liberty Lights Show! On December 16, drive-through the LPS car line between 5:30-8:00 pm to experience festive light displays and see your favorite LPS and LES staff dressed merry and bright for the holidays!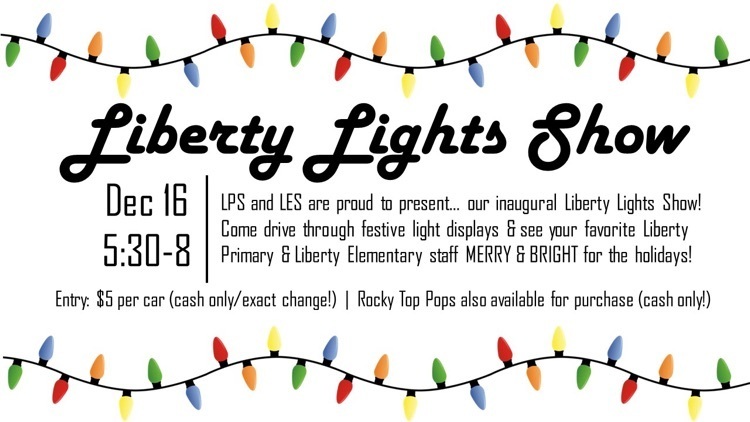 We are excited to announce... Toddler Rock-n-Read is BACK at LPS! Infants to 3-year-olds (and their caregivers!) are welcome to join us for a read-aloud and a hands-on activity in the library on December 7 at 9:00 am.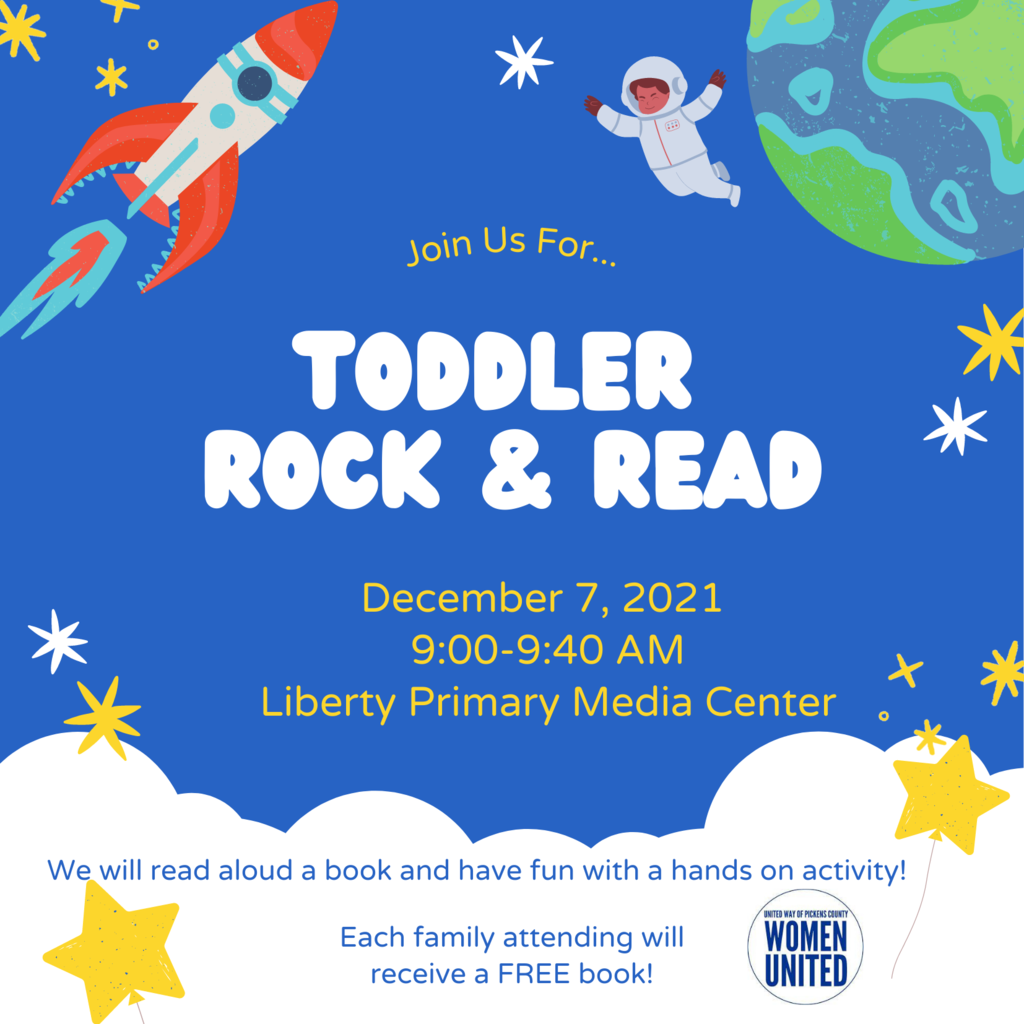 Good Morning from LPS! Just a reminder that we will not have Goalpost. Please make sure you have communicated how your student will go home today if they normally attend Goalpost.

This just in: Students in Mr. Norris' computer class have been working on coding! These second students were so proud to show off their projects today!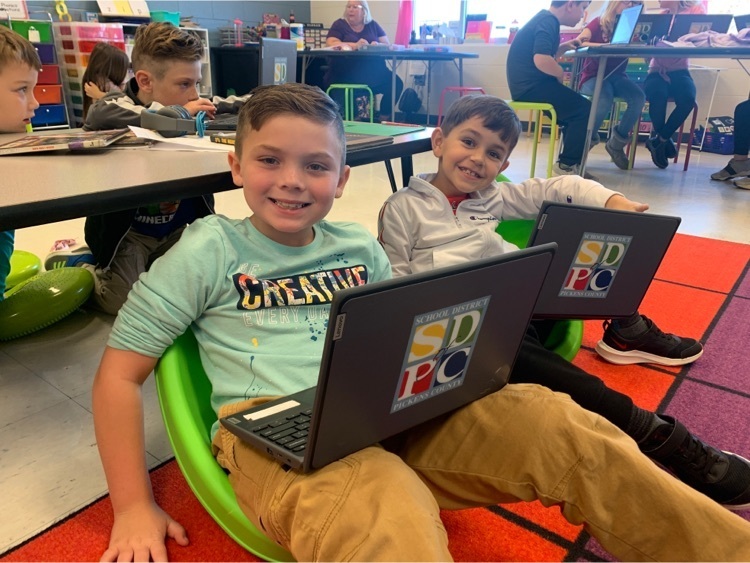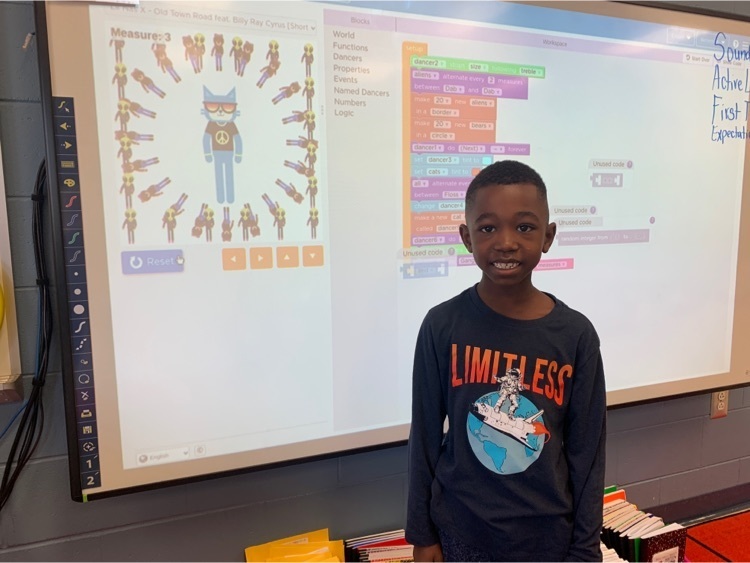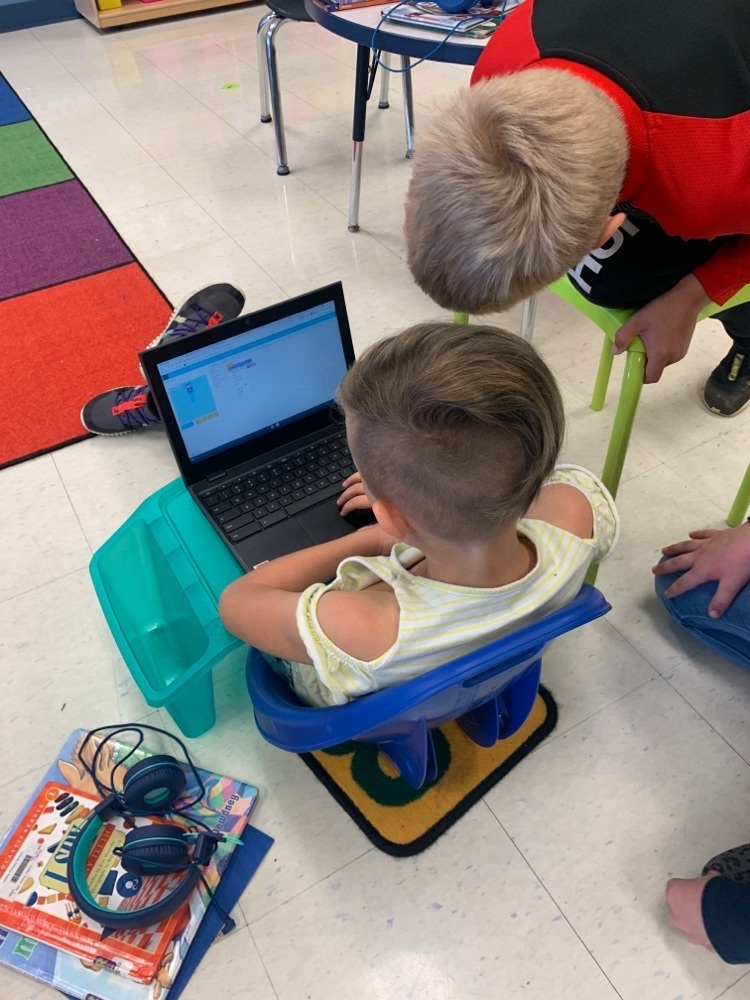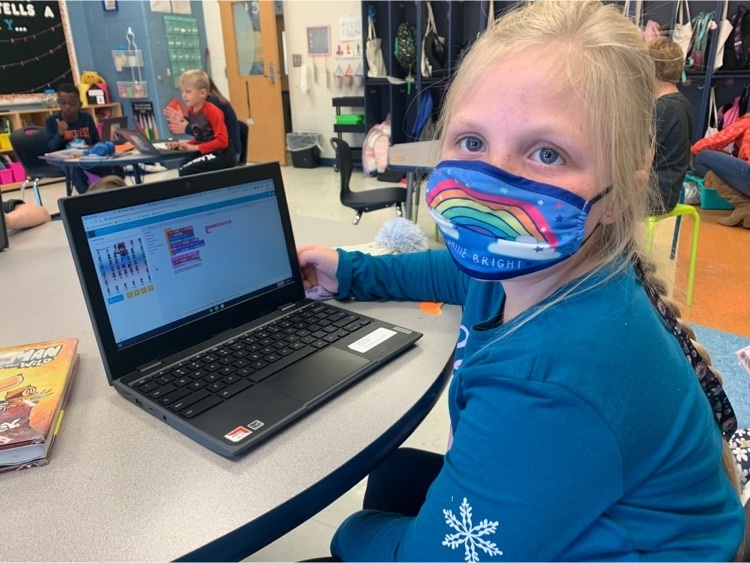 This just in: PIE Face to review author's purpose was a hit in second grade today!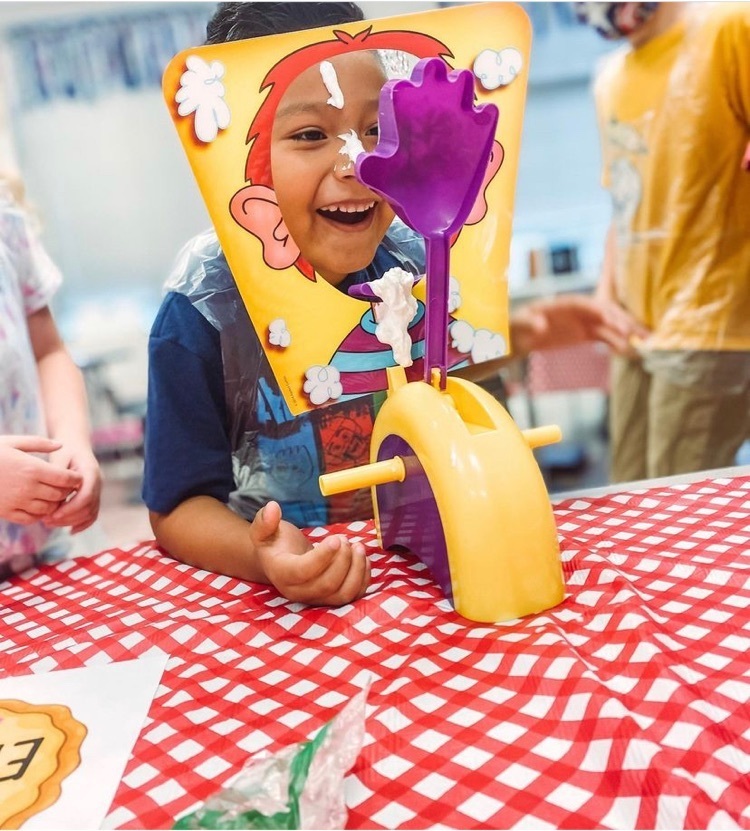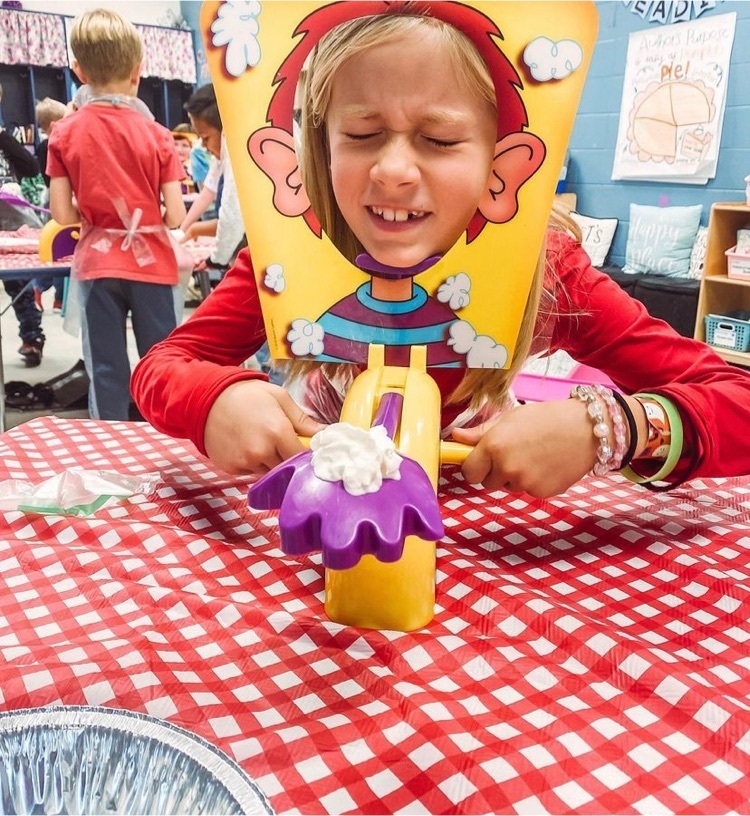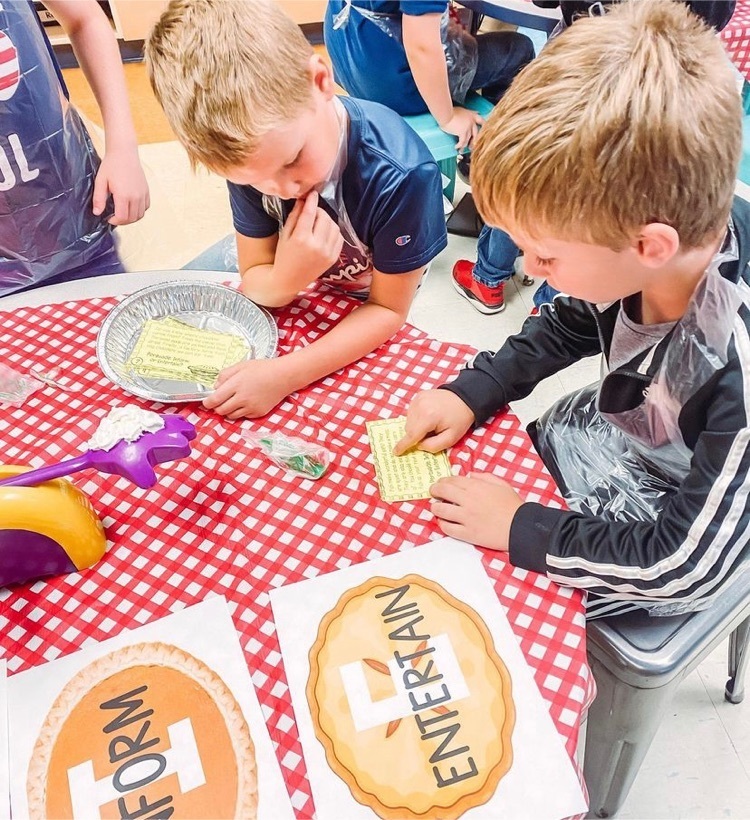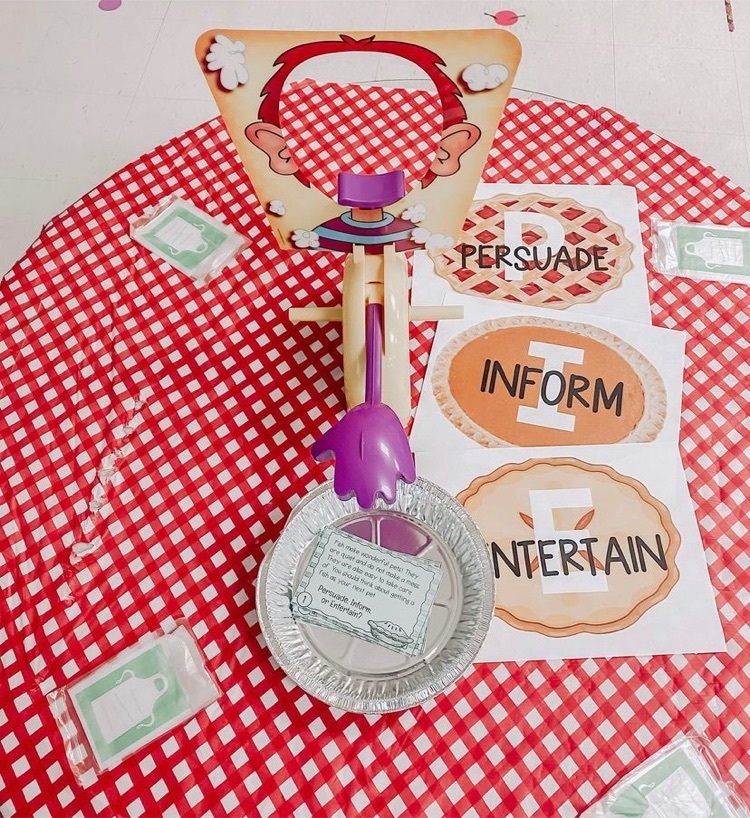 We have openings in our Pre-K program for this school year! Let us know if you are interested for your 3- or 4-year-old kiddo!