Our fall Charleston Wrap fundraiser kicks off this week! Our goal is to raise $10,000 for additional playground equipment and enhancements. With over 2,500 gift ideas in the catalog, there is something for everyone on your holiday gift list, which means your support can really help us reach our goal! All orders will be in before Thanksgiving break - so this is a great opportunity to get a head start on your shopping list! Check out the kickoff video below, and when you receive your child's fundraising packet, be sure to REGISTER online at
www.registercw.com
and START SHARING our fundraiser with your family and friends! Once you register, TEXT, email, and share our fundraiser on social media - and be on the lookout for regular updates from us regarding the sale. Fundraiser packets are going home today!
https://vimeo.com/727408692?embedded=true&source=vimeo_logo&owner=56415503&scrlybrkr=c9100fa9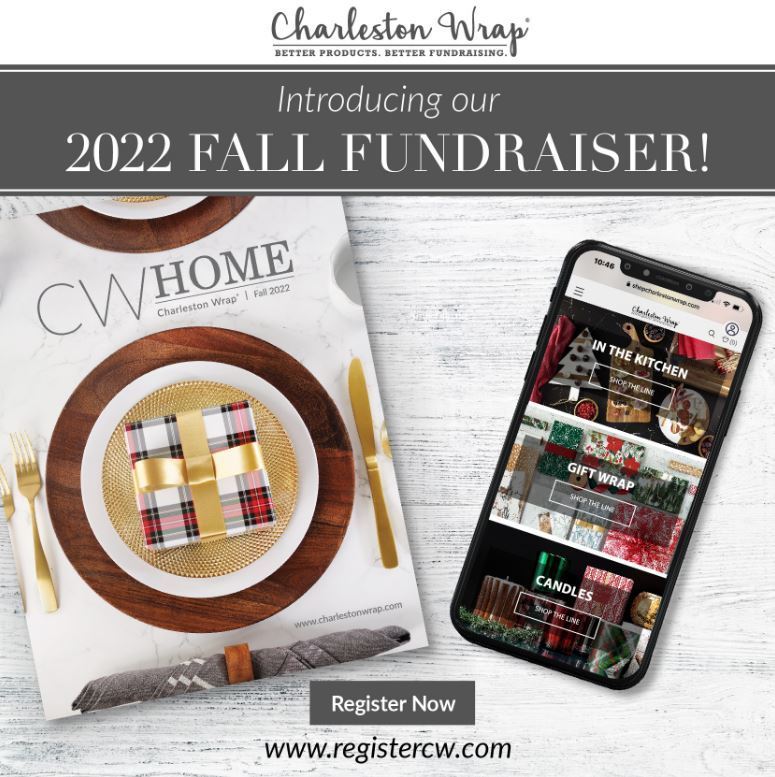 Tomorrow (Friday, 9/30) is an SDPC E-Learning Day due to Hurricane Ian's predicted path and concerns with high winds for school buses and hazardous conditions. Students will not attend in-person. At LPS, student packets (choice boards) were sent home in lieu of devices, and information will be posted to teachers' Schoology pages by Friday morning at 8:00 am. In addition, SDPC elementary teachers will hold office hours from 9:00-10:30 am so that they will be available to answer questions via email. Work for E-Learning Days must be turned in within 5 school days (by Friday, Oct 7) in order to count the student present for the day. Stay safe tomorrow – we will see you again on Monday, Oct 3.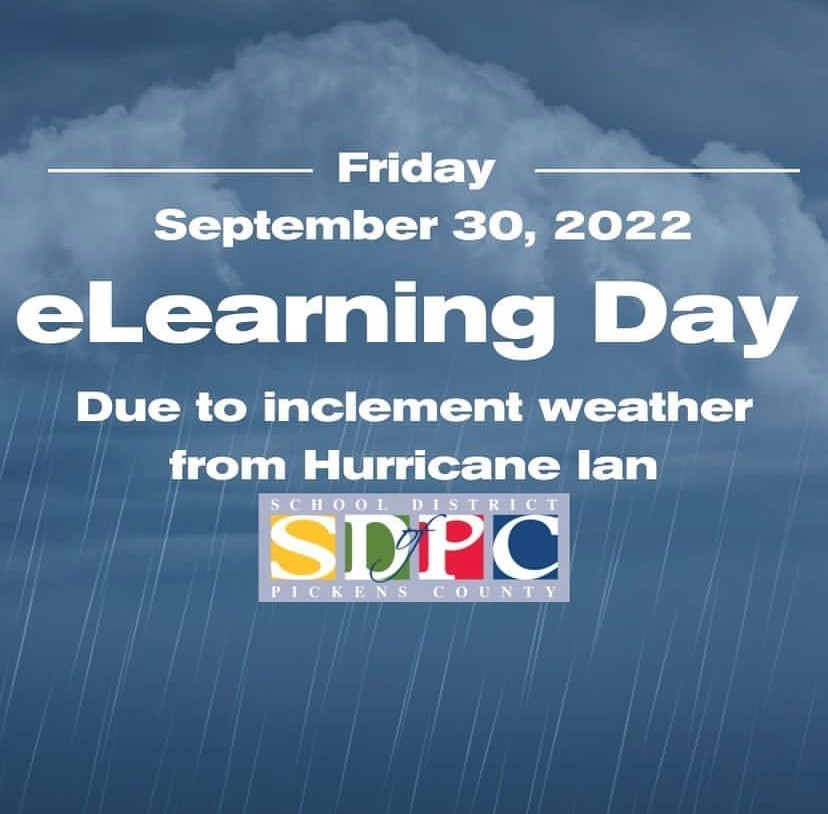 The Book Fair is coming to LPS next week! From October 3- October 7, students may shop at the Book Fair during school hours. Parents and caregivers who would like to shop may come on Wednesday, October 5 from 3:00-4:30. If you would like to shop our Book Fair online, check out the link below!
https://www.scholastic.com/bf/libertyprimaryschool

Reminder from the School District of Pickens County: There will be no school Mon.– Wed. next week as we have an extended Labor Day holiday: ▪️Monday - Sept. 5 ▪️Tuesday - Sept. 6 ▪️Wednesday - Sept. 7 These days are planned breaks on the 2022-2023 calendar. You can view the current calendar and future calendar drafts here -
www.pickens.k12.sc.us/page/spdc-calendars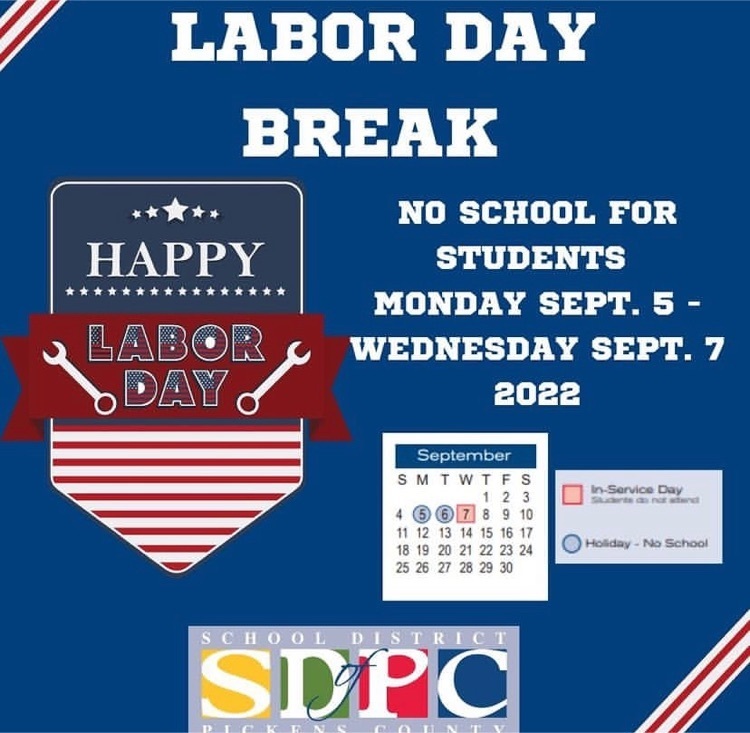 Just a reminder about Coffee with the Principal tomorrow morning at 8:30! We hope to see you there!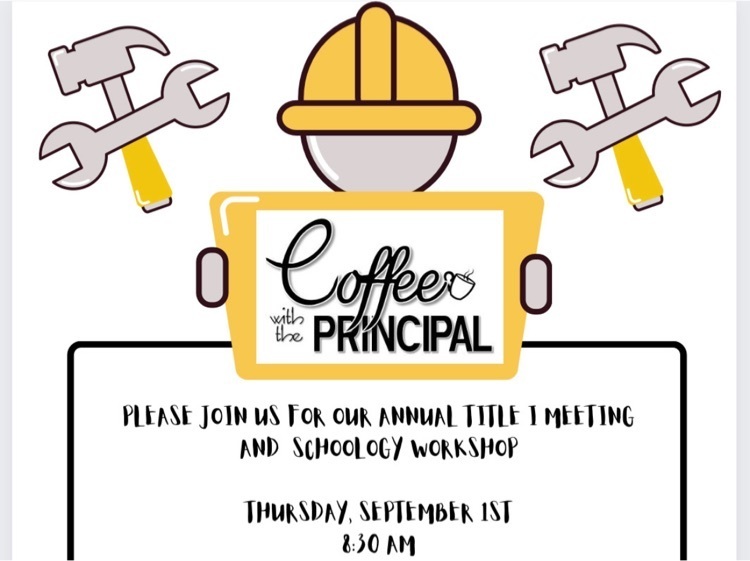 This just in: We had some guests this morning! Dr. Merck (SDPC Superintendent) and the district Senior Leadership Team stopped by to see the great things happening at Liberty Primary! We showed them around and popped into some classrooms, and were so proud to show them how hard our Wolfpack works each day!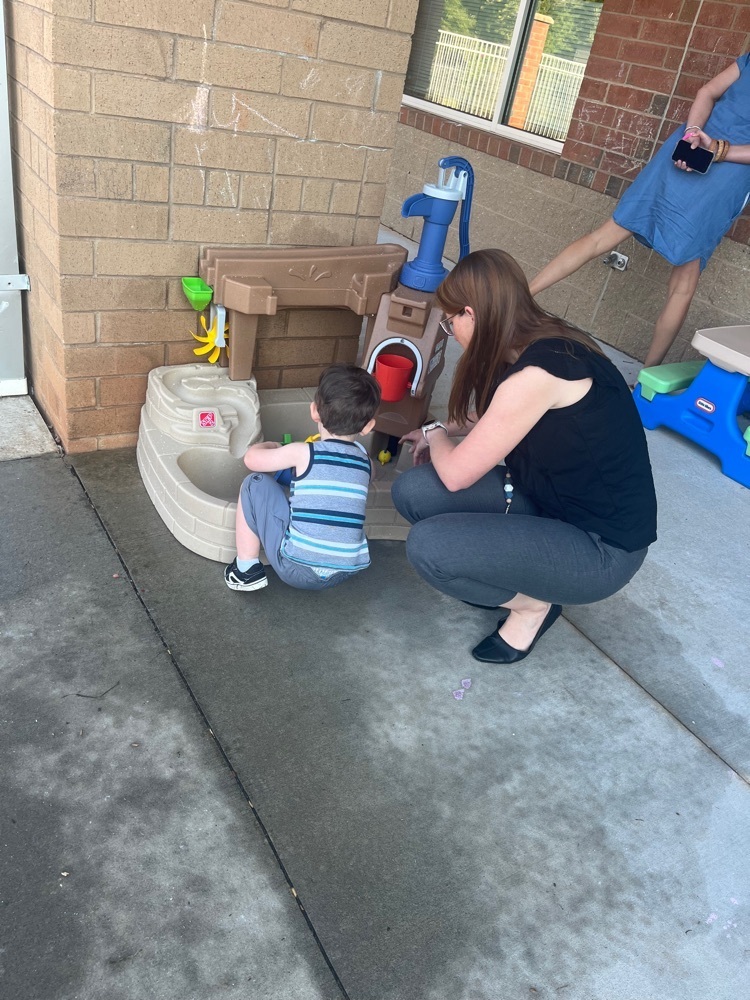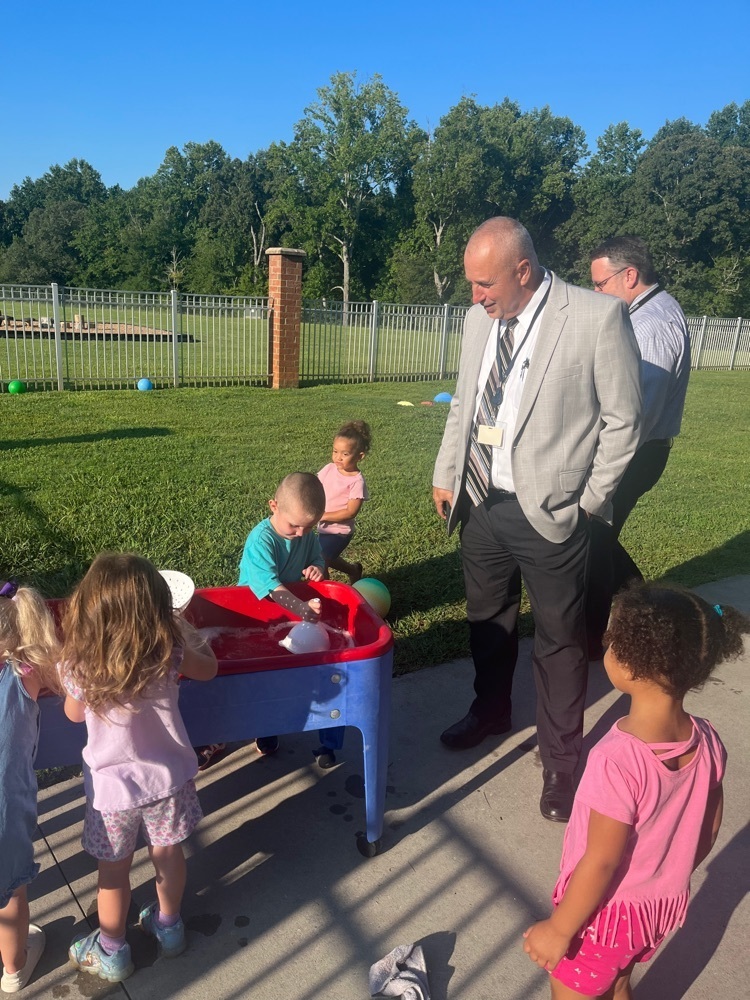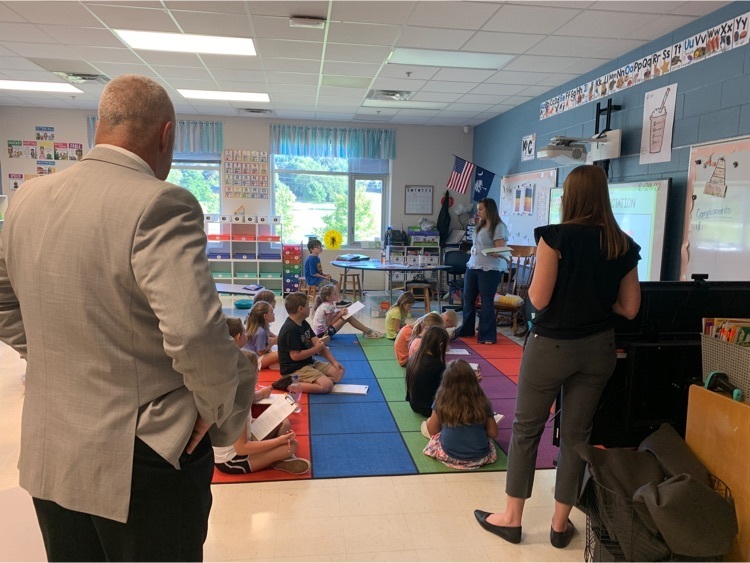 How do you start your day? At Liberty Primary, we allow students to choose an activity or game as a "Soft Landing" at the start of each school day. They may choose legos, play dough, drawing, blocks, cars, or magnatiles, just to name a few options! This helps them ease into the day and get their brains and bodies ready for learning!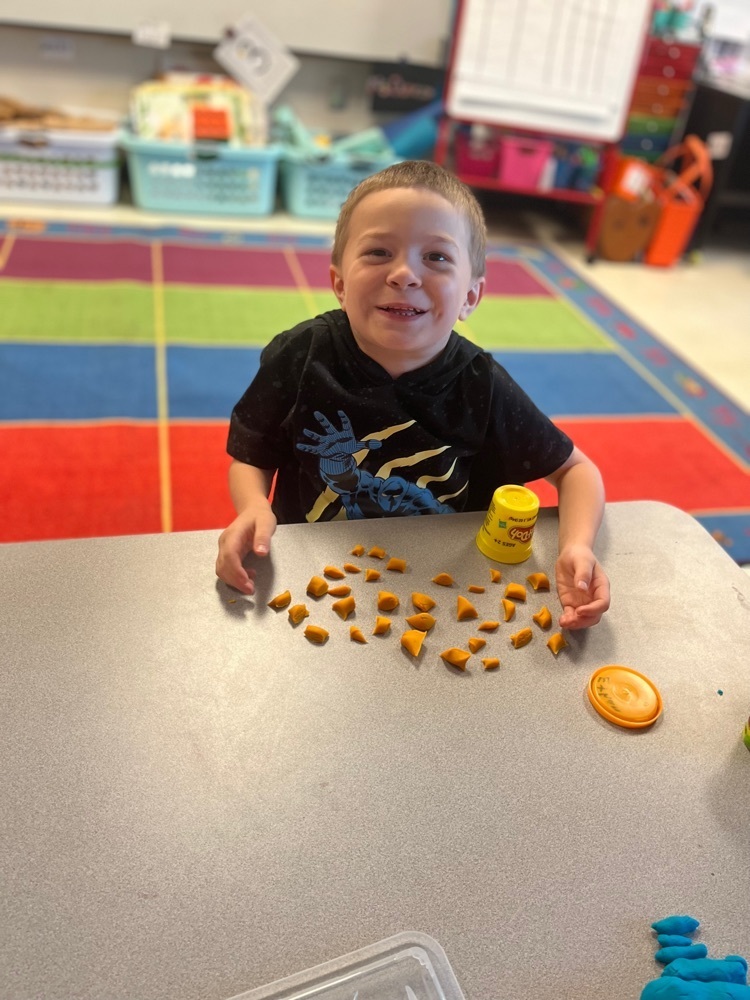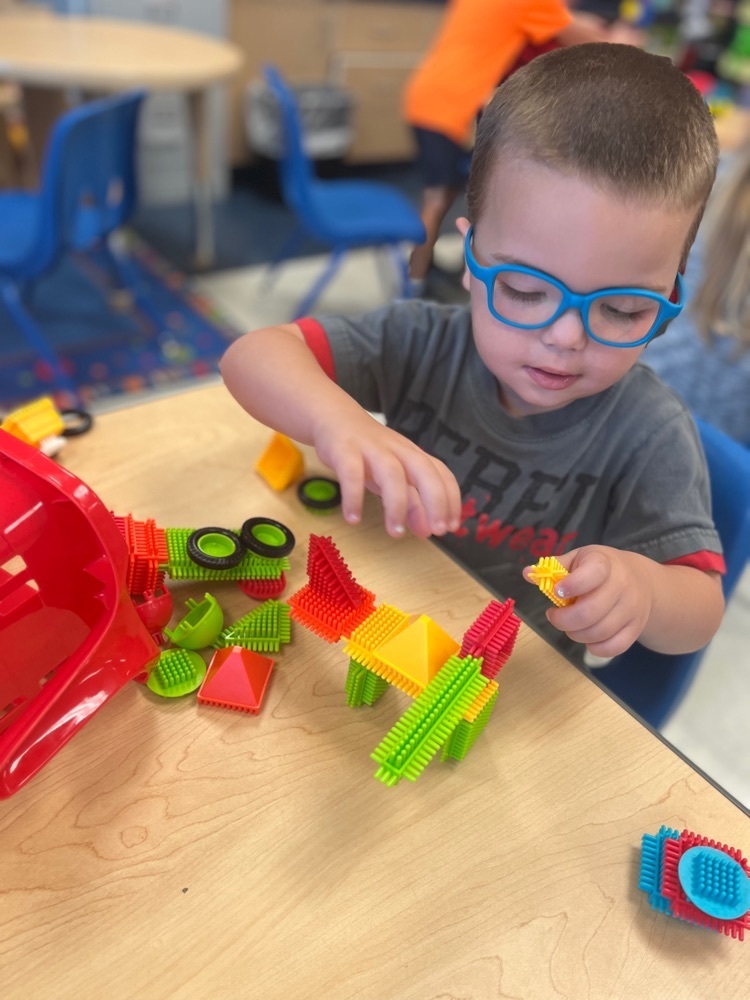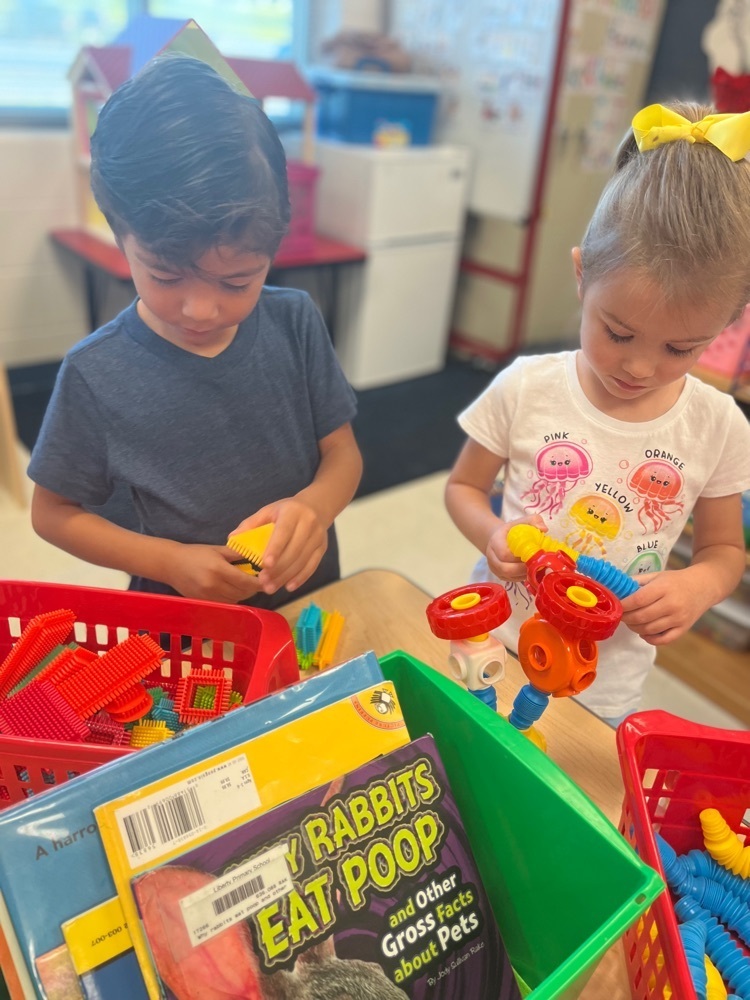 Happening now! Mrs. Couch is using puppets to teach music notes! These kindergartners are loving it!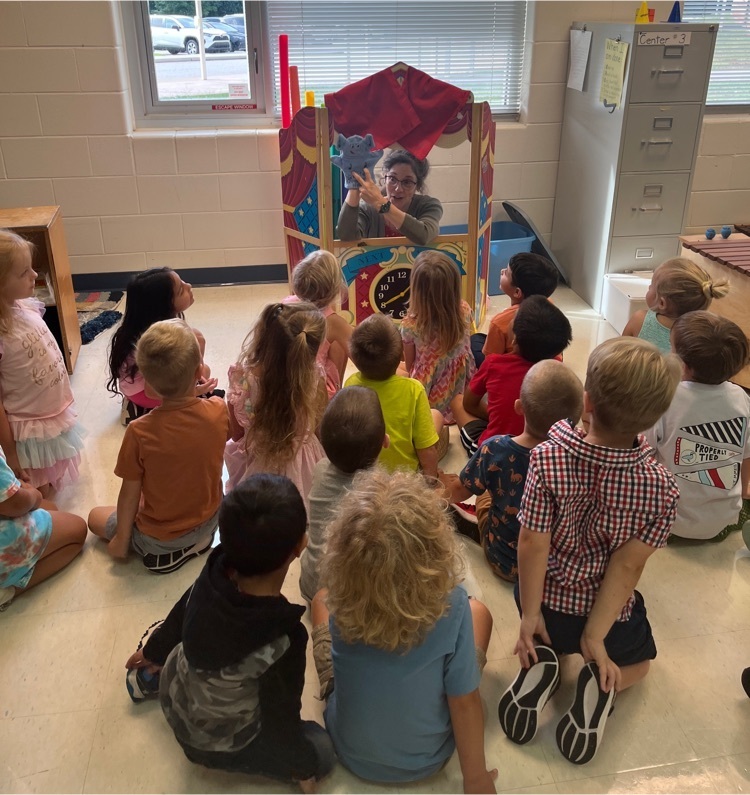 Volunteer Training dates have been scheduled for the Liberty Primary/Liberty Elementary communities! Save the date and join us for one if you have plans to volunteer or chaperone at our schools this year. (NOTE: Those who wish to volunteer must attend training EVERY school year. Those who wish to chaperone must attend training EVERY school year, and pay a $26 SLED check fee every (3) years.) We look forward to working with you!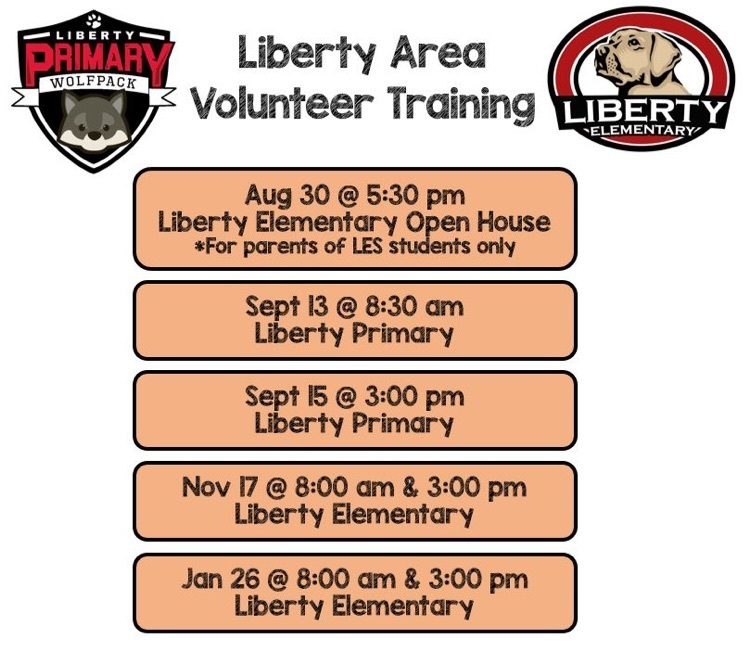 Lots of Literacy spotted around the building this week!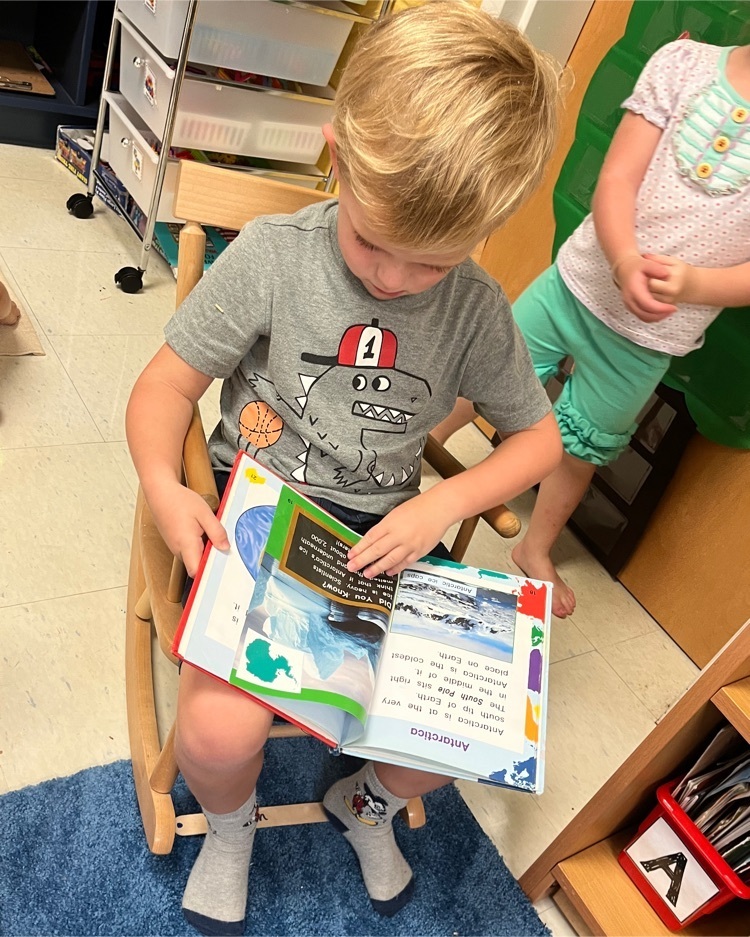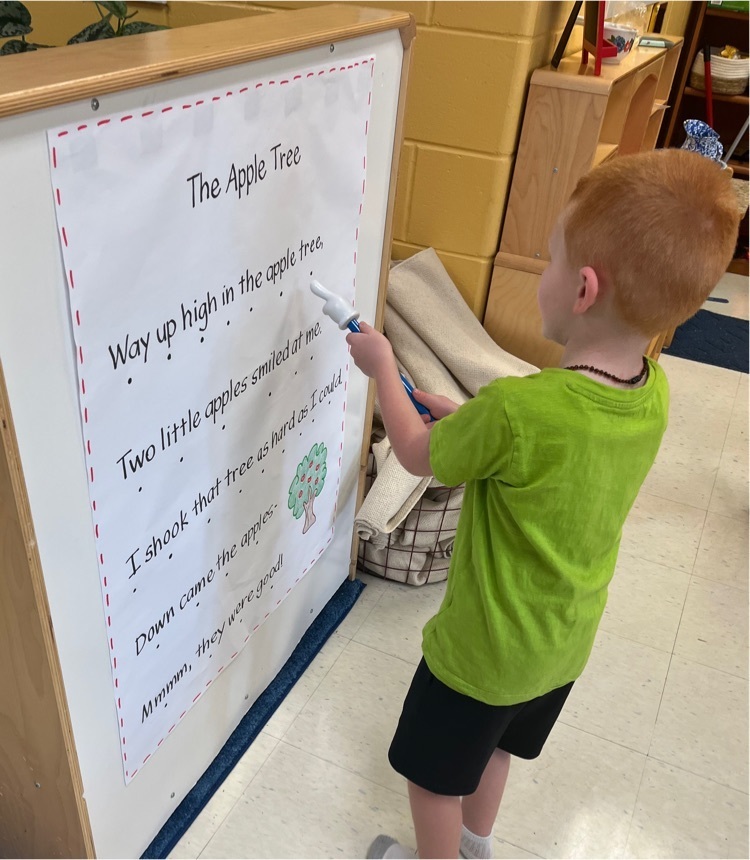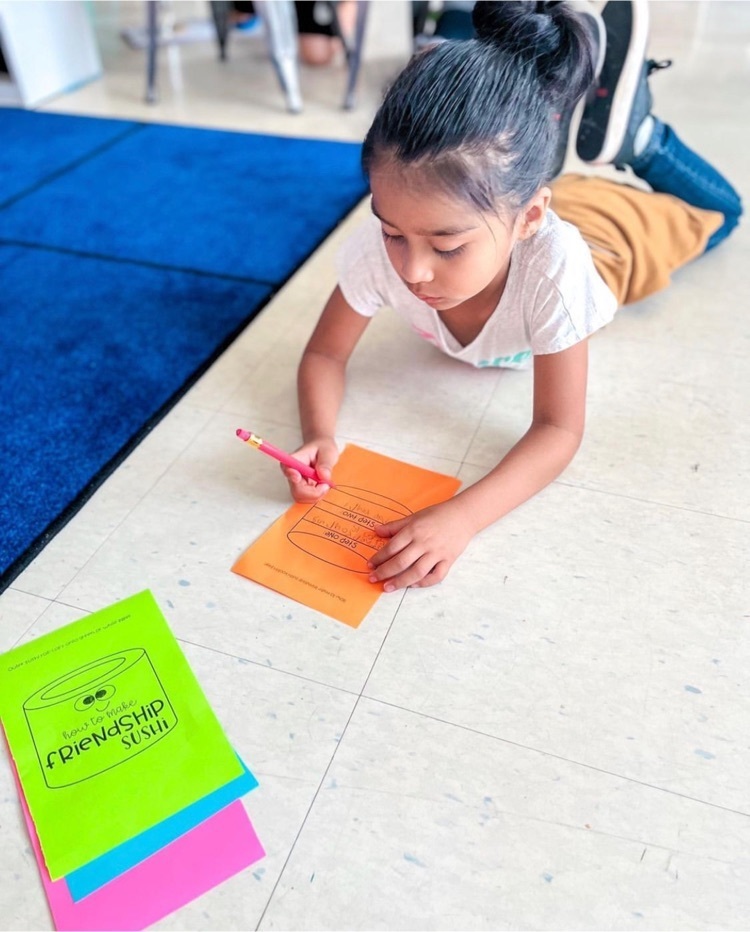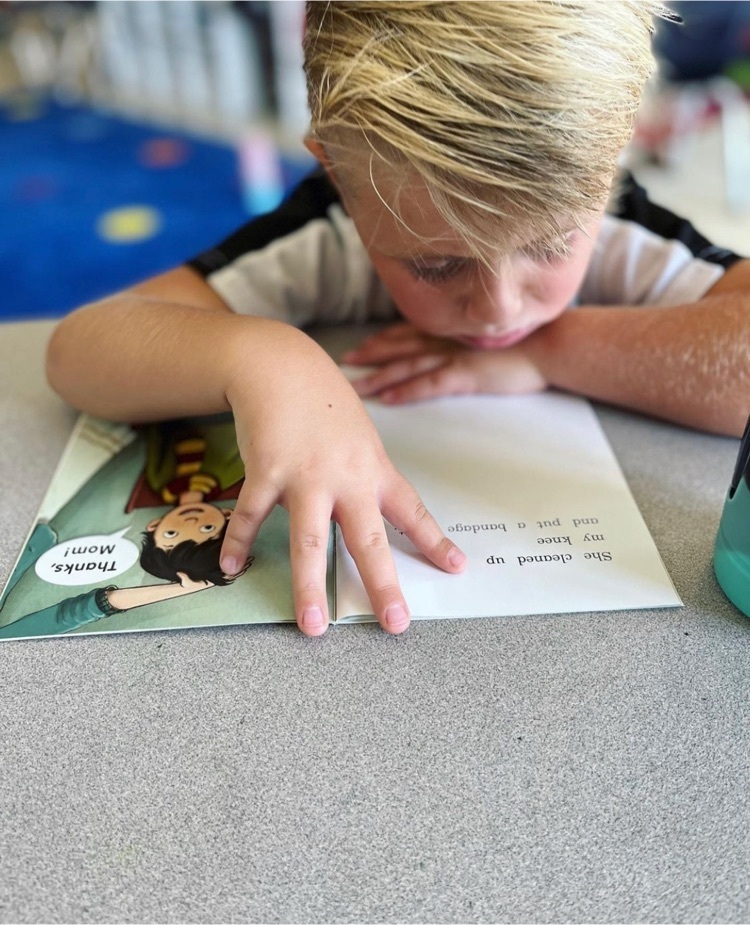 We've had a fantastic first week of school at Liberty Primary! We are so glad to have our Wolfpack back together, learning and playing! We look forward to another great week- have a good weekend, PACK!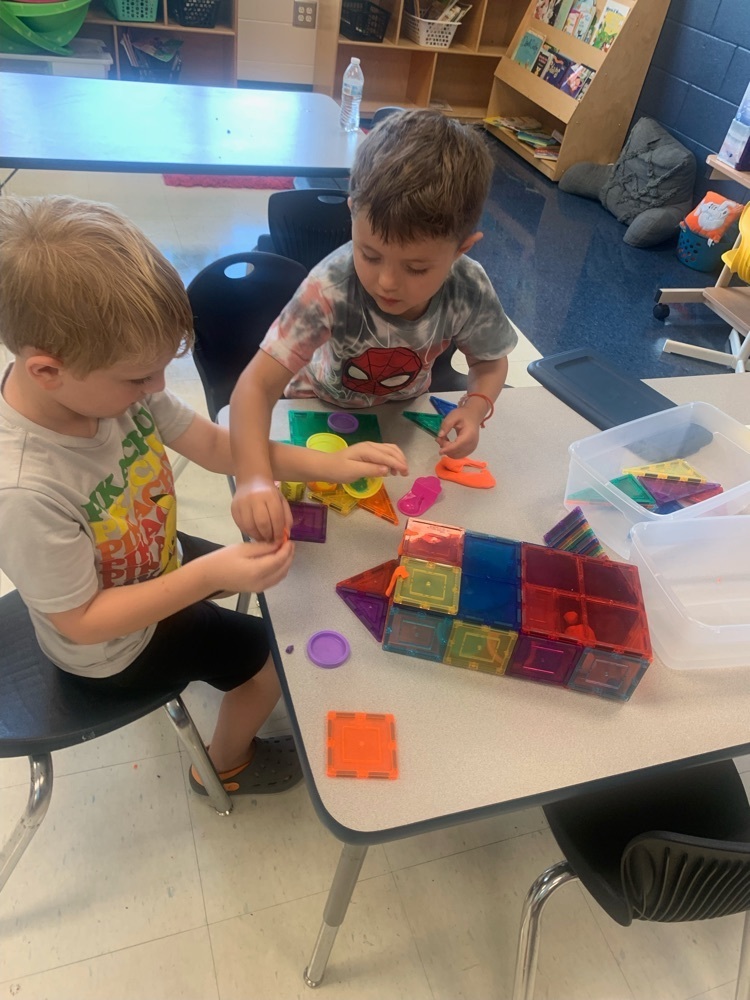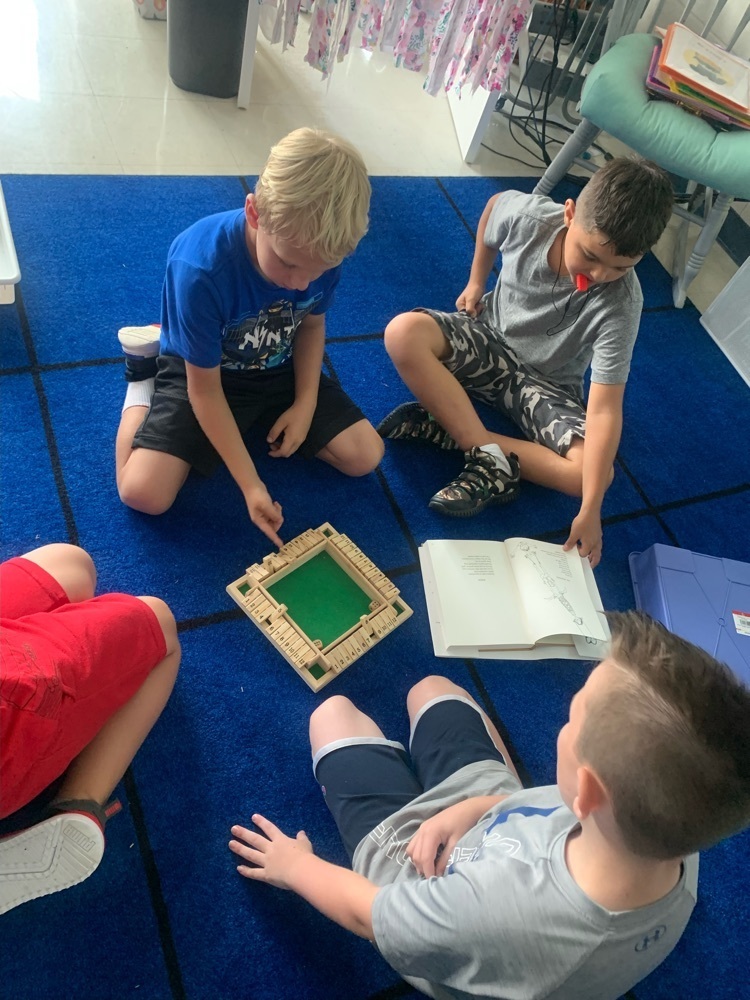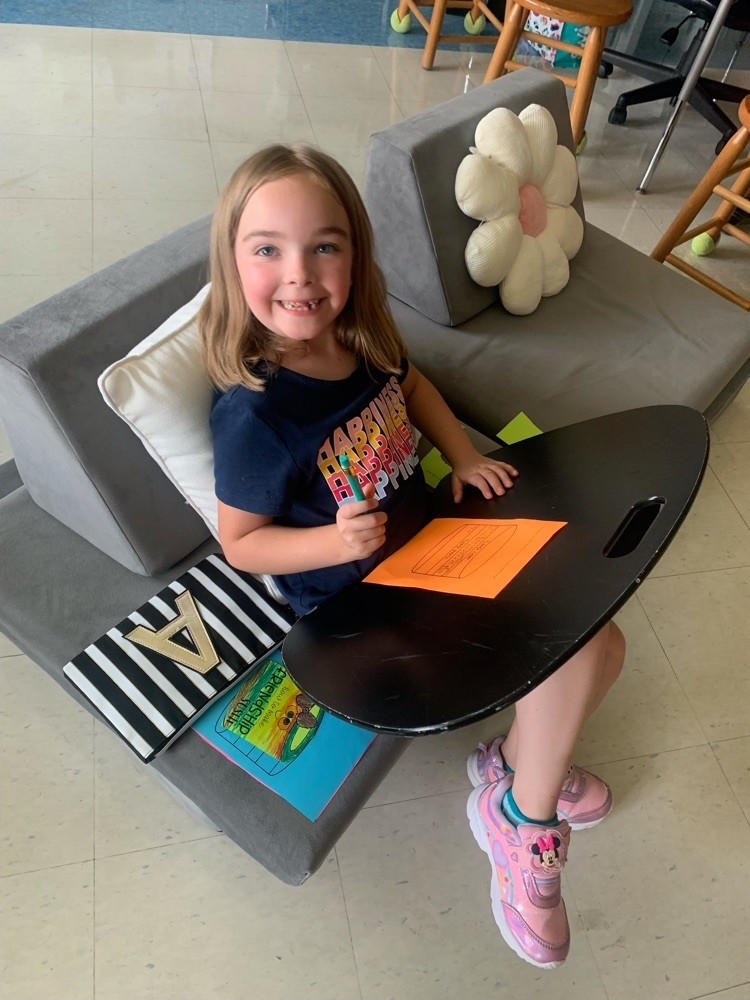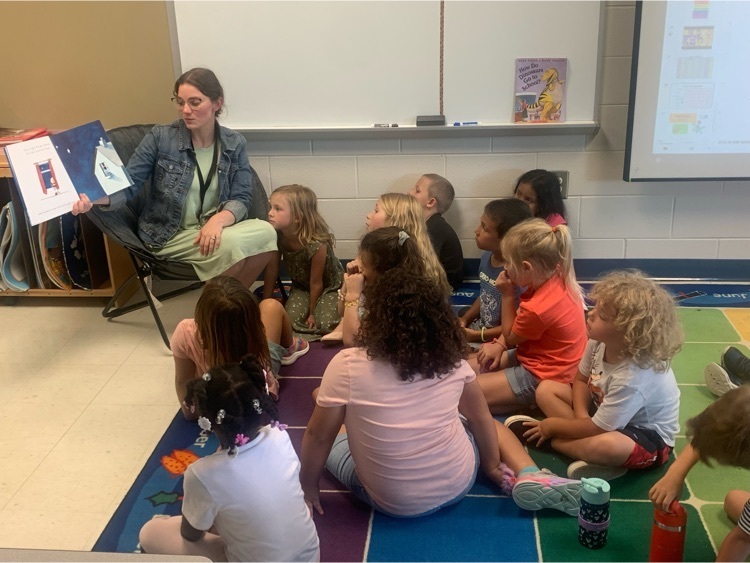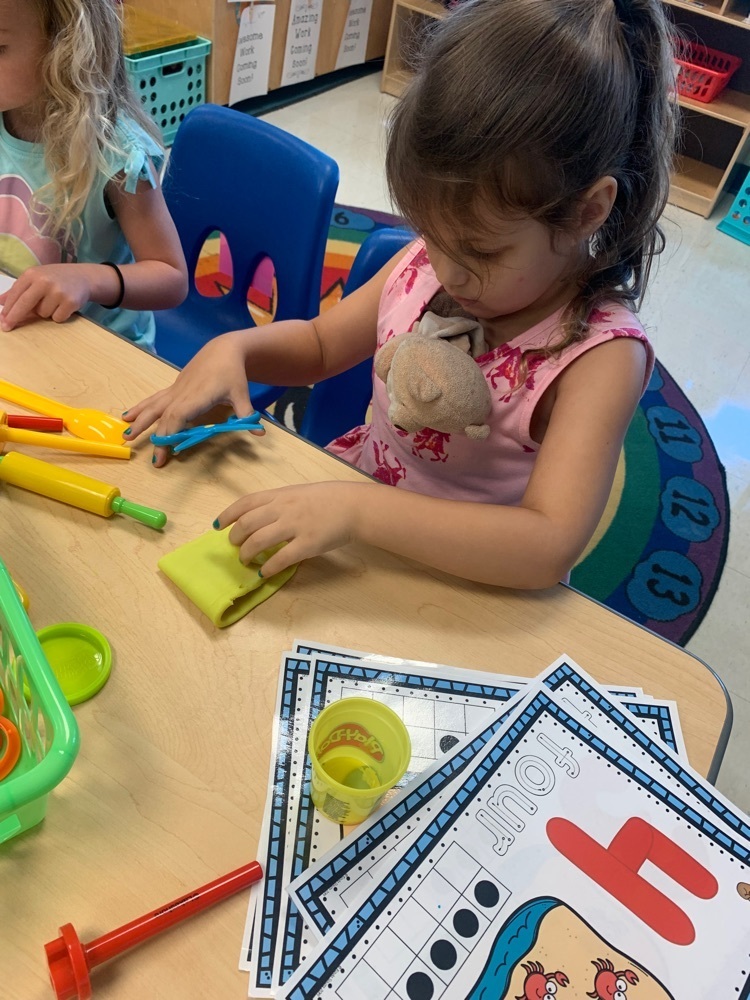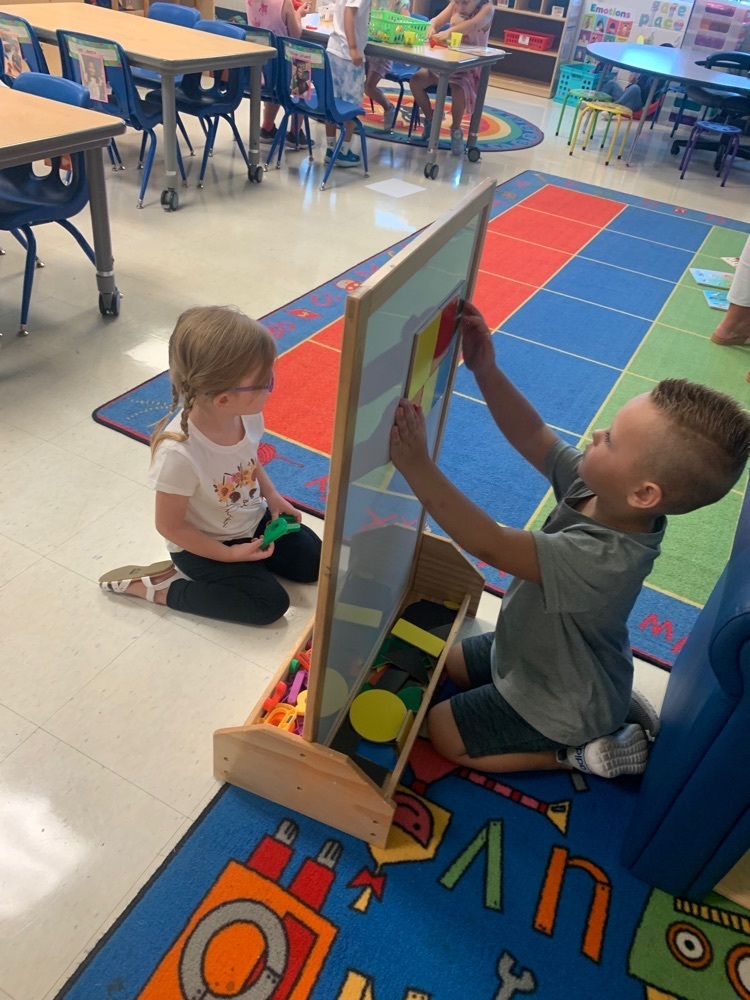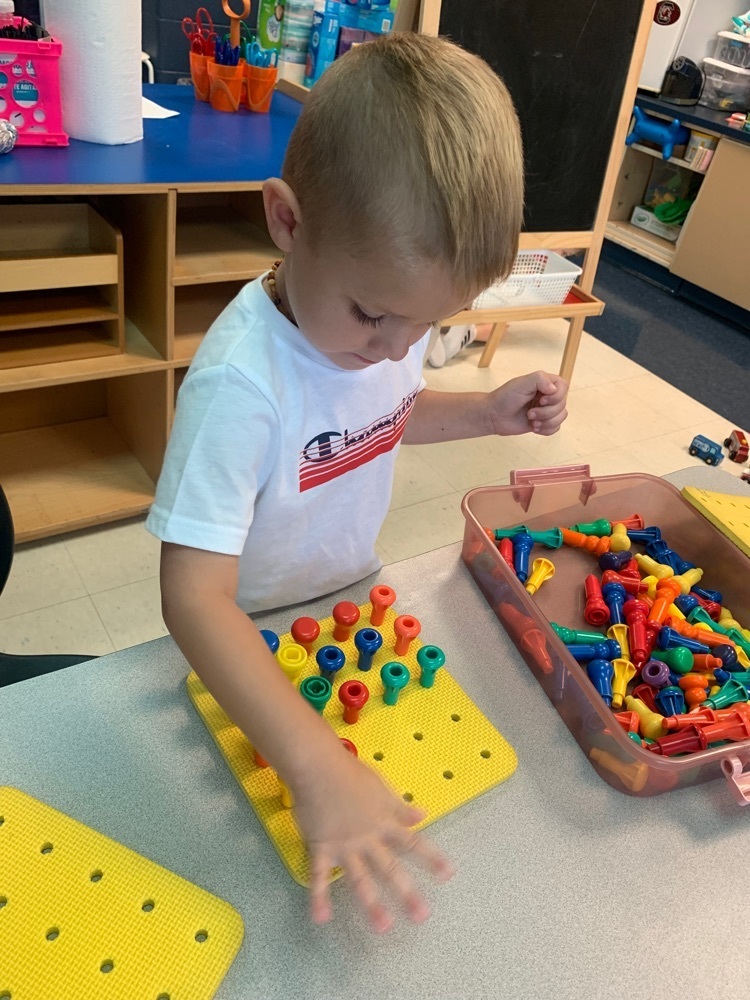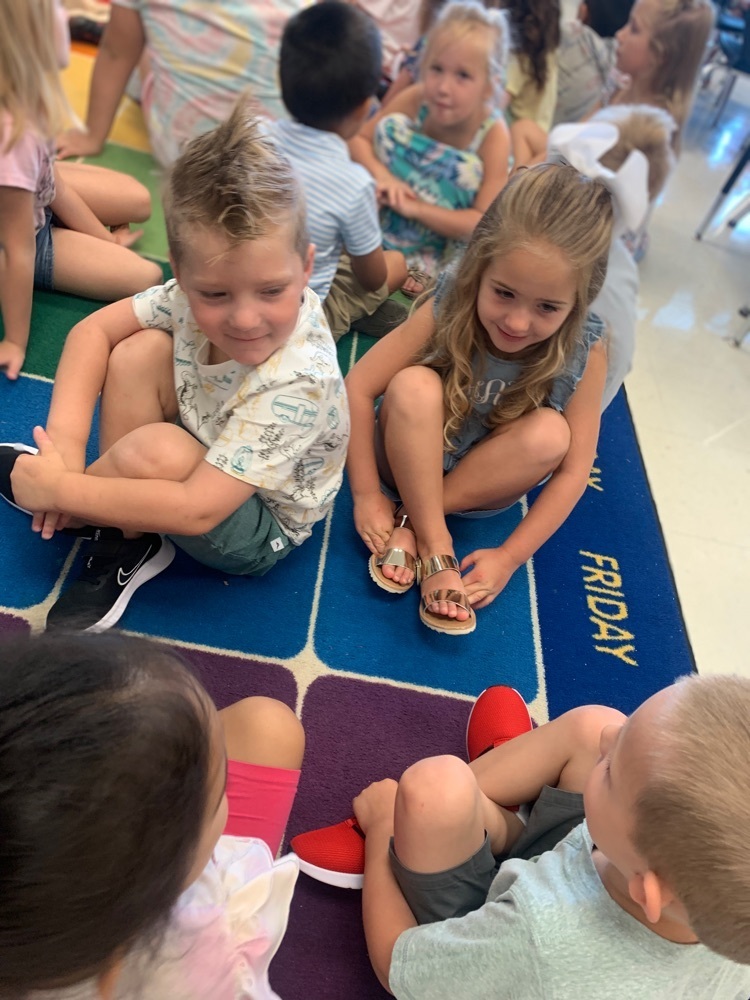 Good Evening LPS Families! We are in the final preparations for the first day of school on Tuesday. Check out our "first week of school" newsletter:
https://www.smore.com/0pfr6
. Also, check out arrival and dismissal information:
https://www.smore.com/a9cjq
We can't wait to see you all on Tuesday morning!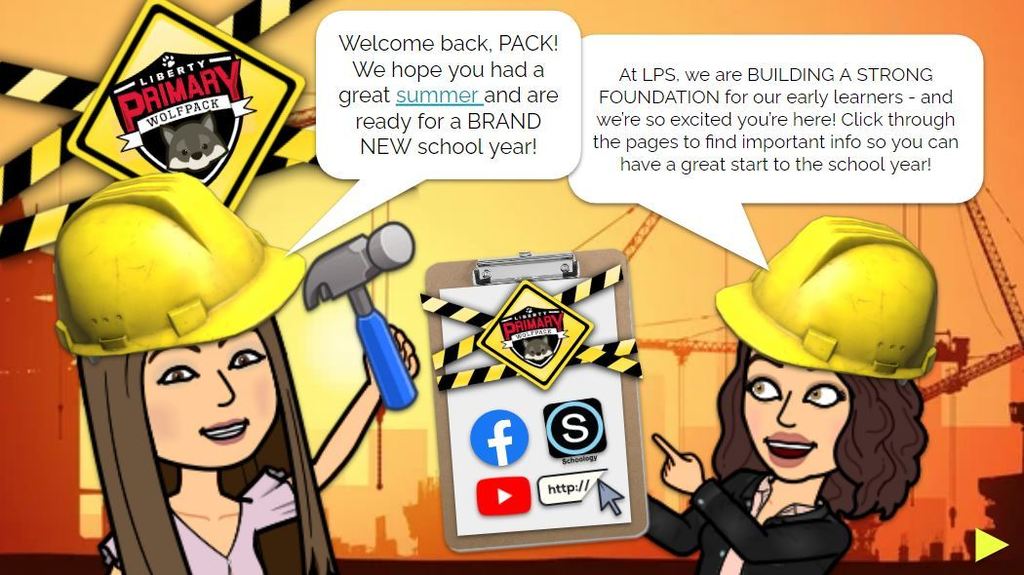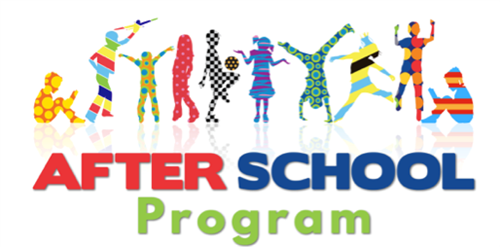 Back to School Tip from Liberty Primary: Tuesday, August 2 is the FIRST day of school for students! Arrival time: 7:20-7:50 am School day begins at 7:50 am Dismissal time: 2:20-2:50 pm We can't wait to see our Wolfpack next week!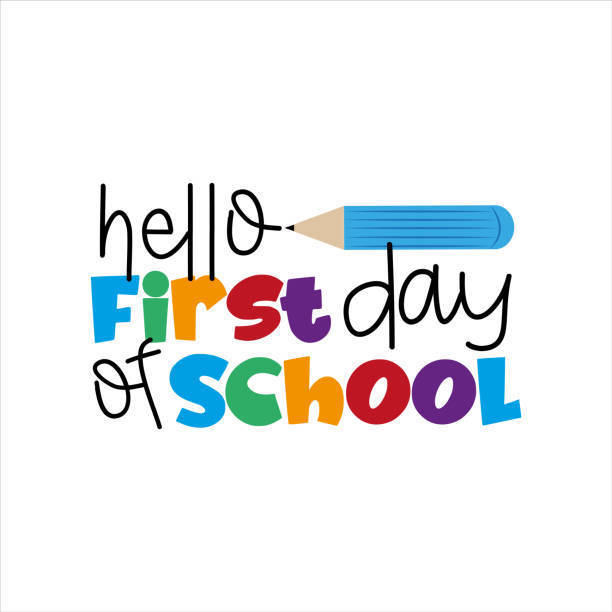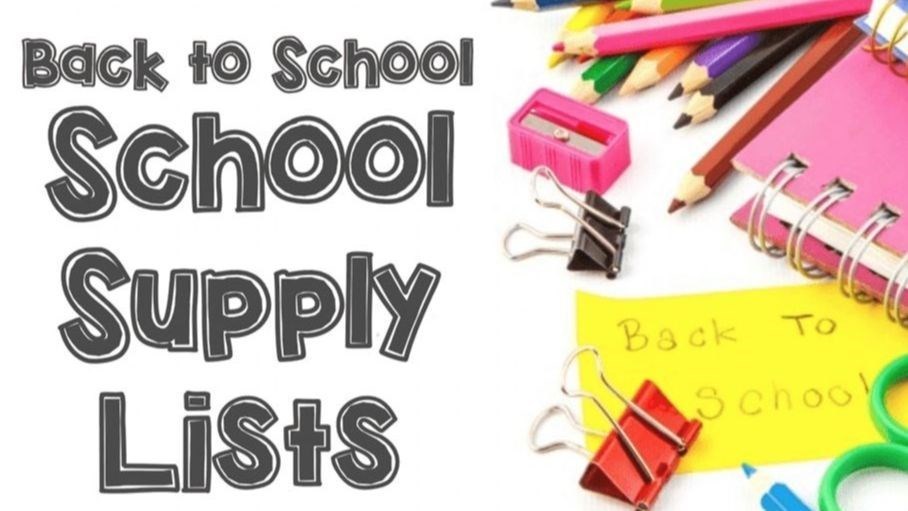 Back to School tip from Liberty Primary: Over the past two years, SDPC has been able to provide free meals to our students due to USDA waivers associated with the COVID-19 pandemic. This federally funded free school meal program is no longer available beginning the 2022-2023 school year. At LPS, ALL of our students will receive FREE breakfast, but lunch will be paid this year. If your student qualifies for free or reduced meals, they can receive them this year, but you MUST TAKE ACTION to make it happen. Apply here NOW for free and reduced priced meals:
https://www.nlappscloud.com/Welcome.aspx?apply=1&api=67db90a996401c13b1abce3331ccee7b#loaded
Lunch prices: Meal: $2.10 Reduced price: $0.40 For more information, including how to prepay for school lunches this year, please click here:
http://sdpcnutrition.com/Information#Prepay