SDPC JOB FAIR Tuesday, June 29, 2021 2 - 4 pm Pickens County Career and Technology Center 990 Chastain Road Liberty, SC 29657 Join the School District of Pickens County for our Job Fair on June 29. We will be interviewing candidates on site for positions including Bus Drivers, Custodial, and Food Service Workers. Click to apply online -
https://pickens.tedk12.com/hire/index.aspx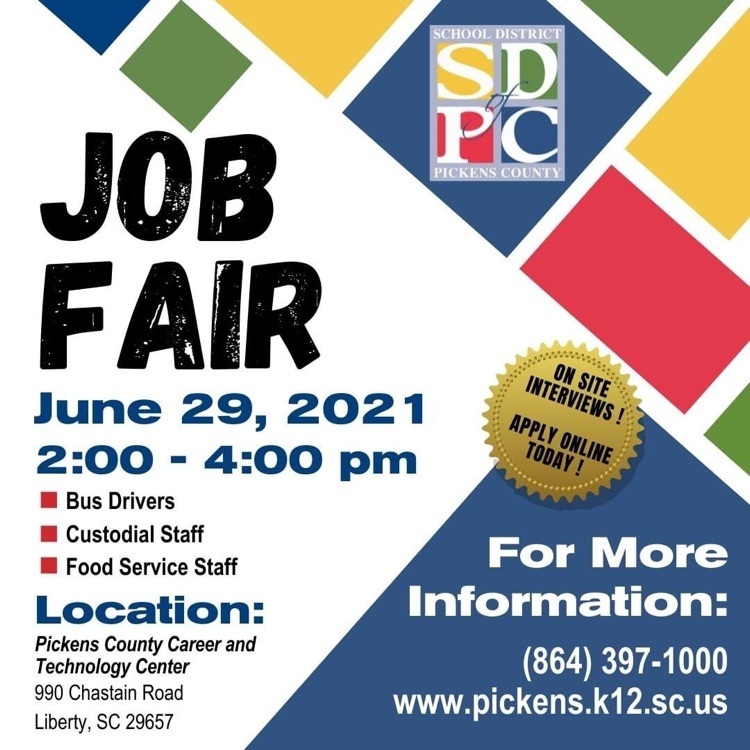 What a year it has been! As we celebrate the memories we've made this year, we recognize that it took a lot of "getting back up again" as we committed each day and through each shifting circumstance to make learning exciting for our students. We've all been through it this year - students, staff, and families... This video celebrates those steps we've taken each day to "get back up" and do it all again - commitment, determination, grit - through a crazy rollercoaster of a year! Thanks for joining us on this ride, Wolfpack! Enjoy this last week of school!
https://www.youtube.com/watch?v=XwmJUfSIfCA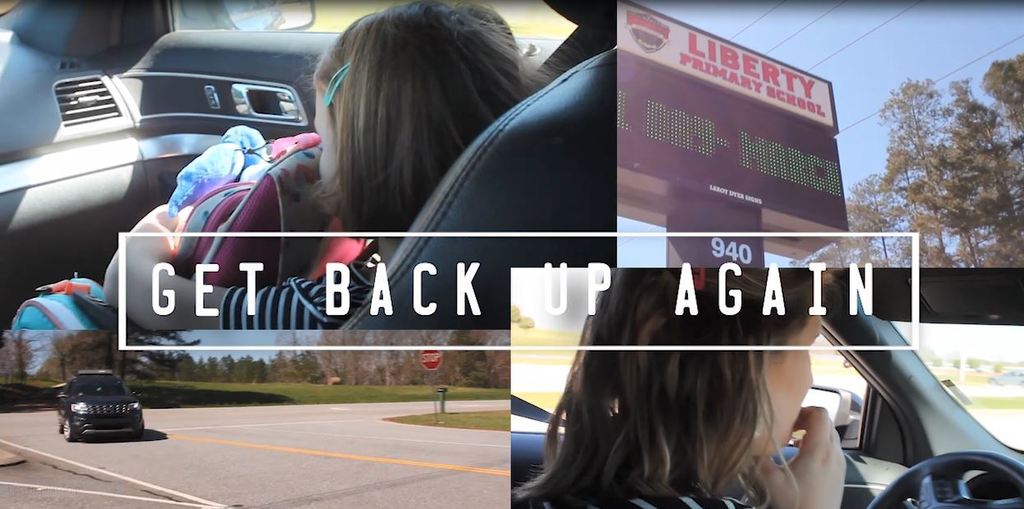 Artists in Residence week continues with directed paintings, basket weaving, and pottery! What a great week we've had! We are so grateful to all of the artists who have worked with our Wolfpack this week!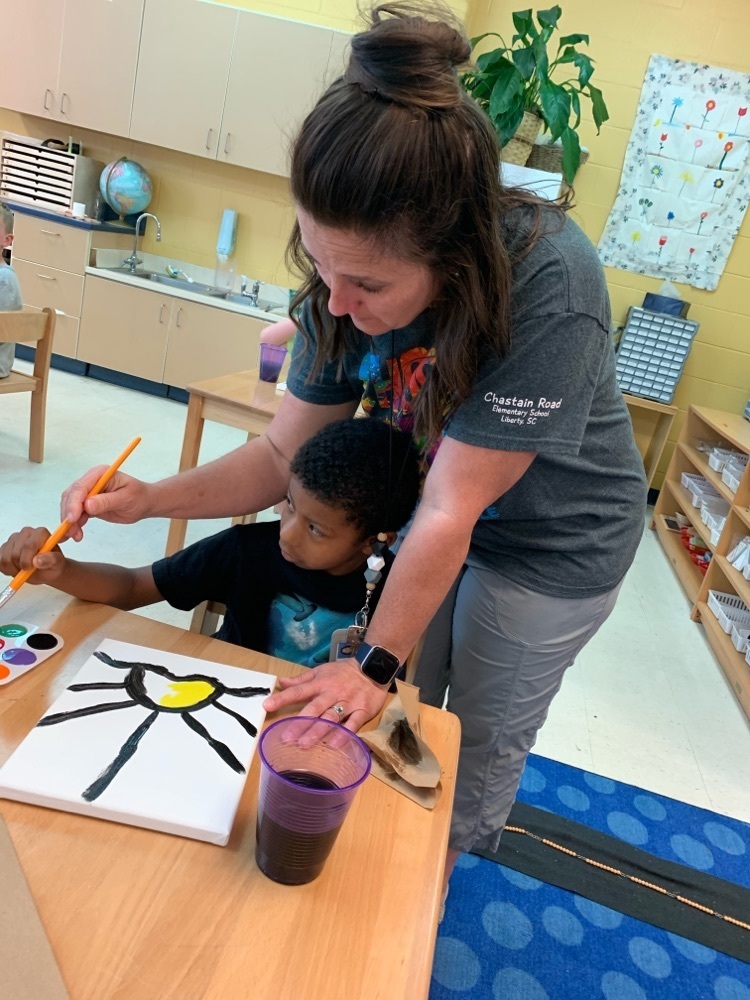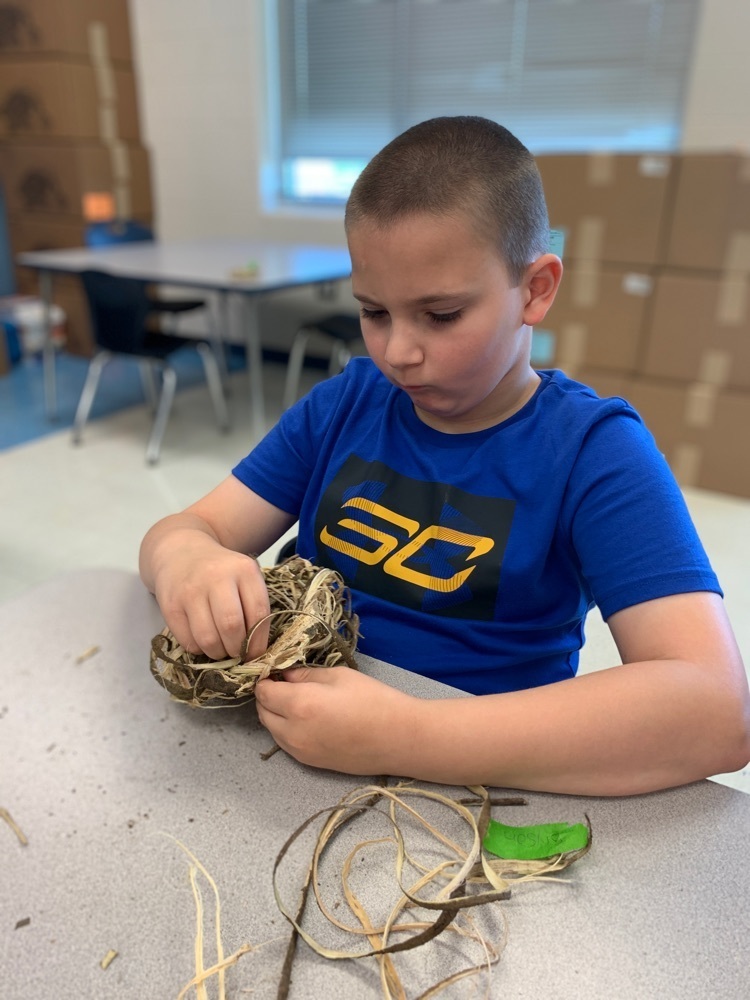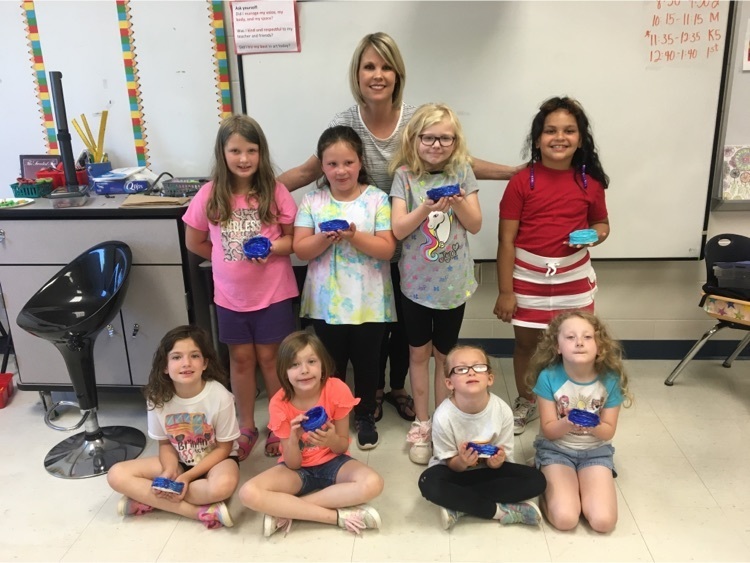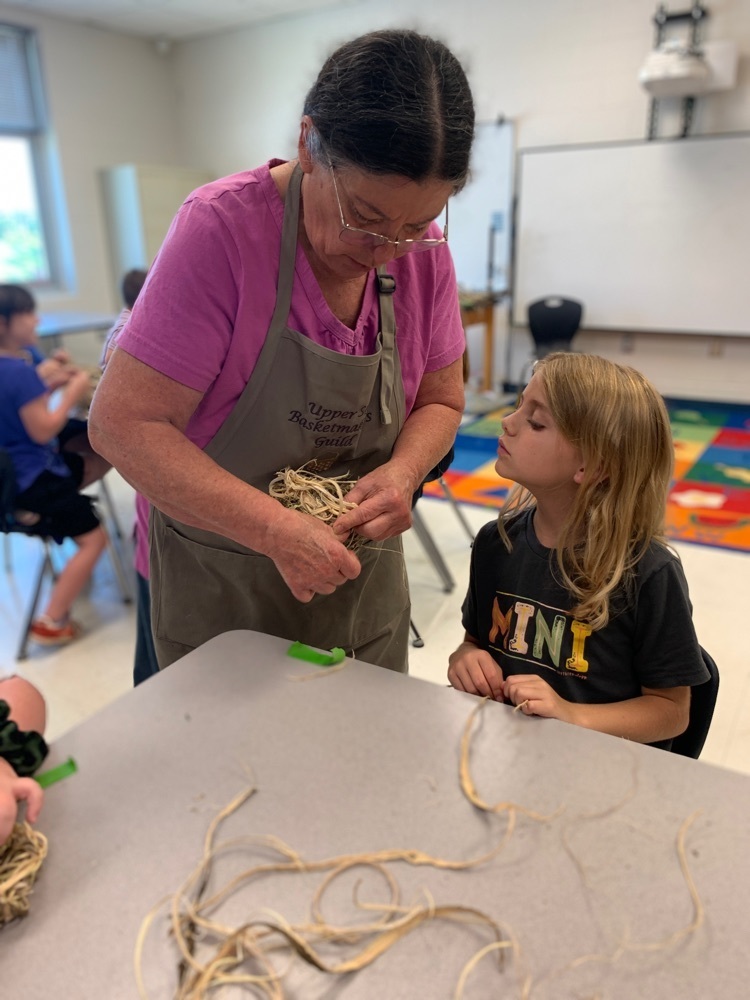 Our Wolfpack is having a blast during Artists in Residence week! Students participated in activities with volunteers from Hagood Mill today- they made butter and homemade kazoos!