This just in: For Red Ribbon Week, we celebrated "Hugs, not Drugs" by bringing our favorite stuffed animal to school today! Lions, tigers, and bears (oh my!) joined us for instruction and an extra hug for our friends today!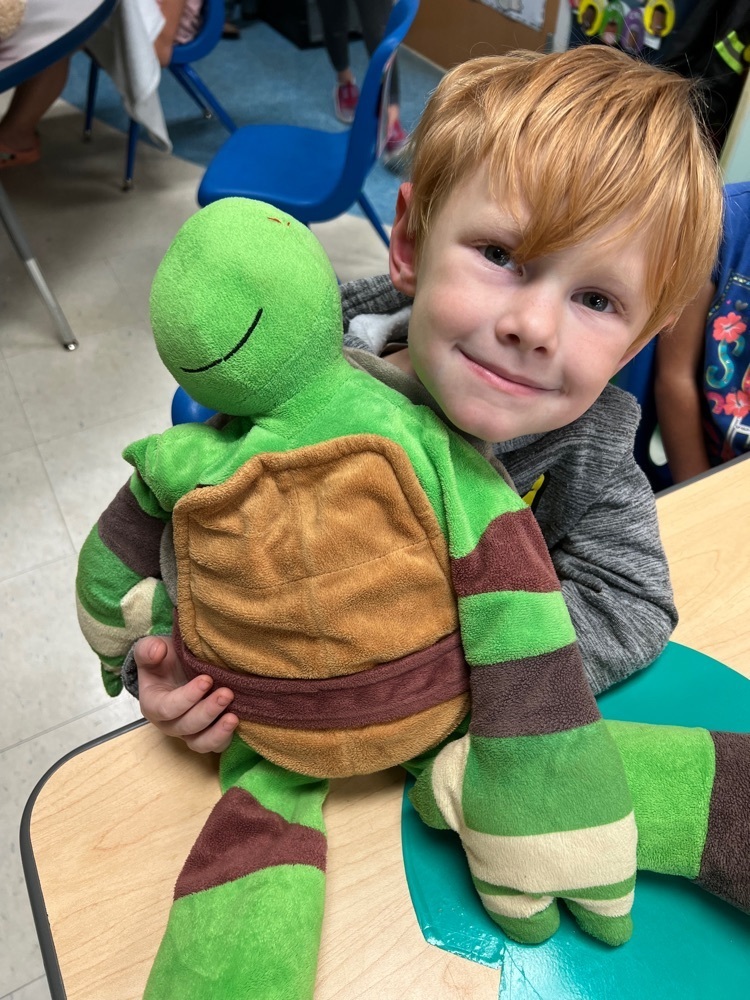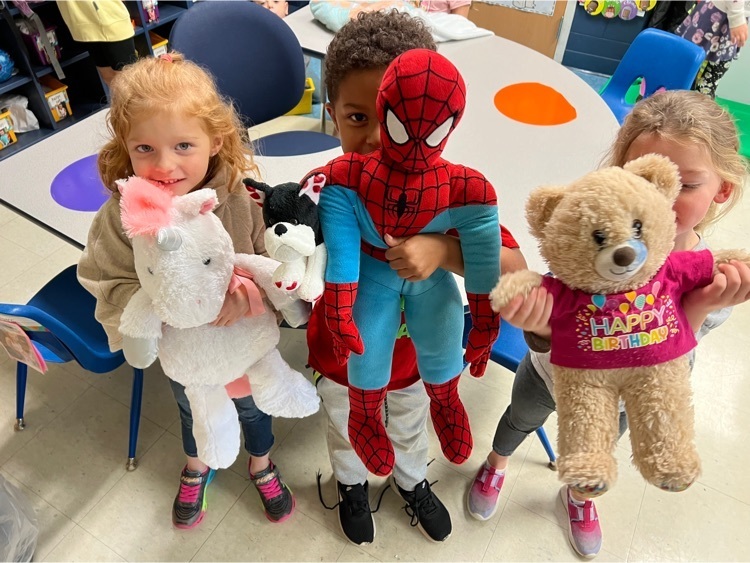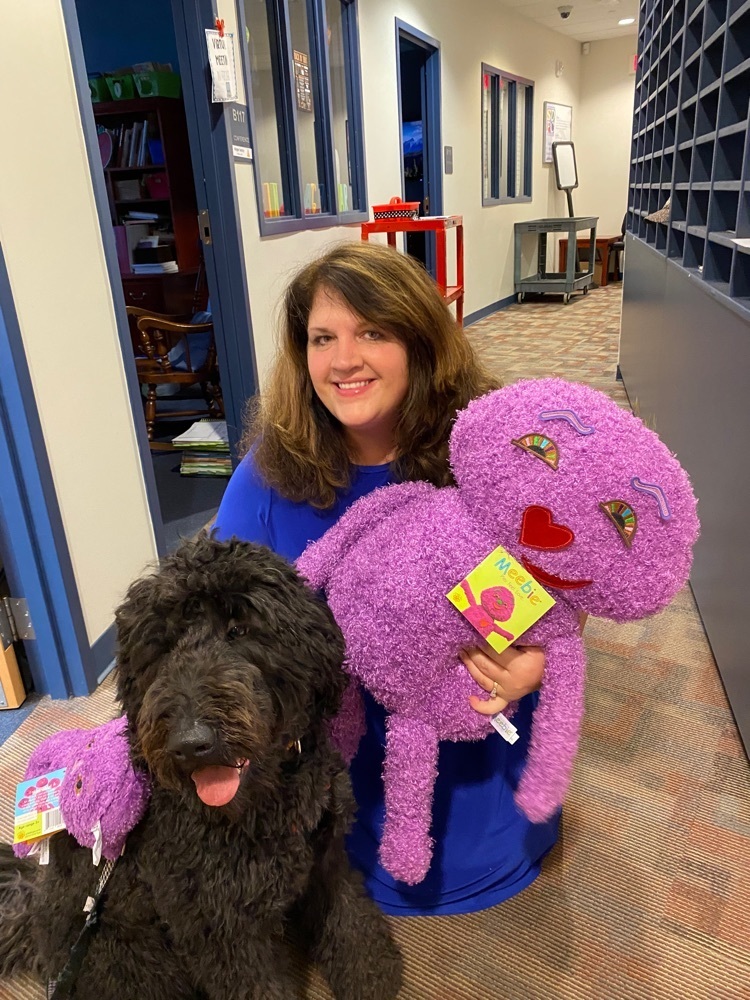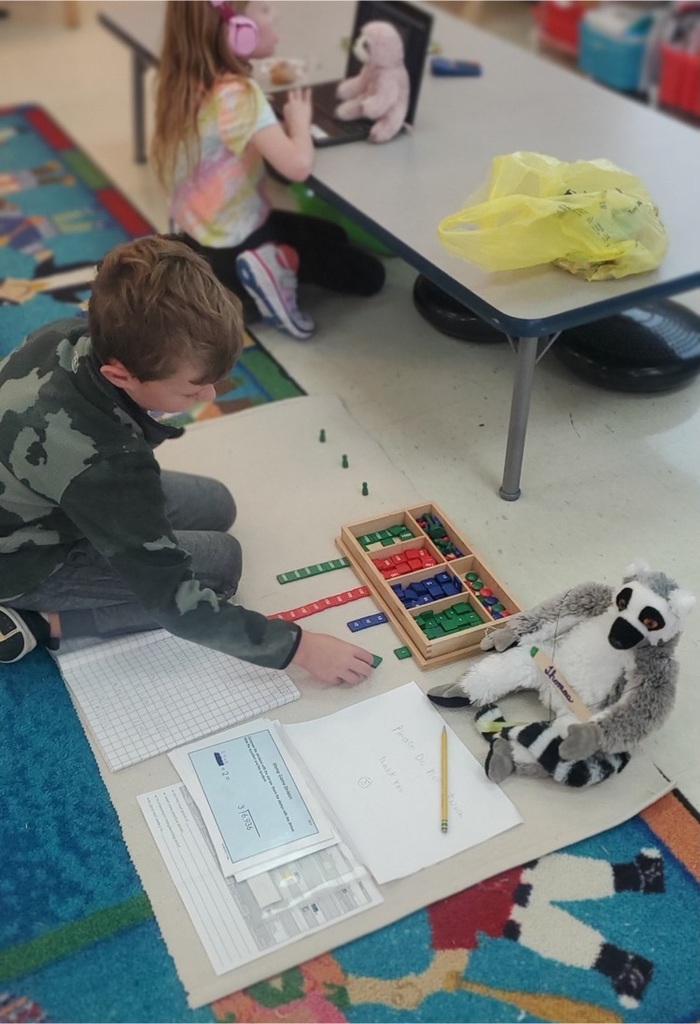 The weather couldn't stop our Fall Festival fun at LPS! Our Wolfpack had a blast at the petting zoo (Herbert and Friends Mobile Petting Zoo), corn sensory bins, bounce houses, fall snacks, and square dance in the rotunda! (We will do hayride and pallet maze tomorrow due to weather!) It was also great to see everyone in their costumes! Have a safe night of trick-or-treating, Wolfpack!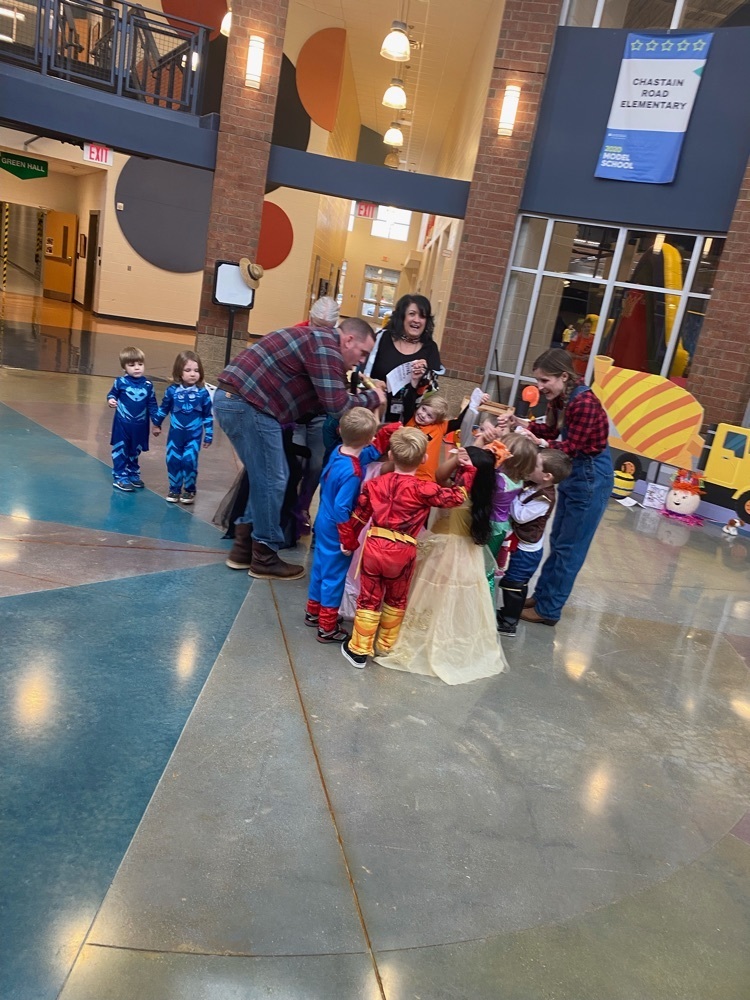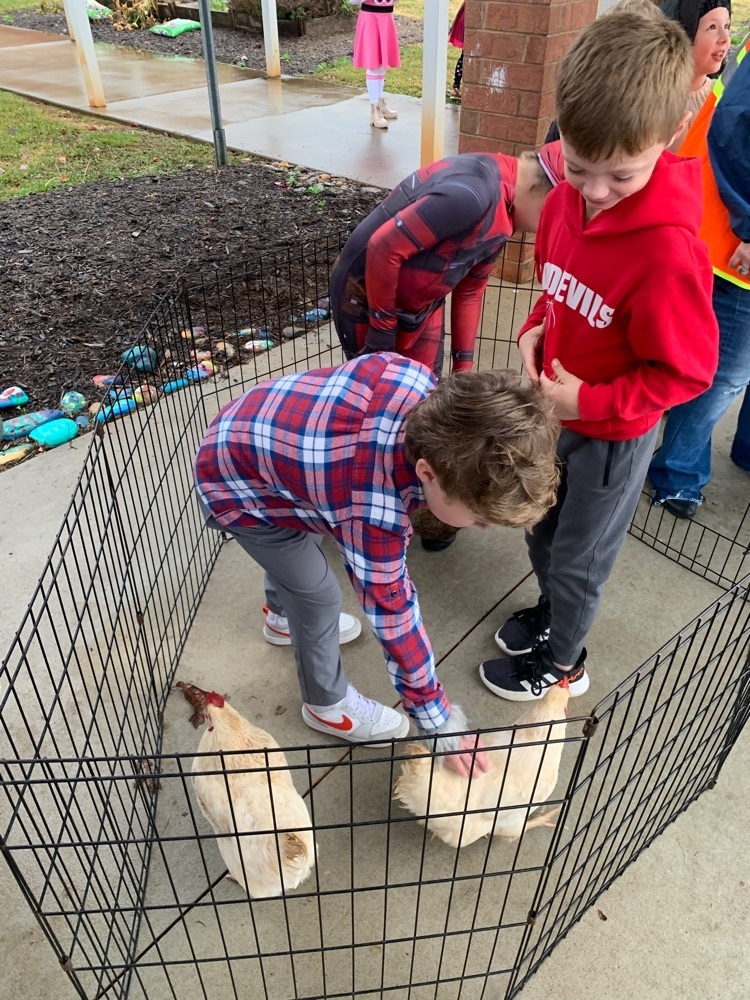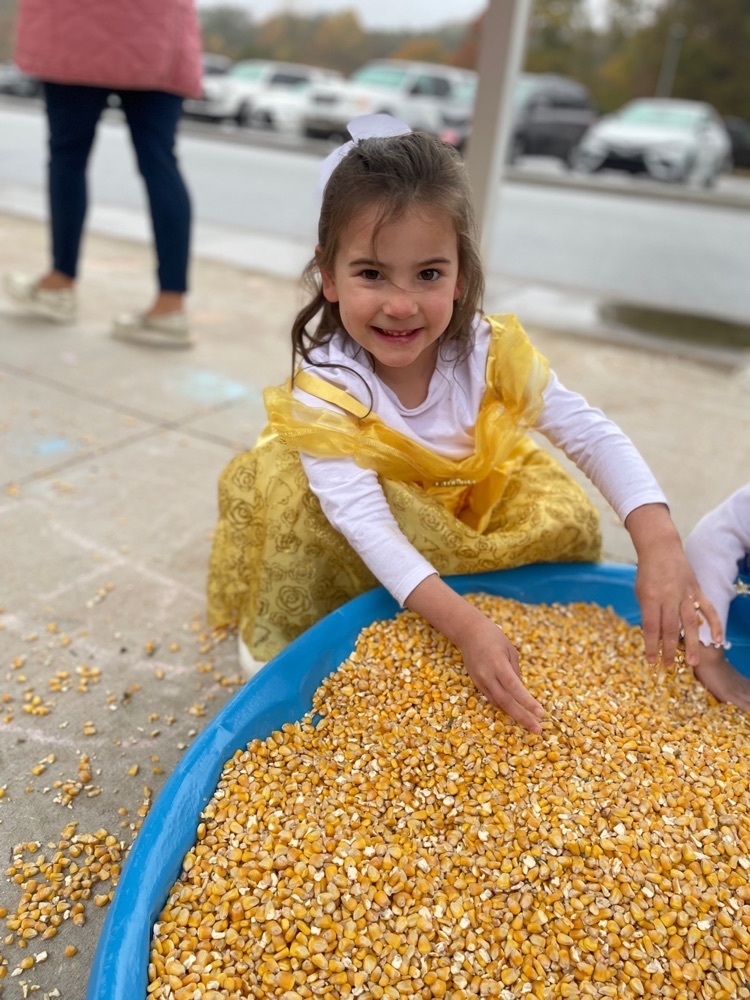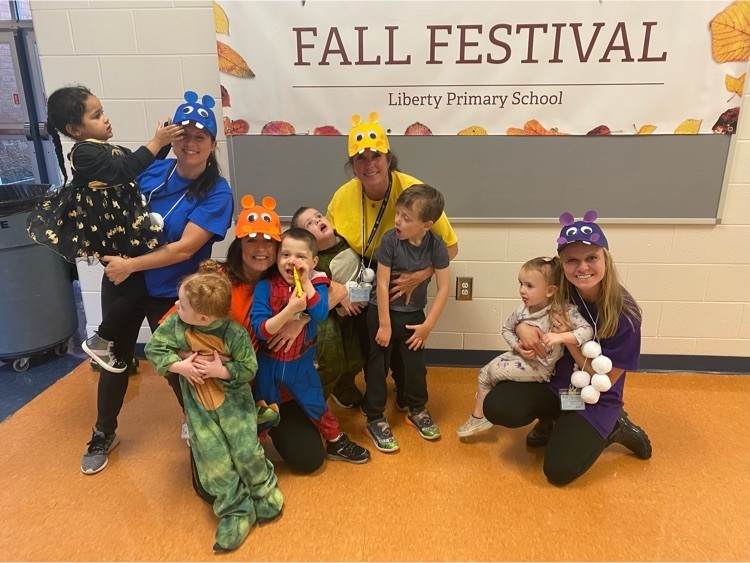 This just in: In the midst of Fall Festival today, Mrs. Gilstrap and Mrs. Hovis' classes are taking their learning to the operating room! Students have been learning about bones and the human body in an engaging way during their lessons today!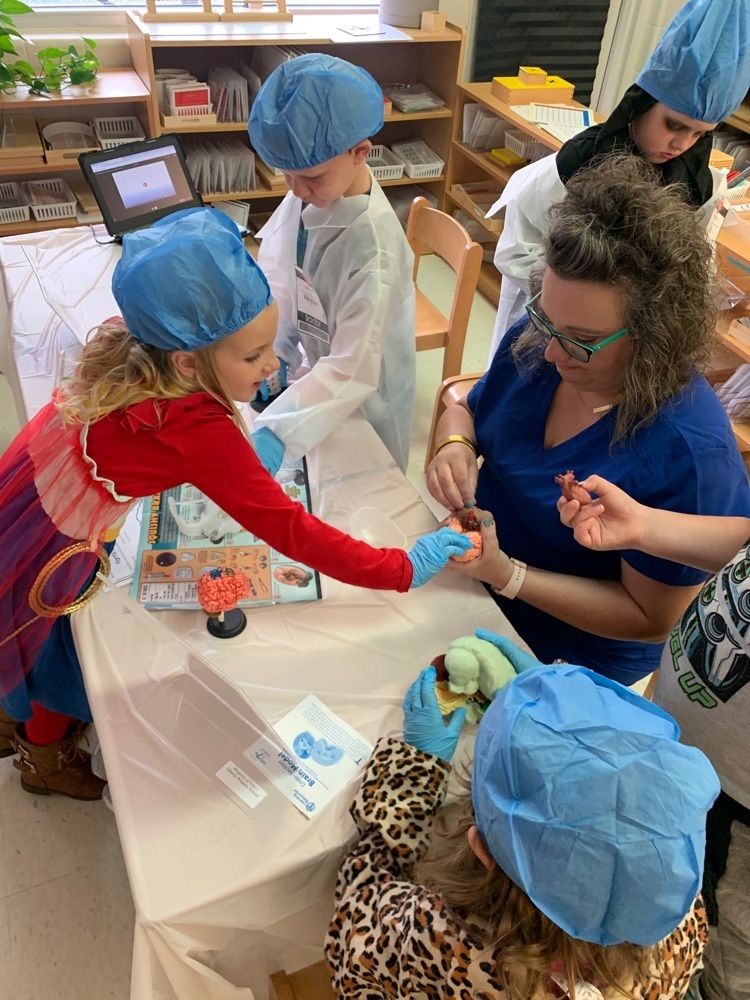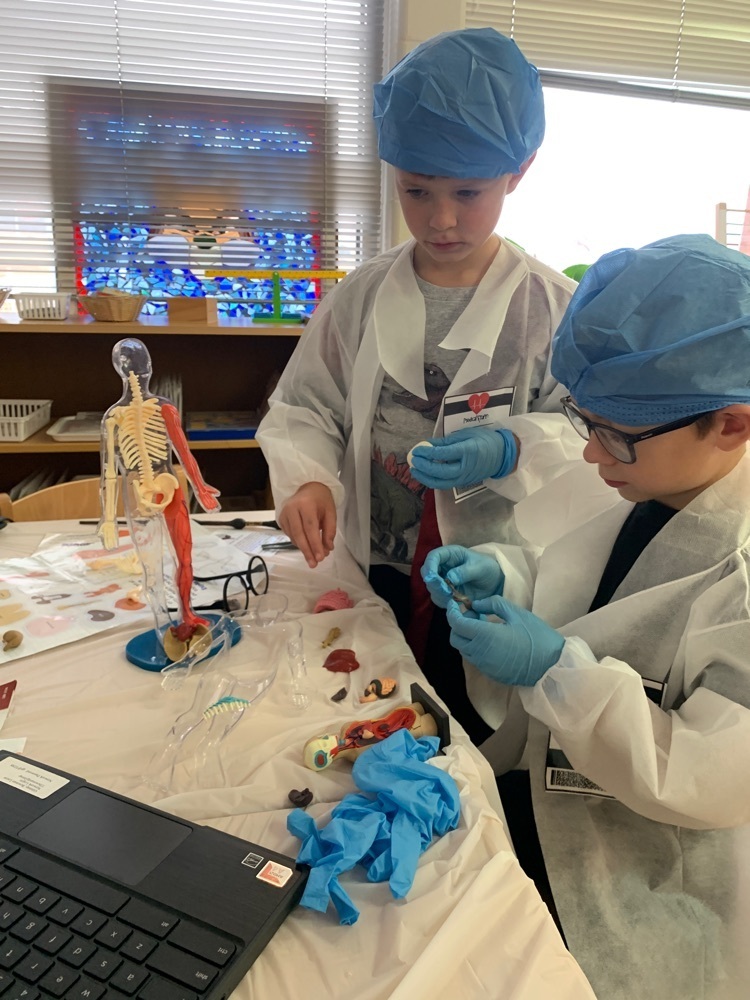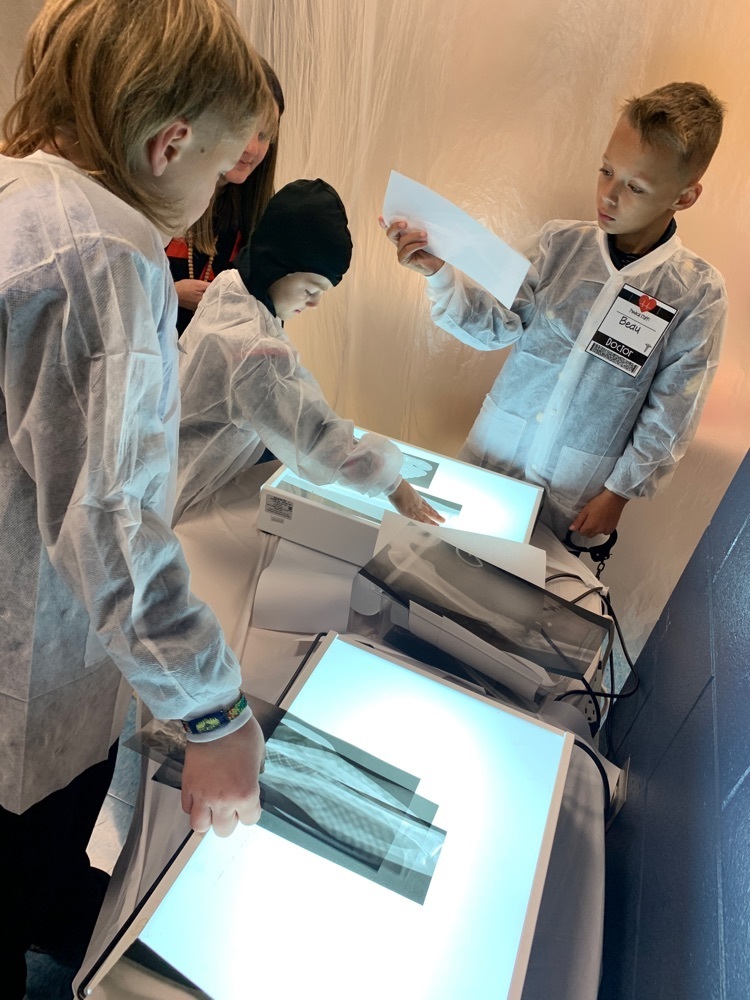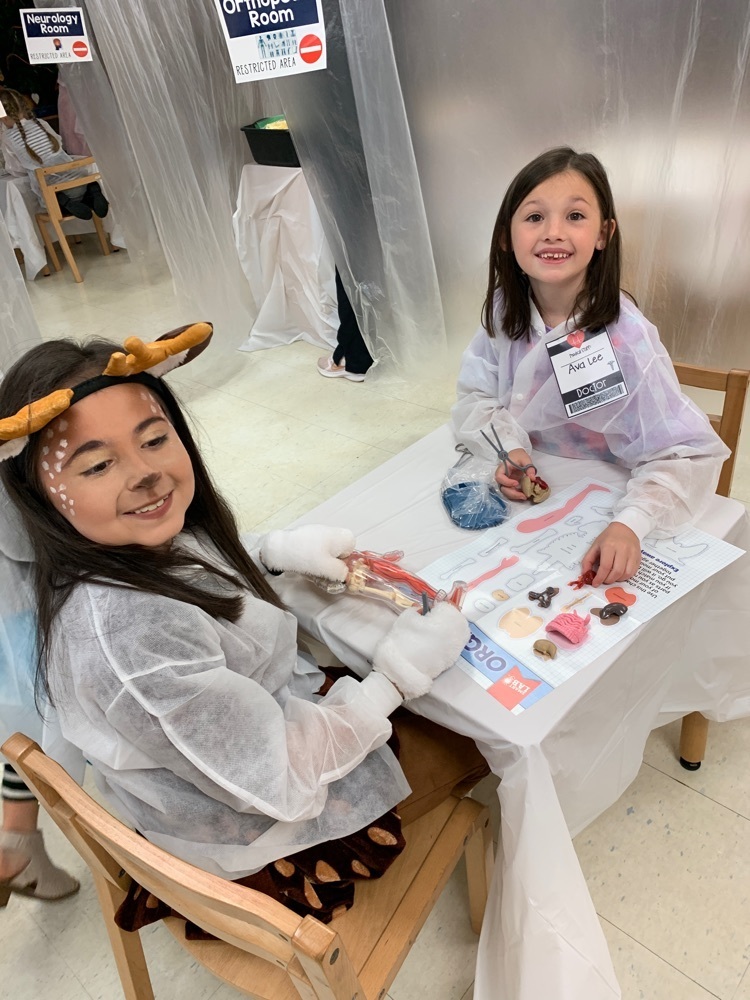 We are excited to kick off our Red Ribbon Week tomorrow with costume day! We cannot wait to see our PACK in their Halloween costumes tomorrow morning!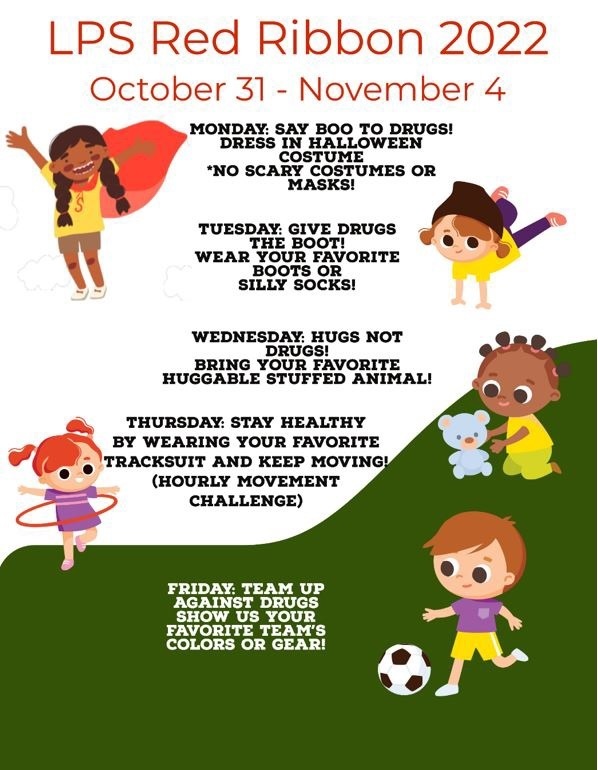 Happy Sunday, LPS Families! We are looking forward to a great week with our Wolfpack. Just a couple of reminders as we start the week: 1- We will have 3 in-house experiences for our students this year including our LPS Fall Festival (Oct. 31), STEM Day, and the Summer Celebration. We are collecting $30 to help fund these experiences. Parents can pay in $10 increments. The first payment is due by Friday, October 28. Read the full letter explaining here:
https://drive.google.com/file/d/1lyoLkcsqbli3ZYVeBKn39jel14M8c0C5/view?usp=sharing
2- We will select our October PACK Staff Member of the month this week. Do you know a LPS teacher or staff member that has really helped you, a student, or a family? Has a teacher been highly effective or motivating? Or maybe a staff member just went above and beyond and you want to give them a special shout out! Click here and let us know:
https://forms.gle/Q1gFzi3mFPwQS2gPA
3- Red Ribbon Week at LPS will be NEXT Week starting on Oct. 31. Start planning for a fun week:
https://drive.google.com/file/d/1L1qUx2pgwMRk0VG3R0o9Gudb0rB636lF/view?usp=sharing

This just in: Second graders at LPS are practicing yoga in the gym! Coach Gilstrap and Coach Johnson have been teaching the students breathing strategies and yoga poses in PE each week. What a motivating way to strengthen their core and practice composure.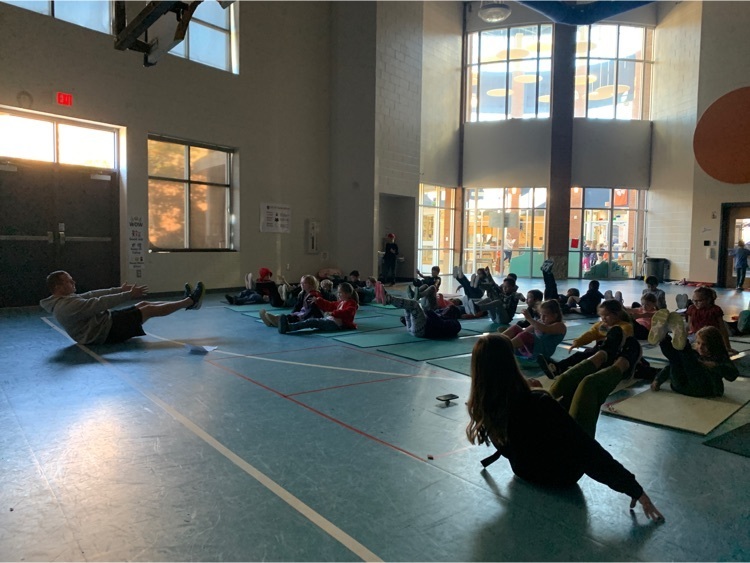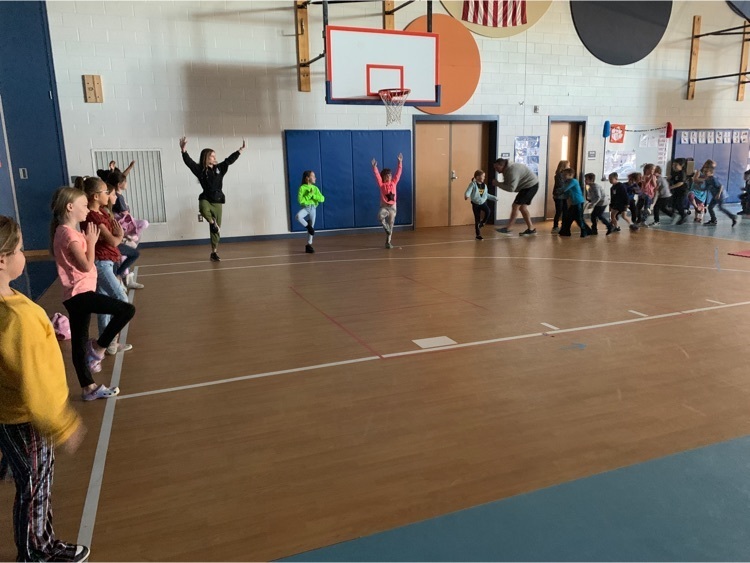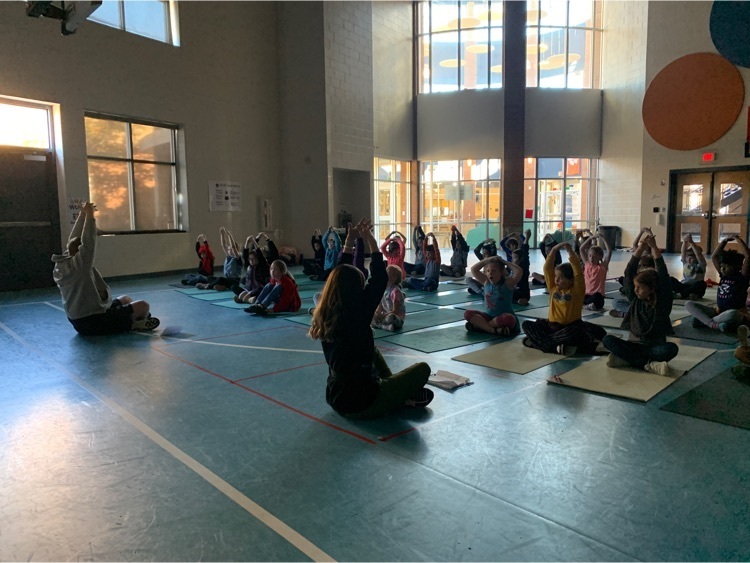 We had such a great Title I Family Night this week! Students played phonics and math games with their families, and took home their own "toolbox for success." Thank you to everyone who joined us!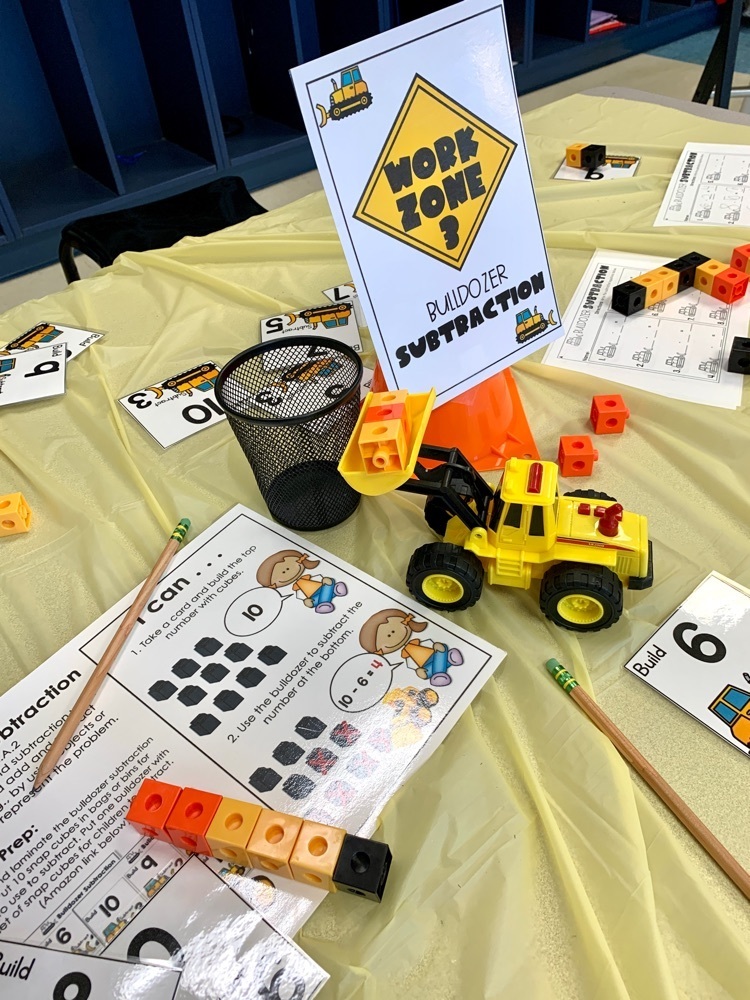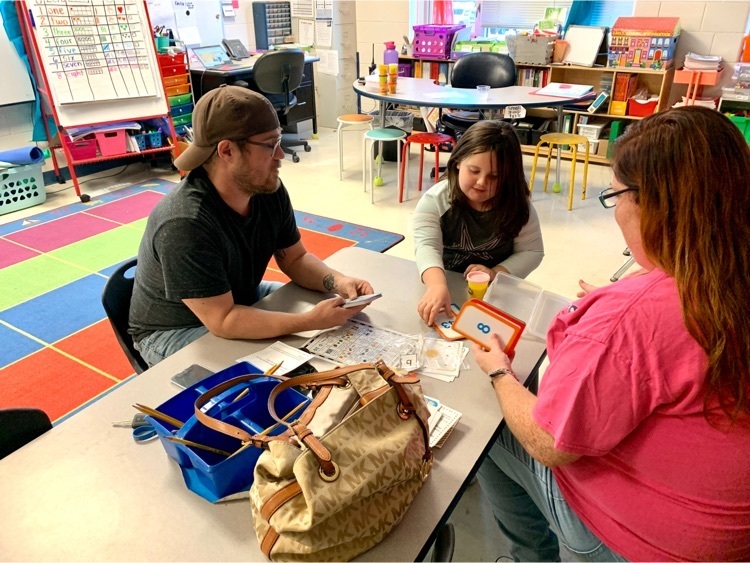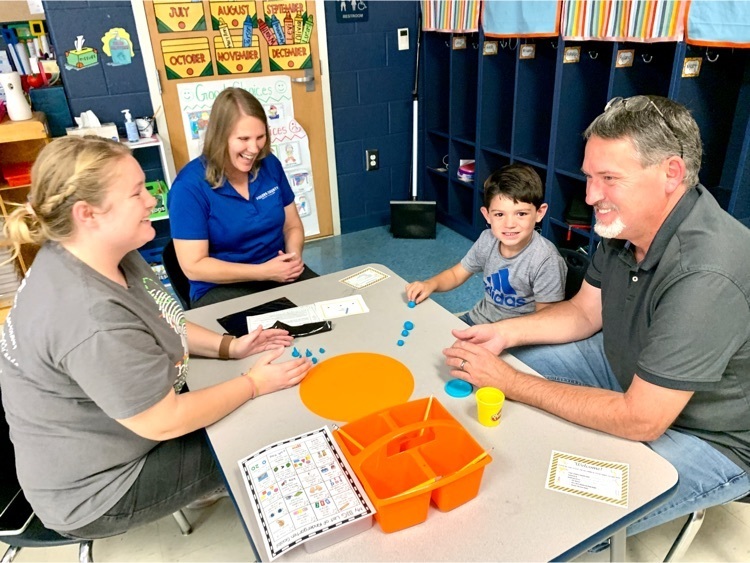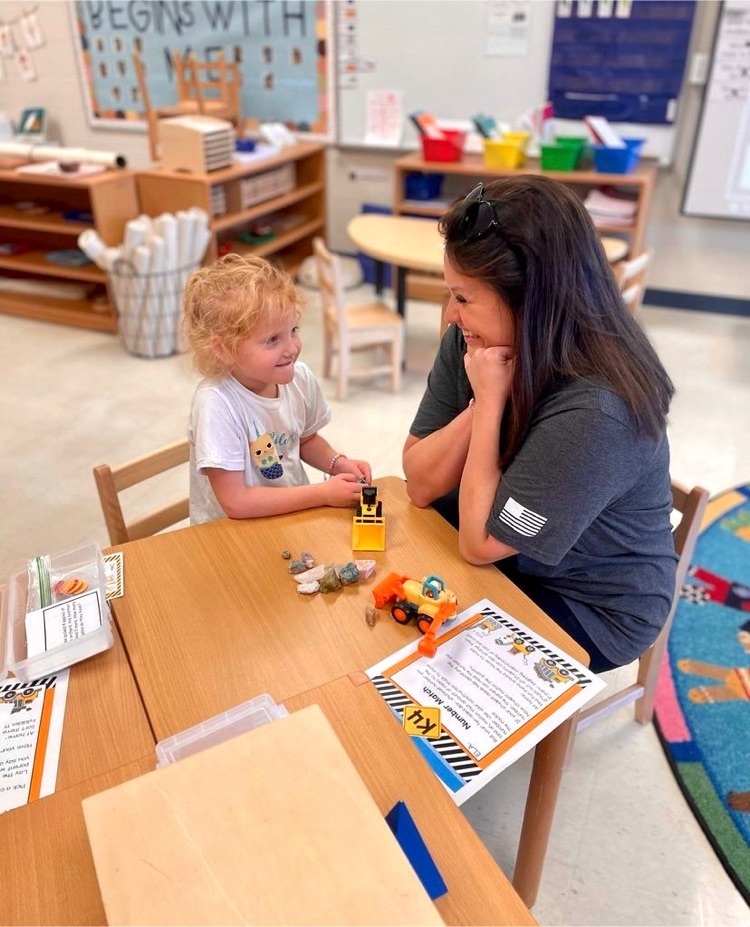 Attention, parents of 2nd graders! All 2nd grade students in South Carolina are required to take an achievement and an aptitude test in order to identify students for gifted and talented services, which begin in the third grade. Letters concerning Iowa/CogAt testing went home with 2nd graders last week. Please note the upcoming dates of testing. Thank you for your cooperation! If you have further questions, please contact Mrs. Kelly, School Counselor, at 397-4800.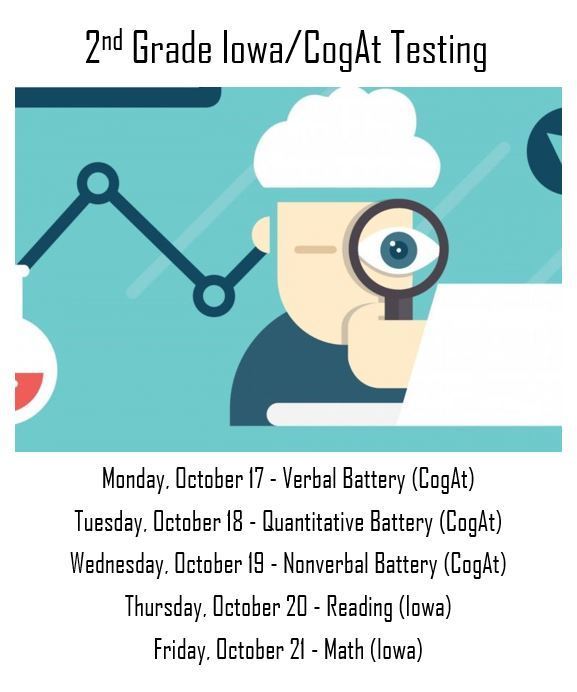 Our fall Charleston Wrap fundraiser kicks off this week! Our goal is to raise $10,000 for additional playground equipment and enhancements. With over 2,500 gift ideas in the catalog, there is something for everyone on your holiday gift list, which means your support can really help us reach our goal! All orders will be in before Thanksgiving break - so this is a great opportunity to get a head start on your shopping list! Check out the kickoff video below, and when you receive your child's fundraising packet, be sure to REGISTER online at
www.registercw.com
and START SHARING our fundraiser with your family and friends! Once you register, TEXT, email, and share our fundraiser on social media - and be on the lookout for regular updates from us regarding the sale. Fundraiser packets are going home today!
https://vimeo.com/727408692?embedded=true&source=vimeo_logo&owner=56415503&scrlybrkr=c9100fa9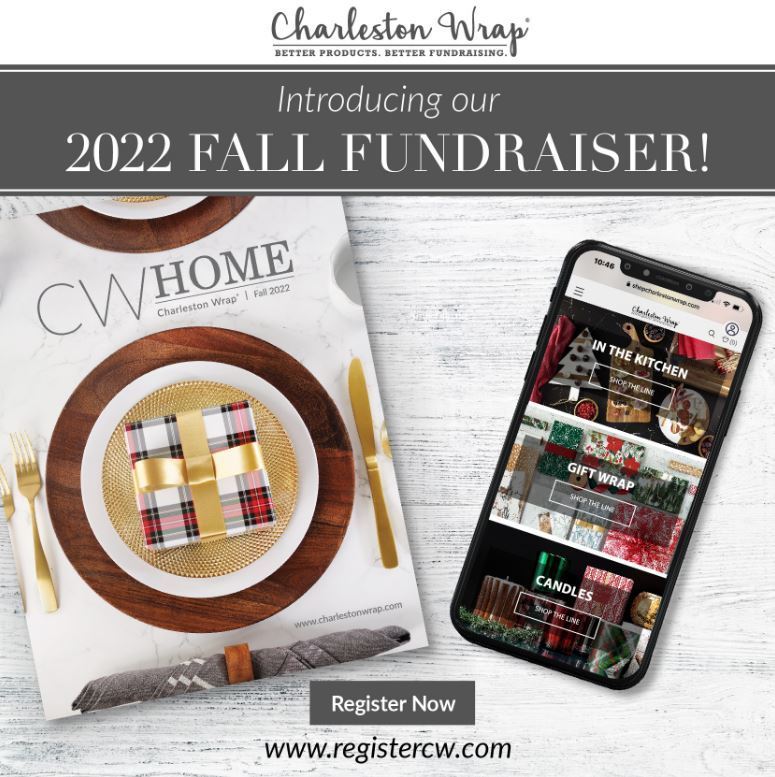 Tomorrow (Friday, 9/30) is an SDPC E-Learning Day due to Hurricane Ian's predicted path and concerns with high winds for school buses and hazardous conditions. Students will not attend in-person. At LPS, student packets (choice boards) were sent home in lieu of devices, and information will be posted to teachers' Schoology pages by Friday morning at 8:00 am. In addition, SDPC elementary teachers will hold office hours from 9:00-10:30 am so that they will be available to answer questions via email. Work for E-Learning Days must be turned in within 5 school days (by Friday, Oct 7) in order to count the student present for the day. Stay safe tomorrow – we will see you again on Monday, Oct 3.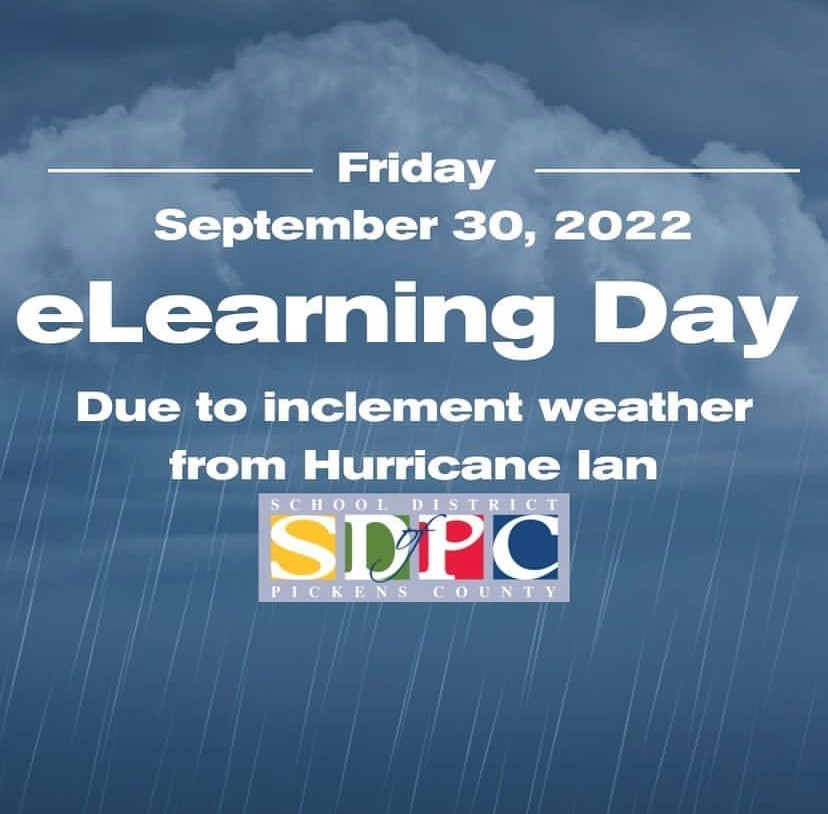 The Book Fair is coming to LPS next week! From October 3- October 7, students may shop at the Book Fair during school hours. Parents and caregivers who would like to shop may come on Wednesday, October 5 from 3:00-4:30. If you would like to shop our Book Fair online, check out the link below!
https://www.scholastic.com/bf/libertyprimaryschool

Reminder from the School District of Pickens County: There will be no school Mon.– Wed. next week as we have an extended Labor Day holiday: ▪️Monday - Sept. 5 ▪️Tuesday - Sept. 6 ▪️Wednesday - Sept. 7 These days are planned breaks on the 2022-2023 calendar. You can view the current calendar and future calendar drafts here -
www.pickens.k12.sc.us/page/spdc-calendars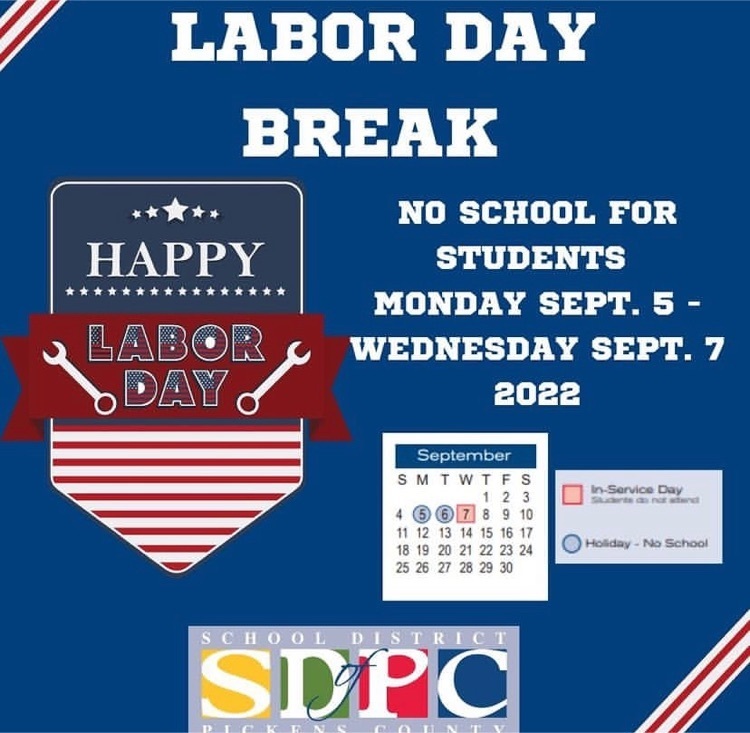 Just a reminder about Coffee with the Principal tomorrow morning at 8:30! We hope to see you there!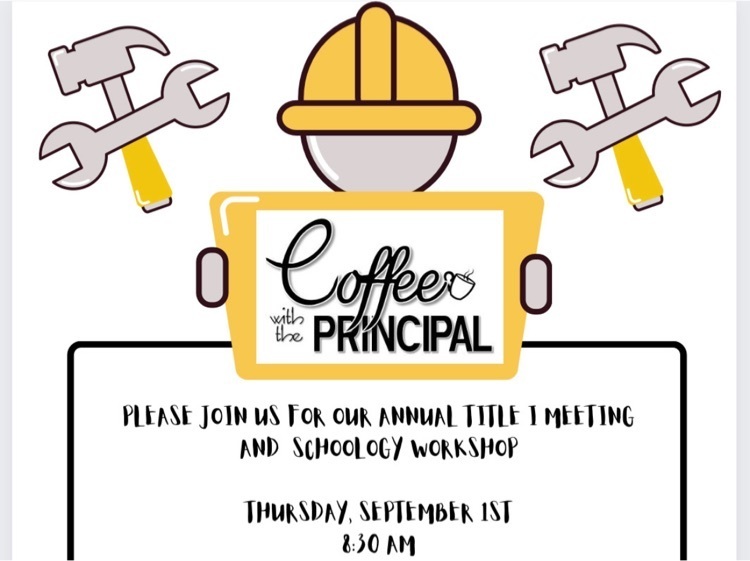 This just in: We had some guests this morning! Dr. Merck (SDPC Superintendent) and the district Senior Leadership Team stopped by to see the great things happening at Liberty Primary! We showed them around and popped into some classrooms, and were so proud to show them how hard our Wolfpack works each day!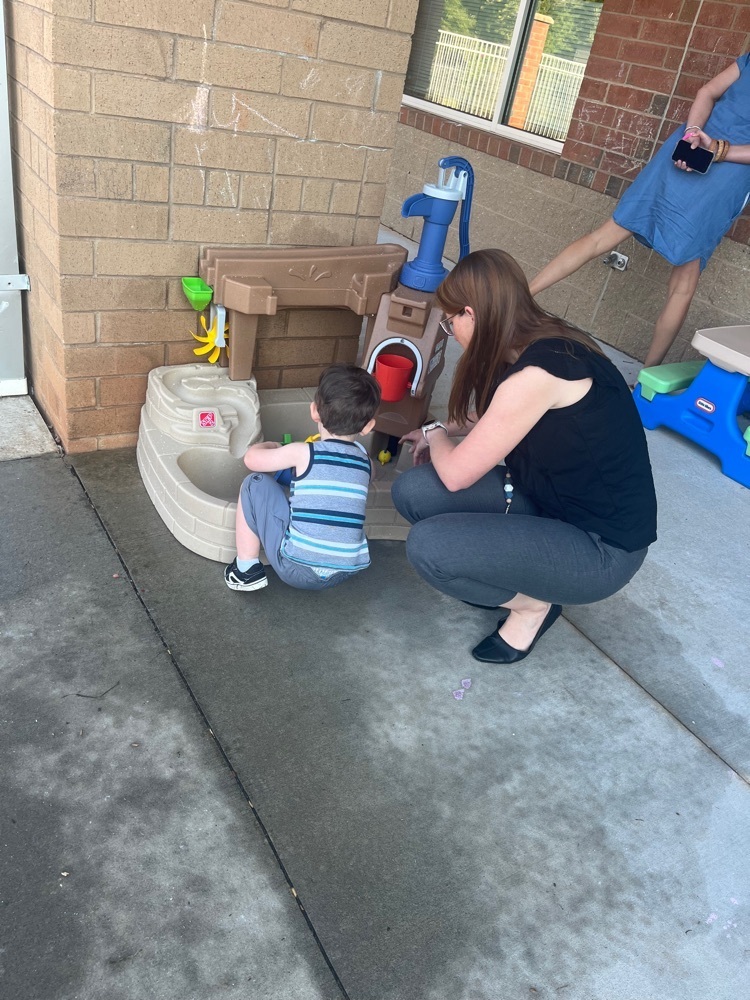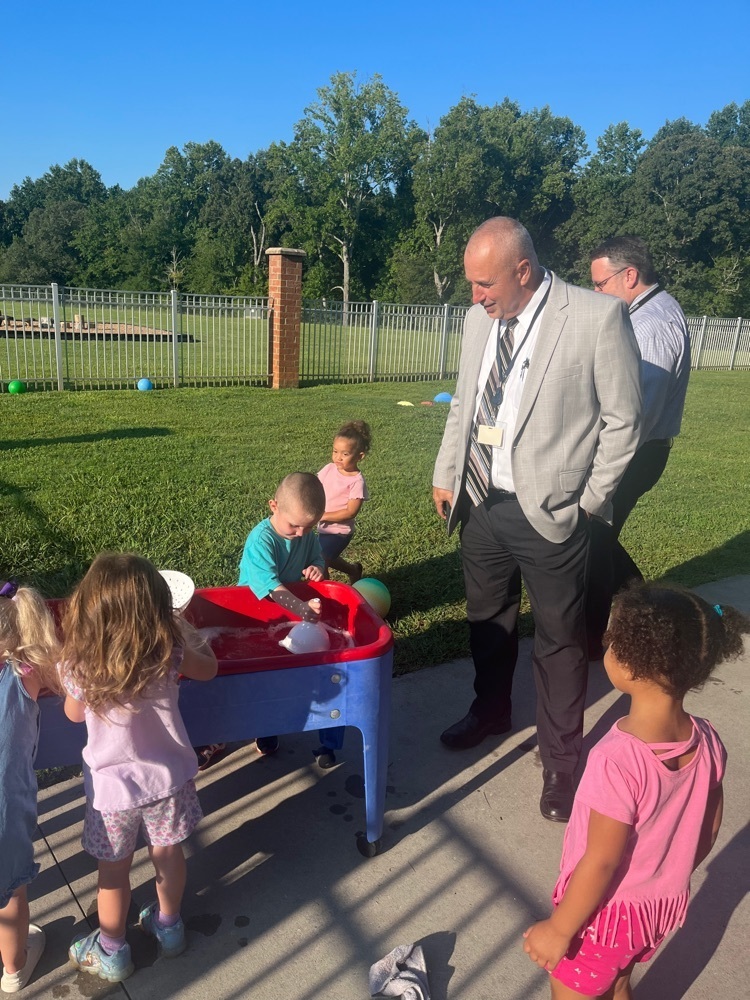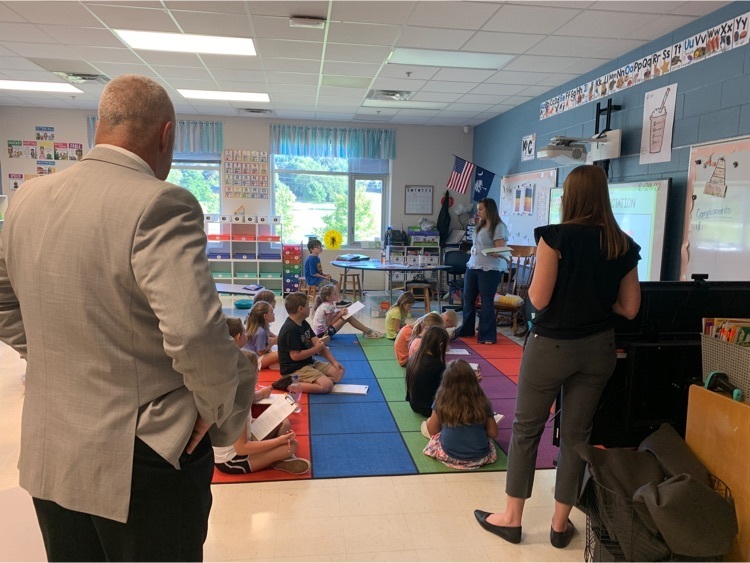 How do you start your day? At Liberty Primary, we allow students to choose an activity or game as a "Soft Landing" at the start of each school day. They may choose legos, play dough, drawing, blocks, cars, or magnatiles, just to name a few options! This helps them ease into the day and get their brains and bodies ready for learning!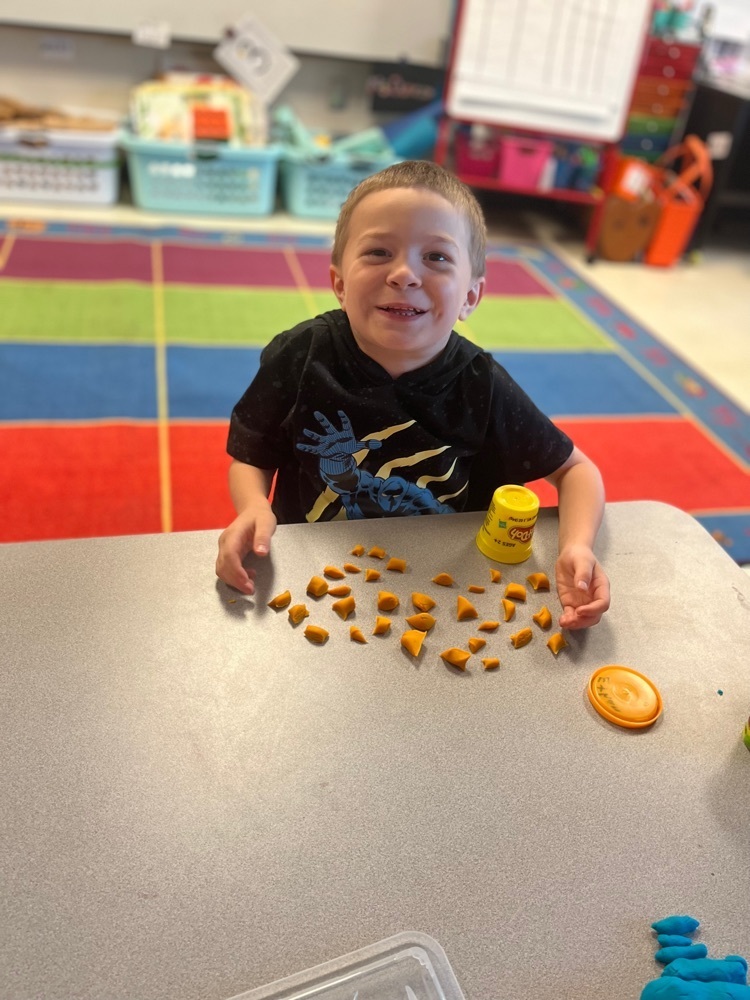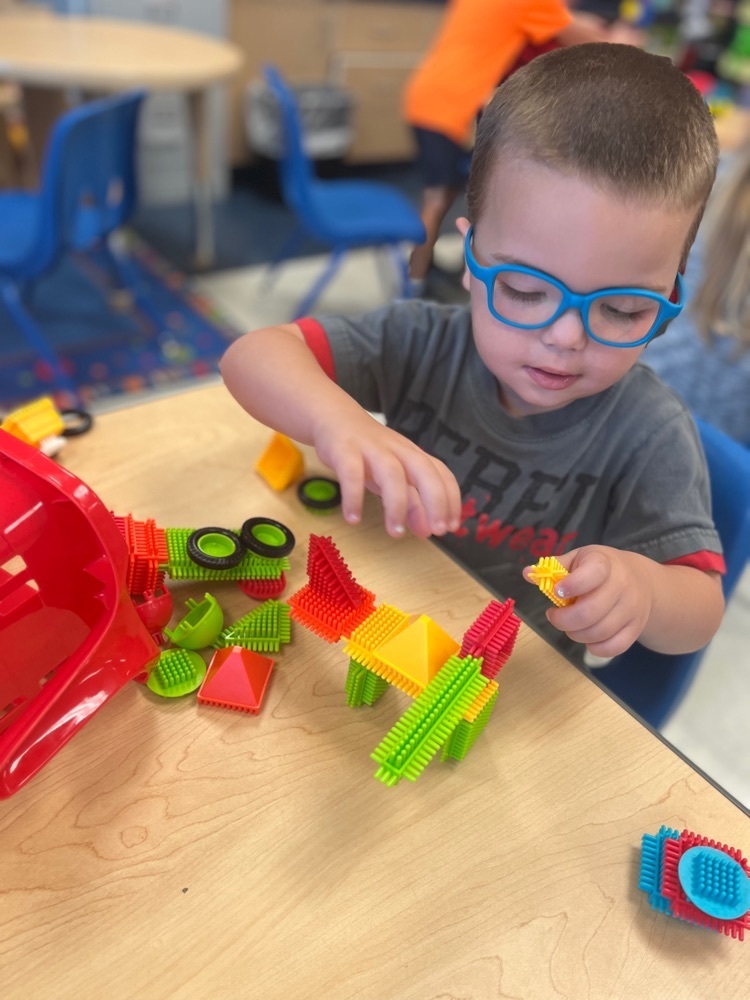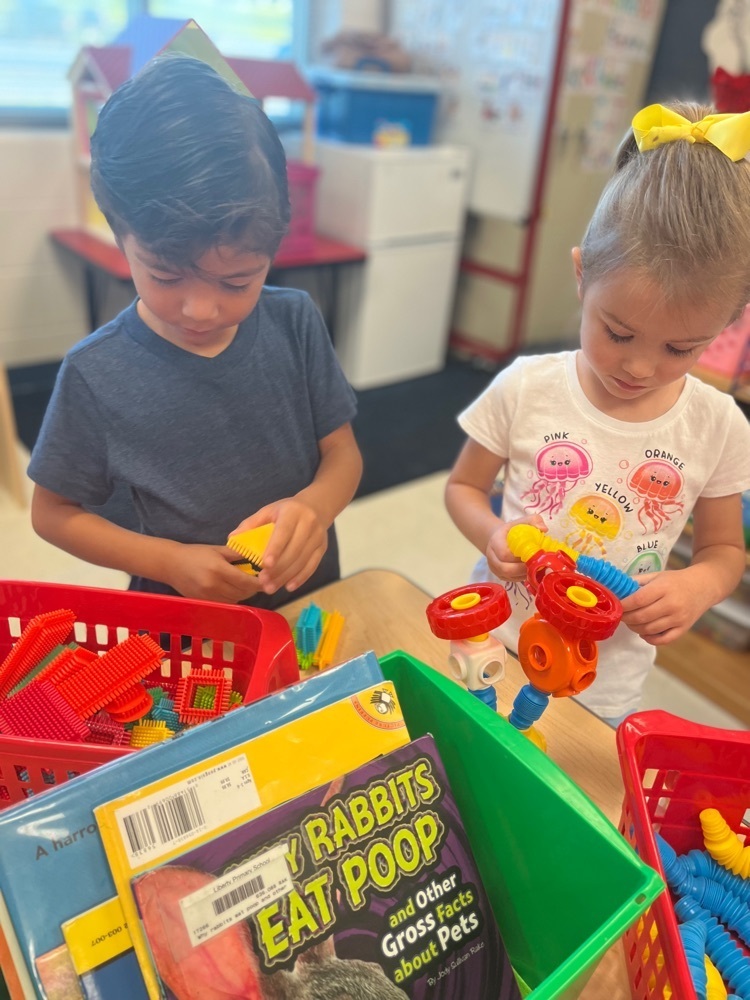 Happening now! Mrs. Couch is using puppets to teach music notes! These kindergartners are loving it!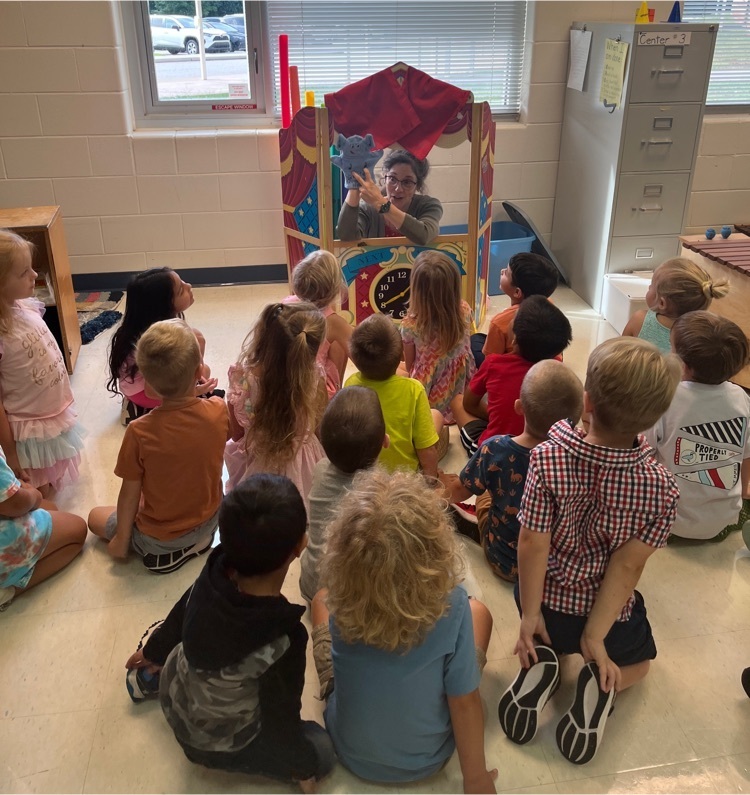 Volunteer Training dates have been scheduled for the Liberty Primary/Liberty Elementary communities! Save the date and join us for one if you have plans to volunteer or chaperone at our schools this year. (NOTE: Those who wish to volunteer must attend training EVERY school year. Those who wish to chaperone must attend training EVERY school year, and pay a $26 SLED check fee every (3) years.) We look forward to working with you!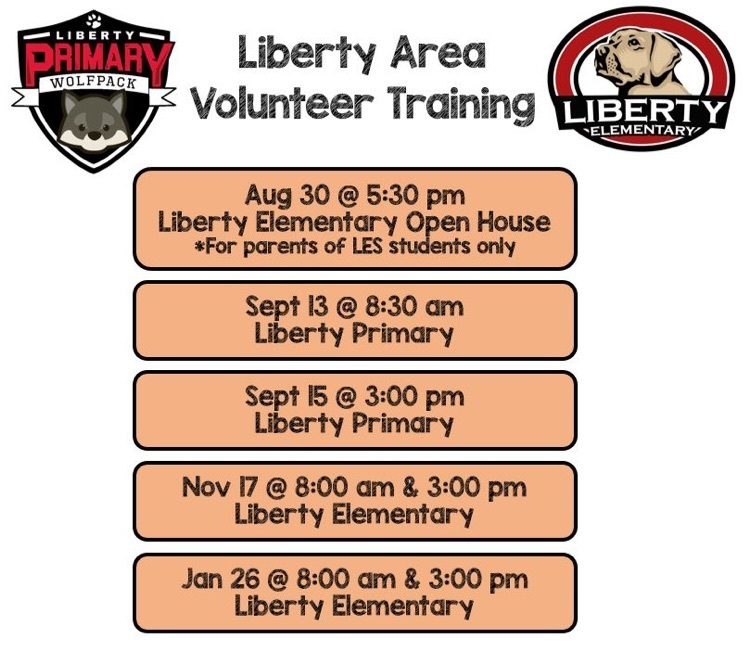 Lots of Literacy spotted around the building this week!